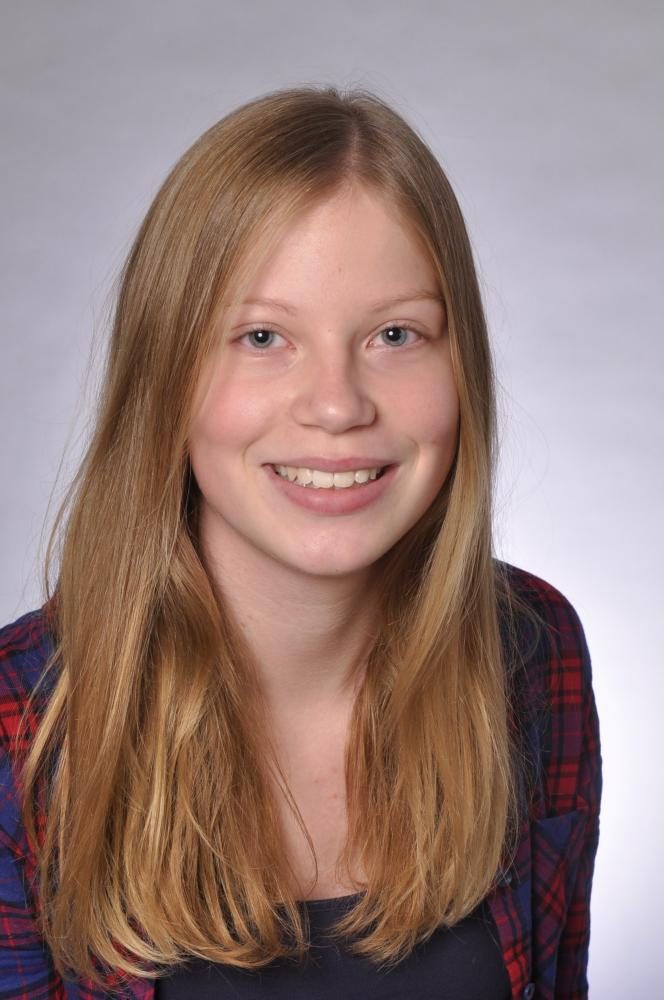 Katharina Schey
Name: Katharina Schey
Favorite subject: Math
Hobbies: Playing the saxophone
Last book youai??i??ve read: 13 Reasons Why
Favorite food / dish: Mango, Pasta
Last thing you ate: A nectarine
Most exciting place youai??i??ve ever visited: Fuerteventura
When in the U.S., you are excited toai??i?? I'm really excited to meet my host family and
to see the U.S. for the first time.