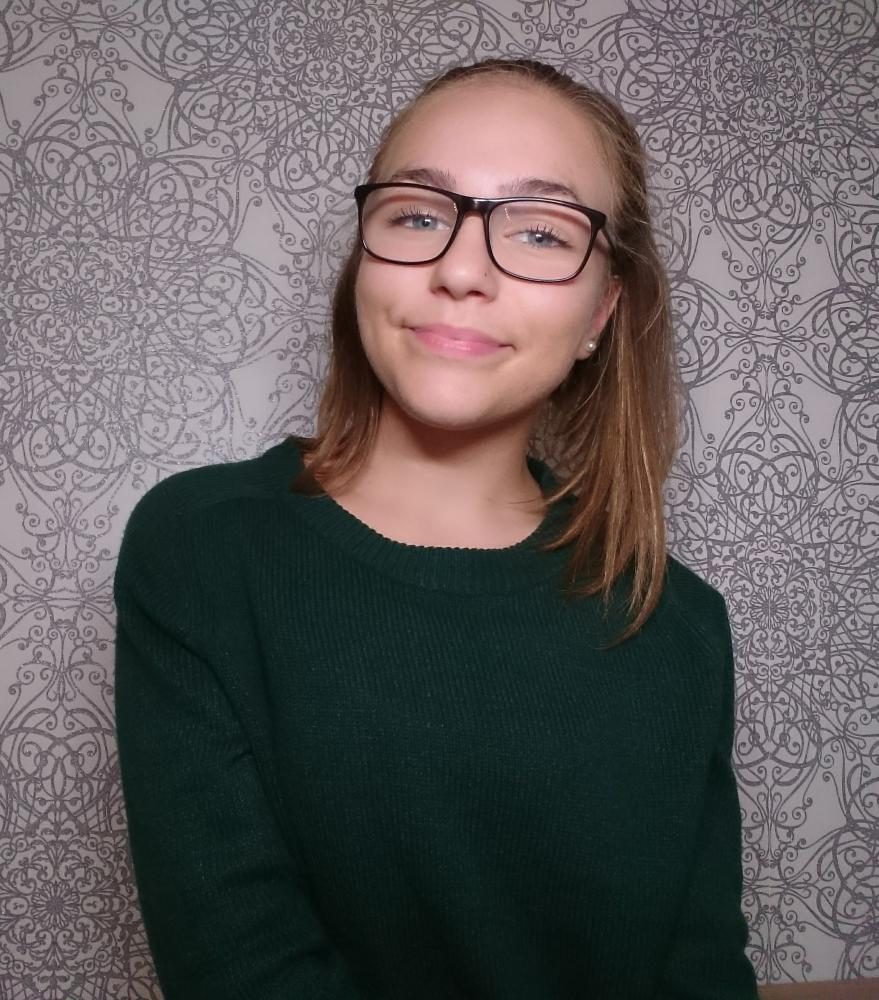 Justyna Przybylo
Name: Justyna Przybylo
Favorite subject: English, Arts
Hobbies: Tennis
Last book youai??i??ve read: After You
Favorite food / dish: Brownies
Last thing you ate: Cornflakes
Someone I look up to isai??i?? My Family
Most exciting place youai??i??ve ever visited: Paris
When in the U.S., you are excited toai??i?? Get to know the lifestyle of our exchange partners and have a great time there!