Scholarship opportunties available on shsnews.org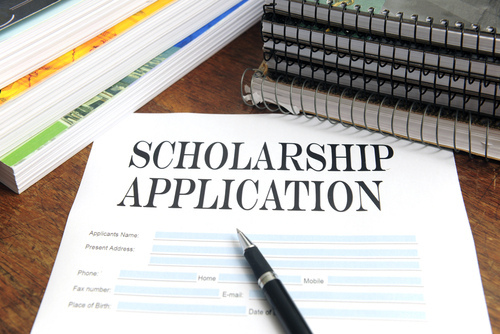 Every year, thousands of dollars worth of scholarship money goes unclaimed for one reason: students do not apply.  Now, the Mountaineer, Stroudsburg High School's newspaper, is doing something about it.
The newspaper is helping the guidance office get the word out. Recently, the Mountaineer created a new feature on the website that allows students to instantly search for scholarships available to high school students.
These scholarships include the Pocono Mountain Penn State Club scholarship,  the Blair E. Caboot Memorial scholarship, the Marywood University Scholars Program scholarship, and many more! All of this great information is available to students with the click of a button on a computer or phone.
This scholarship feature is located under the scholarship tab. When one clicks on the scholarship tab, a list of scholarships appear in grid format with a deadline and description. Each post contains a picture of a flyer or document with information. Pictures of flyers and documents are taken directly from the scholarship binder in the guidance office.
The scholarship opportunities are consistently updated, so students are encouraged to visit the site on a regular basis to view the newest listings.
For more information, visit the Scholarship section on shsnews.org. The applications for the scholarships must be filled out at the guidance office, but one can easily access information about scholarships with the help of this useful feature!