Senior Artist Jazmyn Moore
January 17, 2019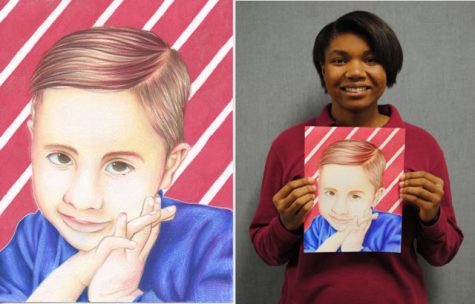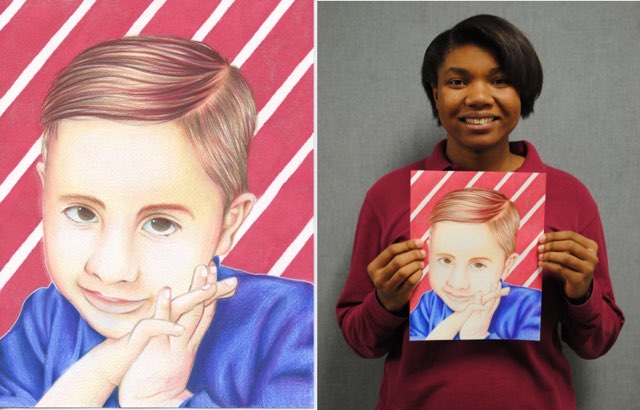 Senior Jazmyn Moore is only one of the many talented artists at Stroudsburg High School (SHS). She began with sketching in elementary school; however, she stated that she only started to take it seriously in middle school.
While in middle school, she began to watch tutorials on YouTube and taking art electives in school to try to improve. When asked who was her inspiration in art growing up, Moore answered with her grandmother.
"My grandmother first introduced me to art. I would visit every summer and we would paint in her art studio together. Unfortunately, she passed last year, but I continue to paint and draw with her teachings."
Moore explained how art benefits her: "It's a free, nonjudgmental way to express myself and emotions. No matter how many likes or comments I get. It's me in my purest form." She hopes her art, for others, can also be a form of freedom.
If you like Moore's art and want to see more, you can check her out on Instagram @jakrab_art.
But before you do, have a peek at some her amazing art right below.