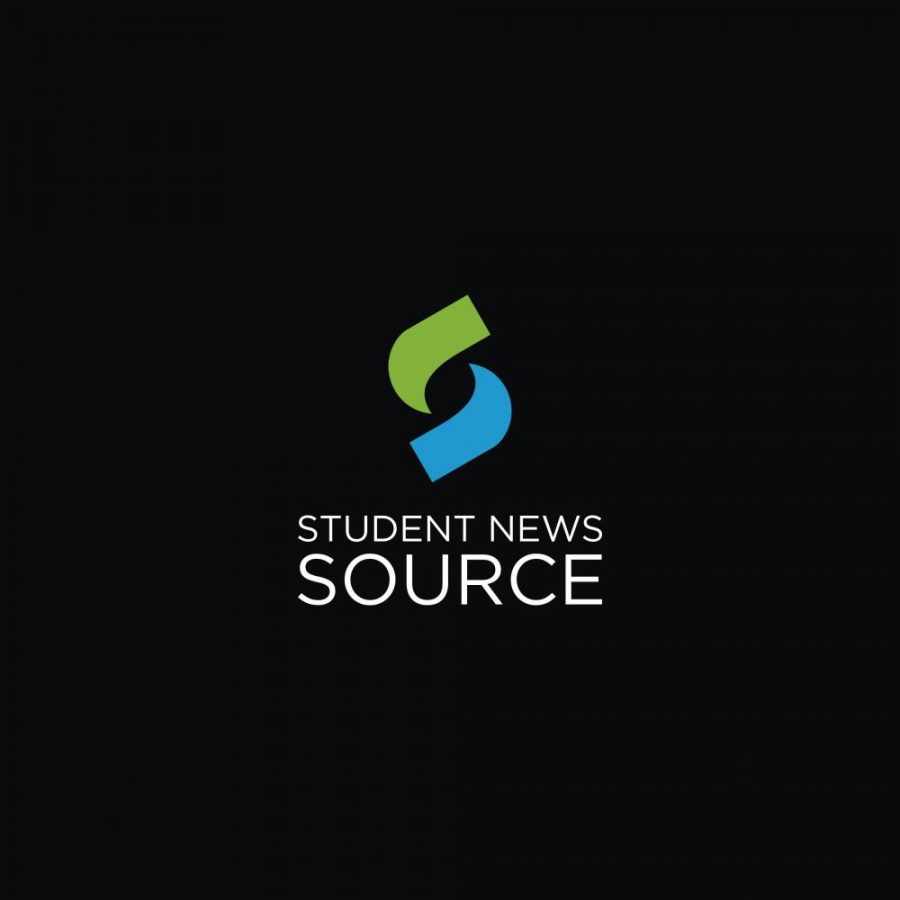 The Mountaineer Newspaper has a new Newspaper App – Student News Source! Stay updated with everything going on in the school, around the community, and more!
Follow these steps to get the app:
Go to the App Store and search "Student News Source"
Click on "Download"
Open the App
Search "Stroudsburg High School" and click on it
Turn on notifications to be updated when we post something new
You are done!