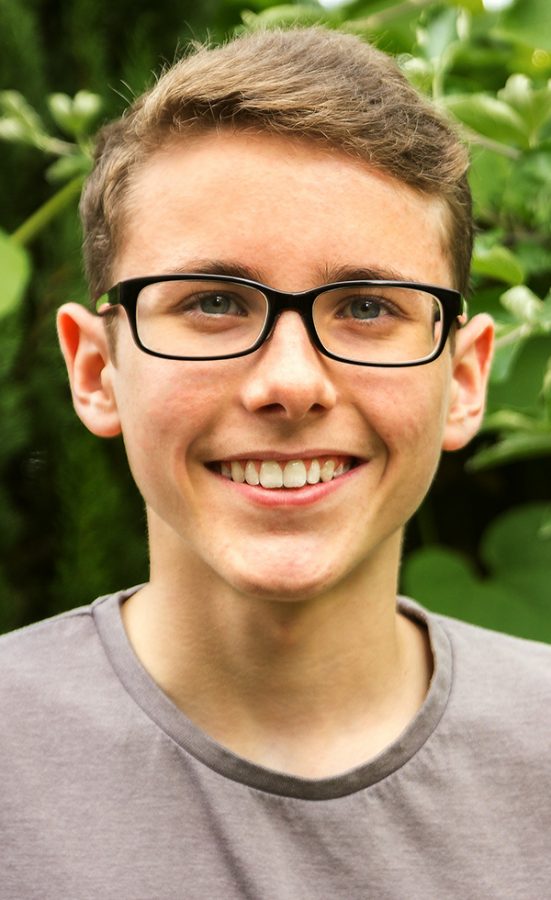 Dominic Plein
Hello Iai??i??m Dominic,
Iai??i??m really looking forward to visiting the United States of America next week.
First, I think the US is a great country for making amazing photos. I like the contrast: on one hand breathtaking nature, and on the other hand huge, gigantic cities like New York. I like photography and I have been doing it as a hobby for a long time. If you want to see my pictures, you can visit me on my website: www.dominic-plein.jimdo.com ;)
Iai??i??m also curious about the different cultures and mentalities of the people over there. It will be great fun to make new friends and to speak English and maybe even to have dreams in English.
To sum up, I can say that itai??i??s very difficult to answer the question ai???What are you looking forward to most?ai??? There will be a lot of great things we will discover while staying in the US. We will finish our trip with unforgettable impressions that we can talk about when coming back. It will be a great time. You will gain from these life-long experiences and the program is a great possibility to expand oneai??i??s horizons in every way.
Kind regards,
Dominic Plein
Dominic is being hosted by junior Avalon Perry