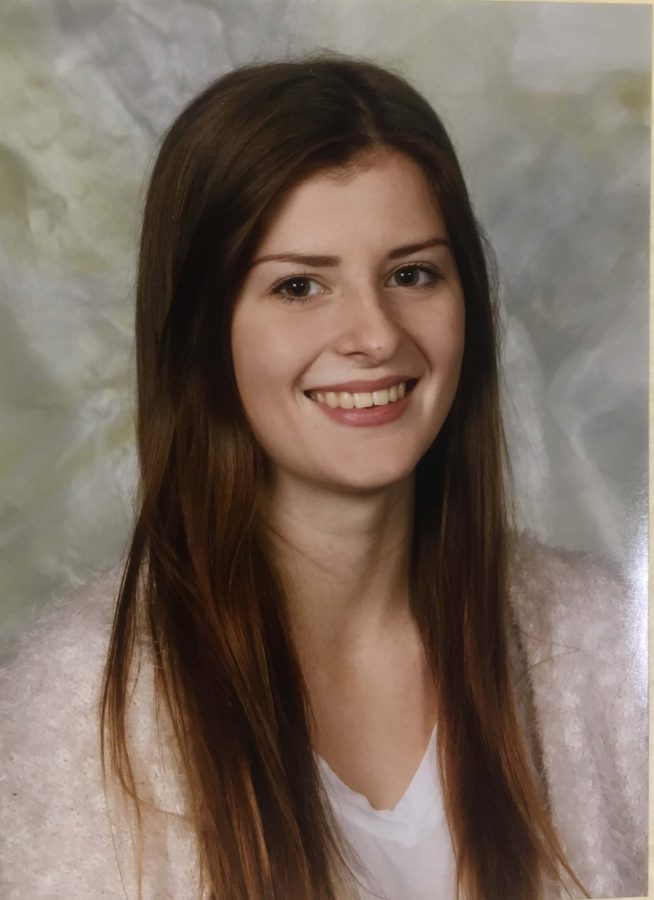 Daphne Tehranian
Hello,
My name is Daphne Tehranian and I participate in the GAPP exchange program.
I'm looking forward to visiting a new country and to living there and to experience the American way of life.
I think America is an interesting and exciting country. So there is not one specific thing in which I am interested in the most.
But I am really looking forward to American foods like burgers and fries!
Stroudsburg High School is different from our school in Speyer, so I am glad about new experiences. Besides, it is a typical American high school and I've always wanted to be at one.
Daphne is being hosted by junior Tatum Corwin