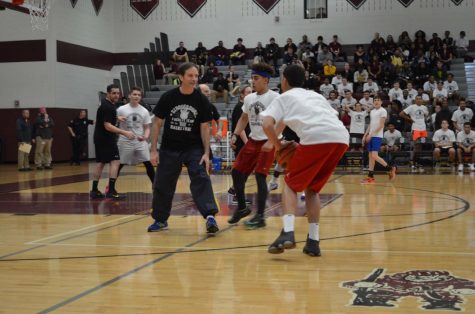 Dan Sorrenti, Photographer

May 19, 2017
Do you remember when the faculty went head-to-head against students in an official game of ball? Here's a spectacular photo gallery!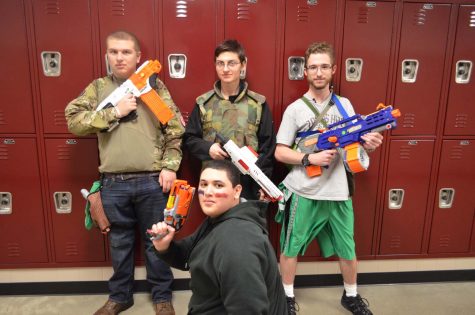 Lucas Wesselius, Staff Writer

February 15, 2017
ai???BRAINS!ai??? That what many Stroudsburg students were yelling as they were taken over by the horde of zombies this past past Friday, February 3. This event has occurred several times over the past few years, starting back with the senior class of 2015. Ai??It was a unique idea by former seni...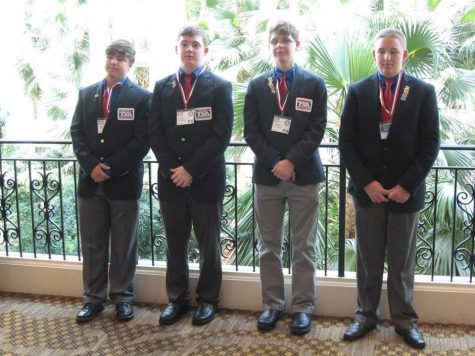 Dan Sorrenti, Staff Writer

October 26, 2016
Students went head-to-head against some of most highly competitive states in the nation during this summer's TSA finals.