Kyra Gilman, Staff Writer

May 3, 2017
Throughout our lives, there is a lot we have to struggle with regarding our health: braces, glasses, wheelchairs, even technology. The matter at hand in this feature is braces. How much do braces cost? Are they worth getting? Which is worse to have for the rest of your life: braces or glasses? Experts...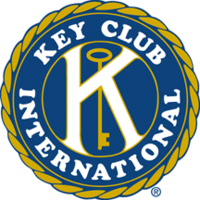 Kyra Gilman, Staff Writer

December 13, 2016
Did you know that the first Key Club ever formed was founded by a group of boys? In 1925, they were dubbed the "Key Boys" Ai??due to their intrepid doings after their first meeting at Sacramento High School. During their time at school, Ai??they attempted to promote the club to the community in order ...