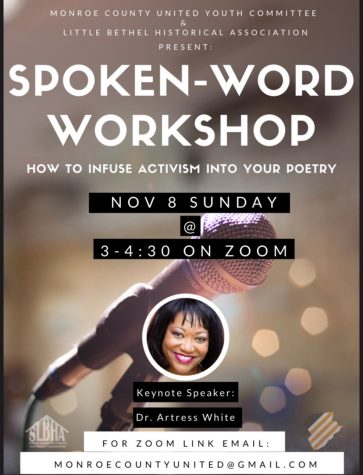 Madison Hentze, Staff Writer

October 28, 2020
In this day and age, there are so many groups of young student activists around the world trying to make a difference in their communities. At SHS, senior Taha Vahanvaty embraces activism on a whole new level. Vahanvaty was recently named the Youth Chairman for Monroe Country United (MCU), which is ...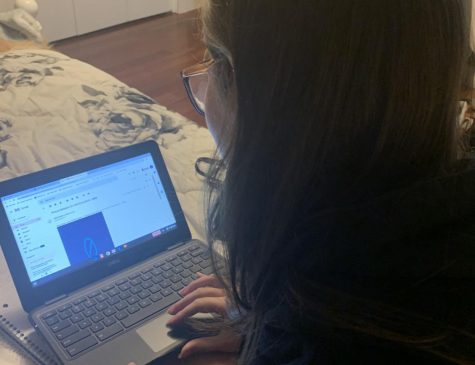 Madison Hentze, Staff Writer

October 15, 2020
It's no surprise that the year 2020 has posed all sorts of challenges for schools at all levels all around the world. It is certainly true at Stroudsburg High School, where the whole process is anything but normal. The classroom environment, sports, and clubs have all been overhauled in order to he...