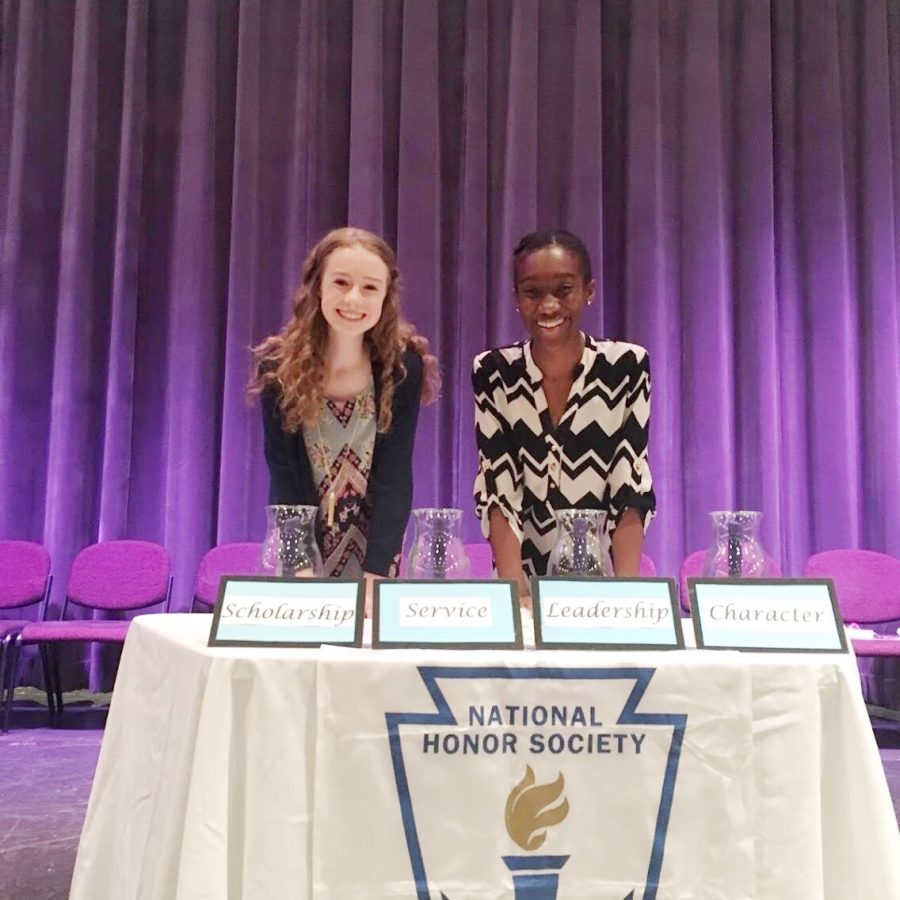 Spotlight on Keyanna Safforld
What motivates you to come to school?
I am motivated to come to school because I value my education and I enjoy the experiences that I encounter each day!
Do you think there should be mandatory classes? Or should students be able to pick any classes they want?
Yes. I believe the mandatory class like Career Planning that we have here in high school is very beneficial. Although it isn't the most exciting class, I learned so many valuable lessons from it that will help me through life.
Should there be a dress code? If so, why? If not, why not?
I believe there should be a dress code because personally, it is easier for me to throw on uniforms in the morning without thinking much about matching. I think it is awesome how some students add sweaters and different accessories to their uniforms to express who they are. 
Who is one of your favorite teachers? Explain why.
Mrs. Bermudez is one of my favorite teachers. I had her for Spanish last year and I hope to have her again for Spanish 5! :) She is very calm, nice, and teaches really well.
What activities or hobbies do you enjoy outside of school?
Outside of school, I enjoy participating in my extra-curricular activities. I really love being on the Mini-THON Executive team. It is such an eye-opening, selfless experience and the team is just wonderful! #FTK :) Ai??
What is one of your goals for this year?
One of my goals for this year is to continue spreading happiness and try to make someone's day each day! It could be as little as sending them a text that says I hope you have a great day!
What is your biggest motivation?
My biggest motivation is to prove people wrong when they doubt you. That motivates me to get stronger and fight for what I believe. The greatest pleasure in life is doing what people say you cannot do. I also crave success and am willing to work hard for what I want.
What are your plans after graduation?
I hope to attend a 4-year university to study biochemistry and molecular biology on a pre-dental track. I pray that I receive scholarships and I know for sure I'll be working hard to get them! I am still looking into different universities that I will want to apply to!
Who do you consider a great role model?
I would consider my mom to be a great role model. She is very intelligent, positive and makes me laugh a lot! Her co-employees enjoy working with her because she brings joy and happiness to the workplace! As my mom says, "people will always try to bring you down, so don't let them!" :)
What is unique about your personality?
Quoted from my friend Brianne Kucharski, you're genuinely a good person. You always have a positive attitude even in tough situations and you are able to balance out putting others before yourself and still making sure your needs are fulfilled.