School safety contact information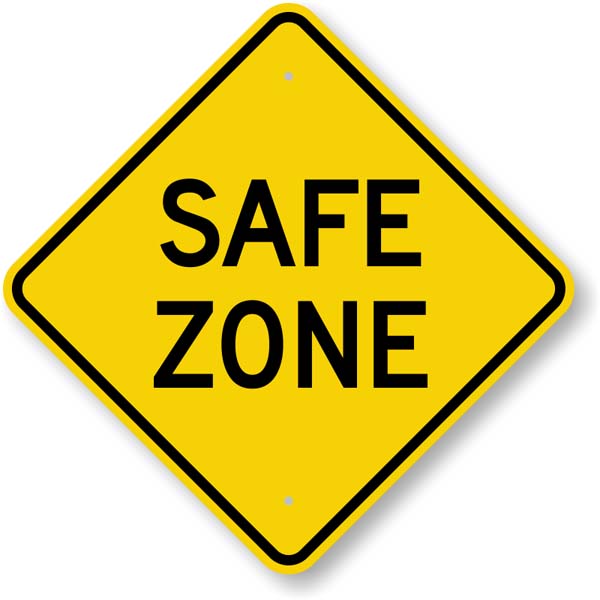 The recent Florida shooting has prompted the Stroudsburg Area School District administration to take an in-depth look at safety precautions. People often doubt that disasters will reach them or their school, but it is always a possibility. In any case, the administration is committed to preparing as thoroughly as possible.
Teachers have been discussing A.L.I.C.E., a new training for citizen response to a violent intruder. A.L.I.C.E. stands for Alert, Lockdown, Inform, Counter, and Evacuate. As opposed to the old system, students are being taught to fight back. But in the case of an emergency, they are being advised that it is always best to listen to the teacher.
ai???Without a doubt, the biggest contribution students can make toward helping provide a safe school is to communicate,ai??? said principal Mr. Jeffrey Sodl. Students have been told that if they hear anything concerning, they should be sure to report it.
Contact information is listed below.
School phone number: 570-421-1991
Stroud Regional Police Department 570-421-6800
Emergency: 911
Mr. Sodl email: [email protected]
Mr. Burke email: [email protected]
Ms. Chester email:Ai??[email protected]
Mr. Angeloupolos email: [email protected]
Officer Susinskas email: [email protected]
School Security Chief Mr. Keith Albert email: [email protected]
The following site is the official A.L.I.C.E training site, which is the #1 active response training for all organizations. https://www.alicetraining.com/