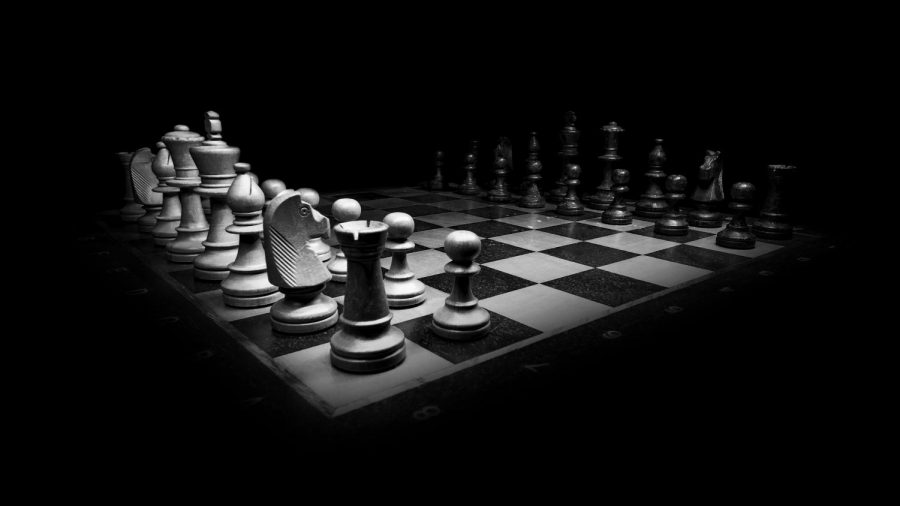 https://www.youtube.com/watch?v=zGCBsImsdWA&feature=emb_logo Chess is on the rise! Interested in learning more? Check out this video that...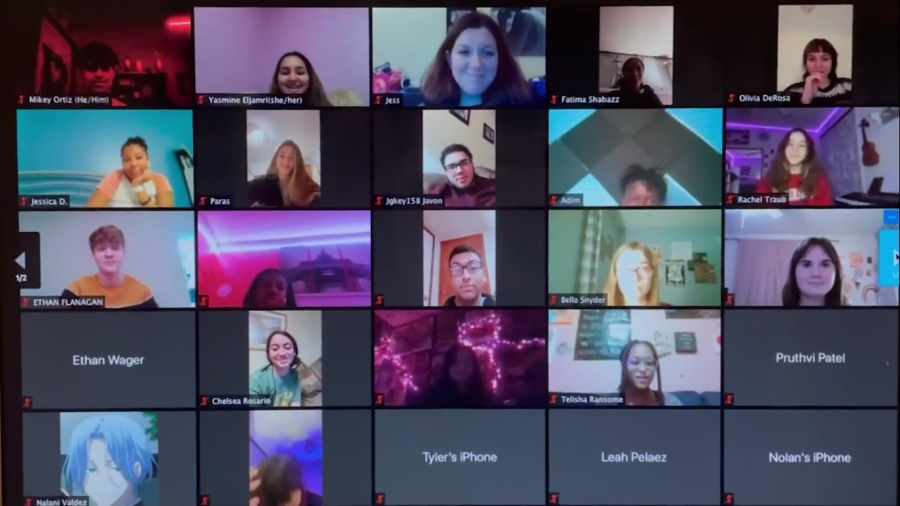 https://www.youtube.com/watch?v=TcRdEix4s80&feature=emb_logo
Click on the Mountaineer logo to promote your club, activity, or event!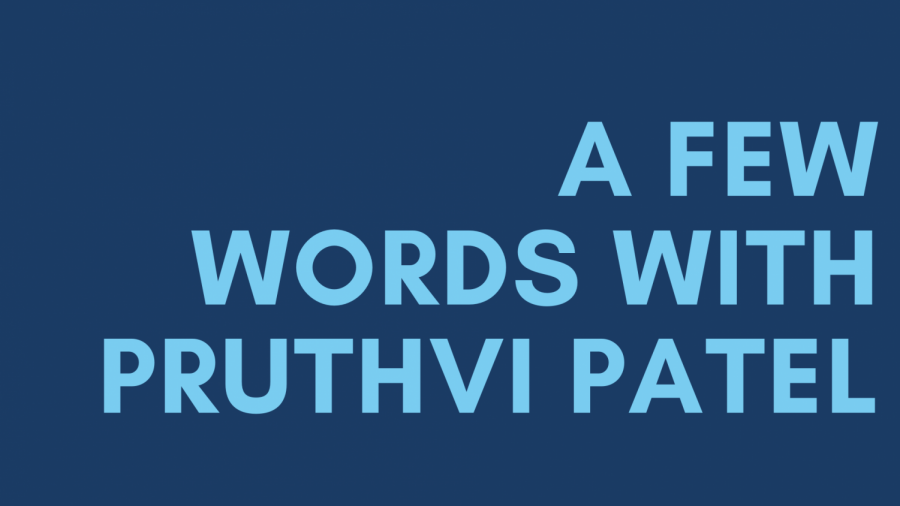 Hello Mountaineers! We got the opportunity to sit and speak with TSA President Pruthvi Patel about a number of events surrounding TSA. We touched...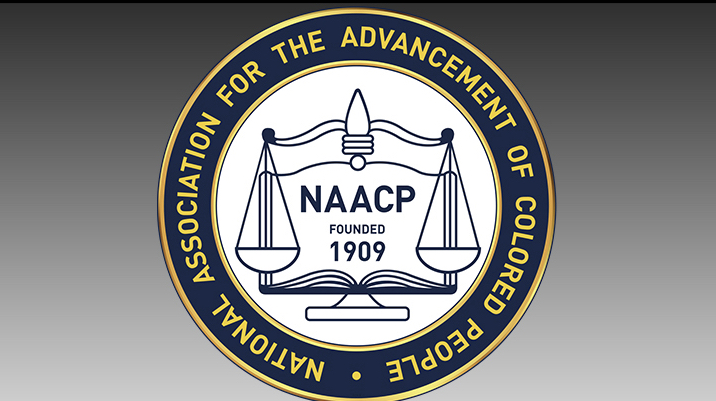 In this podcast Isabel Rivera interviews the president of NAACP, Sonya Johnson, and gives a brief introduction to the club. NAACP is...