Jan 24 / Girls Basketball

Jan 20 / Girls Basketball

East Stroudsburg South

58

Jan 17 / Boys Basketball

East Stroudsburg South

29

Jan 17 / Girls Basketball
Dc vs Marvel
Loading...
Sorry, there was an error loading this poll.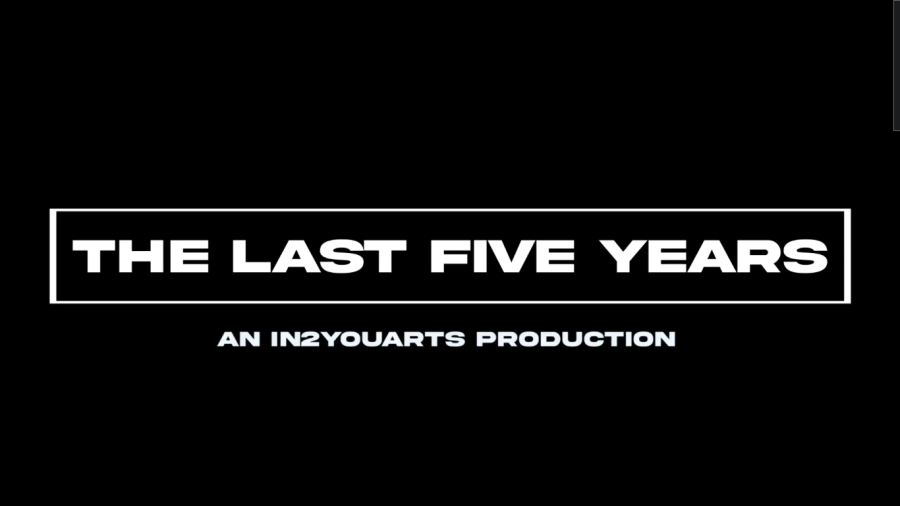 The Last Five Years is a one-act musical staring senior Ethan Flanagan, senior Elena Casey, and accompanied by junior Julian Gajewski. The...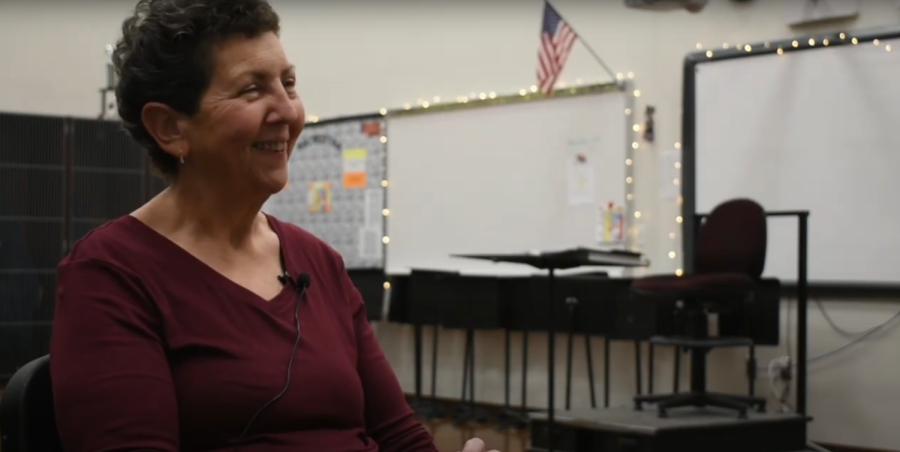 Senior Matthew Trezza and senior Ethan Flanagan interview the teachers and advisors of Stroudsburg High School's Music Program to learn about...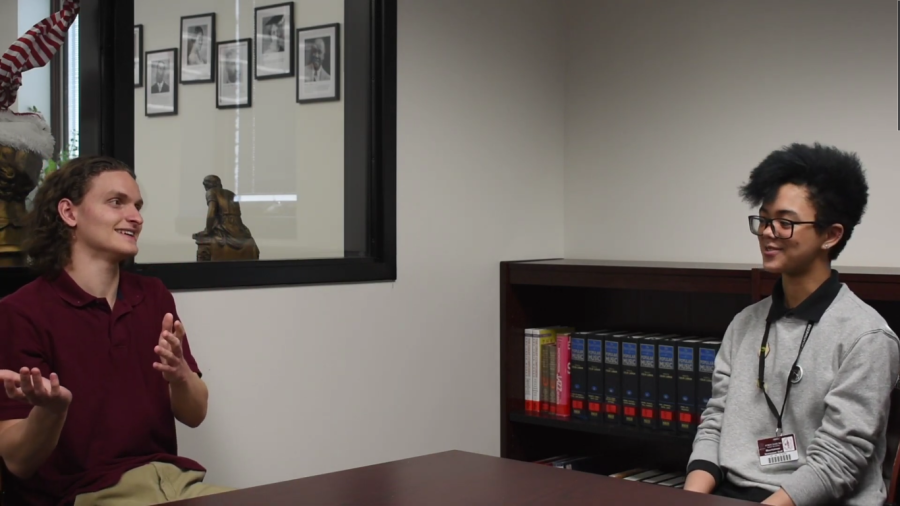 Senior Cole Manetta-DeHaven and junior Eli Badillo discuss the new movie "Bones and All".
Seniors Matthew Trezza and Cole Manetta - DeHaven discuss the new Black Panther movie.