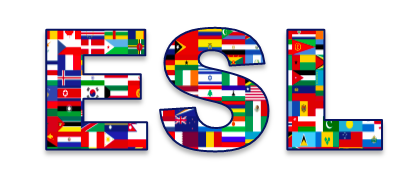 Taha Vahanvaty, Staff Writer
November 20, 2019 • No Comments
It is an undisputed fact that English is the most useful and utilitarian language in the world. Practically everything we read, hear, or watch...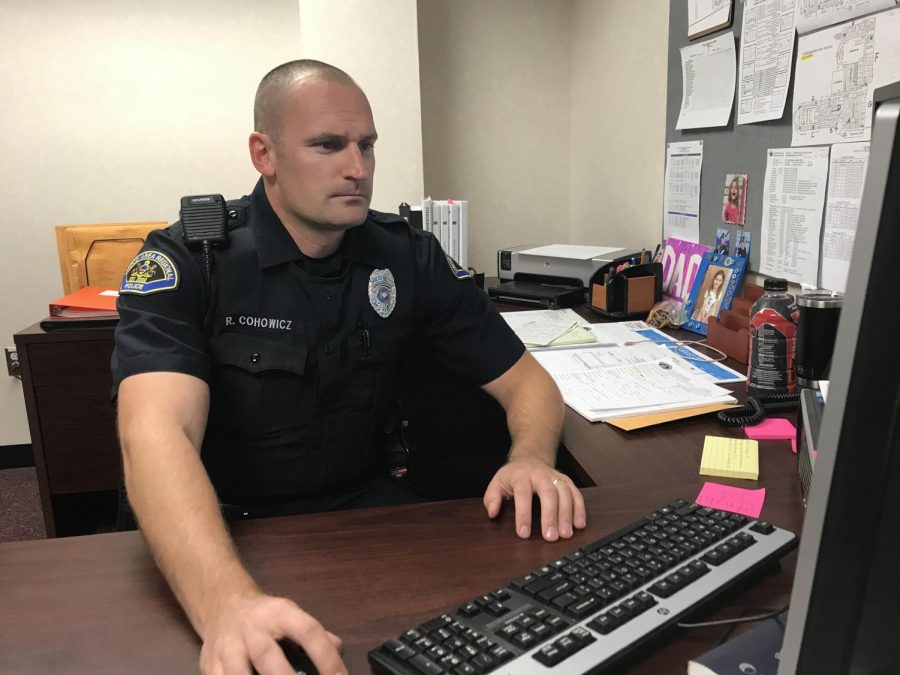 Justin Buynak, Staff Writer
November 19, 2019 • No Comments
Around the halls of Stroudsburg High School, there is a new student resource officer making sure that you can go through your high school day...
Day of the Week, National Days, Hig Pigs, Jokes, & Quotes
12/5: National Repeal Day
Day: 6
Hig Pig: An enemy at the end of your foot
Joke: What sits at the bottom of the sea and twitches? A nervous wreck.
Quote: "Live for each second without hesitation." Elton John.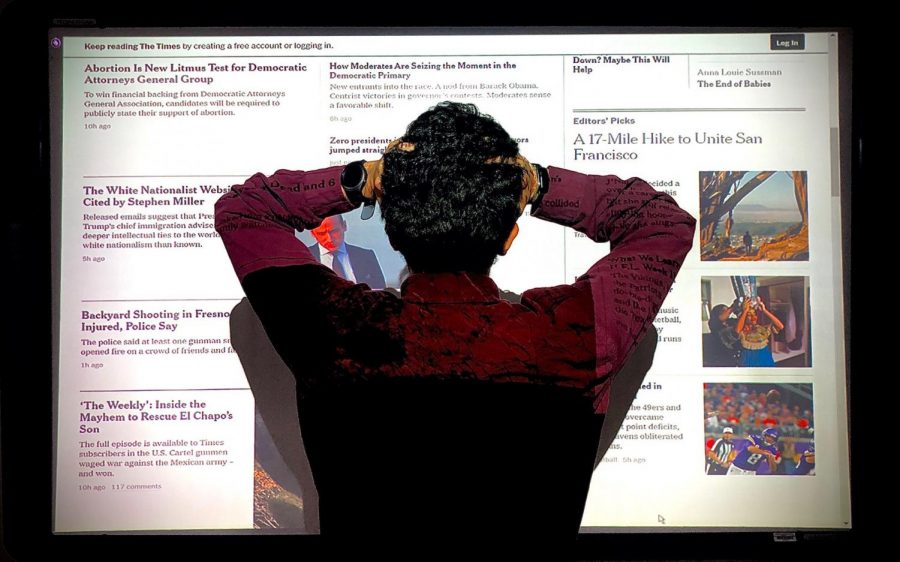 Taha Vahanvaty, Staff Writer
November 21, 2019 • 2 Comments
More than half of Americans say that watching and reading the daily news causes them stress. These same people report feeling fatigued, anxious...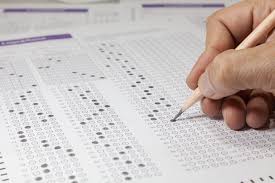 Olivia Heyward, Staff Writer
November 19, 2019 • No Comments
One of the most stressful experiences in a high school student's educational life is the taking of the SAT exam (Scholastic Aptitude Test)...
The Daily Mountie Snapshot
The United Way is a non-profit organization that focuses on spreading positivity to the community to grow friendships, health, education, and income. The...
November 17, 2019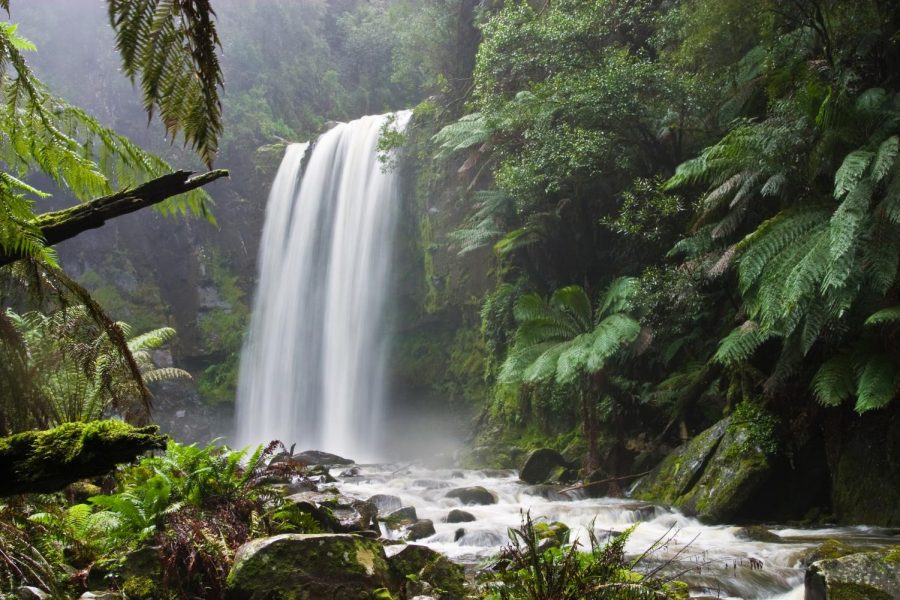 Justin Buynak, Staff Writer
November 20, 2019 • No Comments
Imagine walking on a breezy beach in New Jersey, the beautiful sun setting, and giant patches of garbage...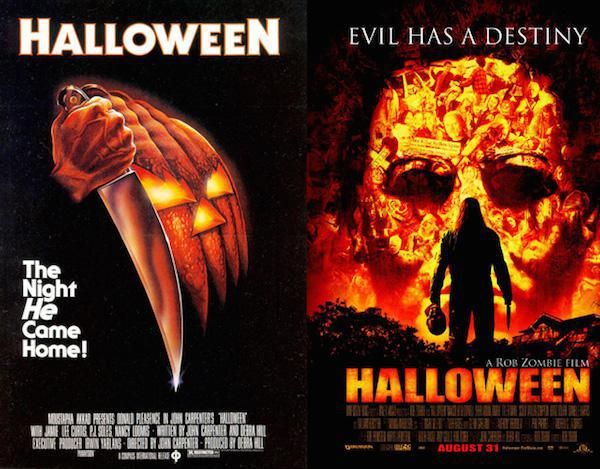 Gabe Guida, Staff Writer
November 20, 2019 • 2 Comments
Picture this: A room of extremely rich movie producers sit down around a table. Their only goal is to...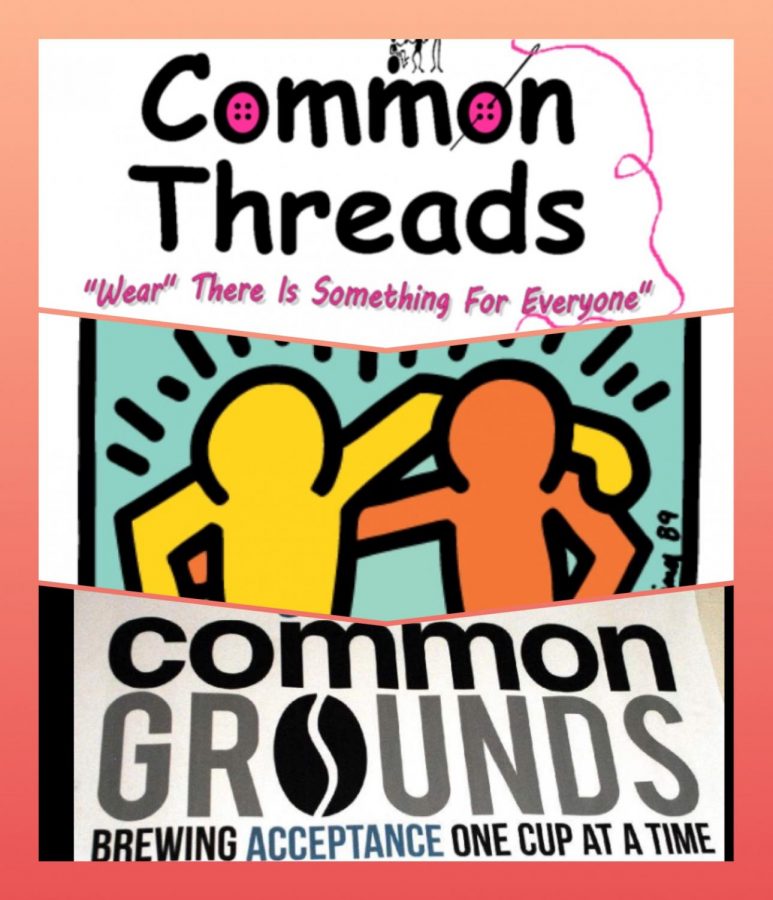 Ivana Karataseva, Video Editor
November 20, 2019
When it comes to SHS clubs going above and beyond, Future Business Leaders of America never disappoints....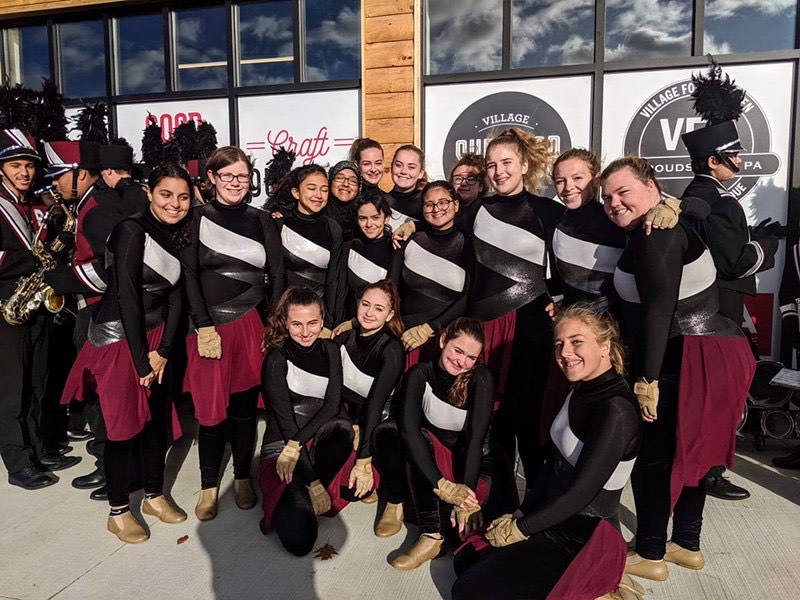 Kaylee Villanueva Santos, Staff Writer
November 14, 2019
It's a chilly night at the weekly football game. Flags are flying and twirling, elaborately coordinated...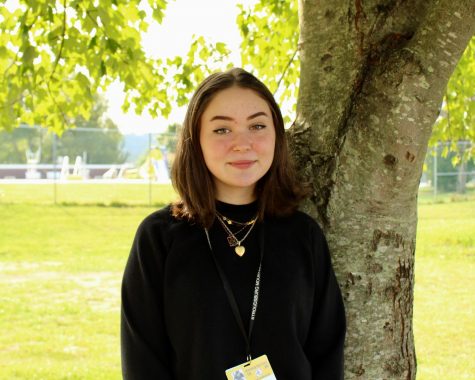 Cassie Oppelt
Social Media Editor
Hey dude. My name is Cassie Oppelt and I am a social media manager and staff writer for shesnew.org. You can usually catch me downing pizza and ranch in the lunchroom or rushing to my classes. I do not...
"Sleep is for the weak." - Justin Buynak