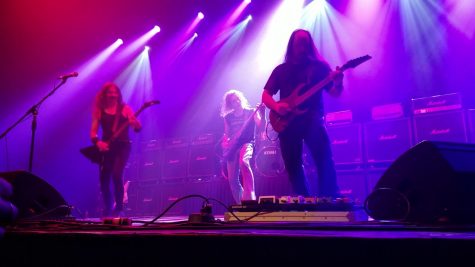 Gabe Guida, Staff Writer
October 20, 2019 • No Comments
Whether you like rap, rock, or everything in between, The Sherman Theater has something for you! The Sherman Theater is a concert venue located...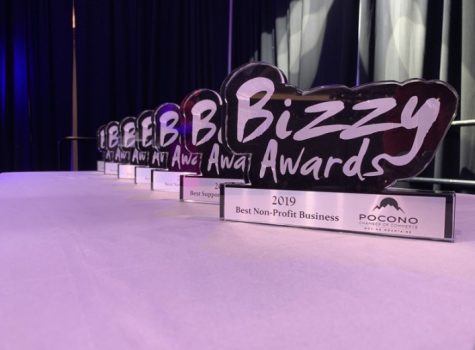 Justin Buynak, Staff Writer
October 11, 2019 • No Comments
Imagine the Academy Awards in the Poconos; all the jokes, tears, and empowering speeches. That is exactly what the Bizzy Awards are! Annually,...
Day of the Week, National Days, Hig Pigs, Jokes, & Quotes
9/11: Day of the fall of the twin towers
Day 5
Higgy Piggy: A married rodent
Joke: What do you get when you cross a snake with a tasty dessert?
A pie-thon!
Quote: "Summertime si always the best of what might be." ― Charles Bowden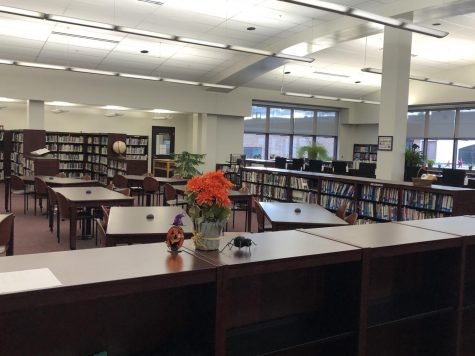 Kaylee Villanueva Santos, Staff member
October 17, 2019 • No Comments
For many, it is the home base of knowledge: the SHS library. From the new books pouring in, to peer tutoring, to the thriving book club, to the...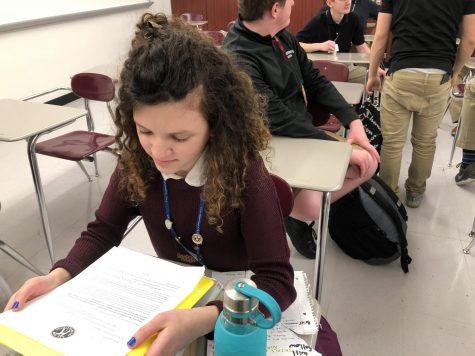 Alanna Christman, Staff Writer
October 13, 2019 • 3 Comments
More homework is more homework, and more responsibility is more ugh. Overachievers achieve more on purpose. What motivates these students? ...
The 2019 Stroudsburg High School Homecoming Floats were beyond amazing, fun, and creative. Each grade worked hard to preform at this years parade, they...
October 21, 2019
Enter your email address below to receive our daily email updates.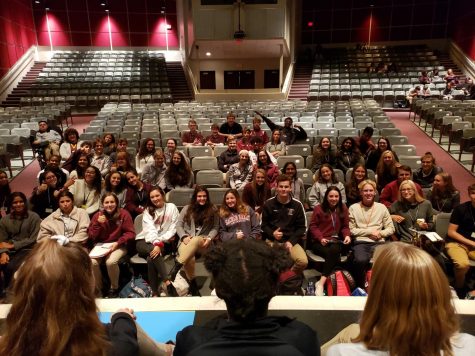 Samuel Watanabe, Staff Writer
October 20, 2019
Student Government is composed of students elected by the student body as a collective that perform planning...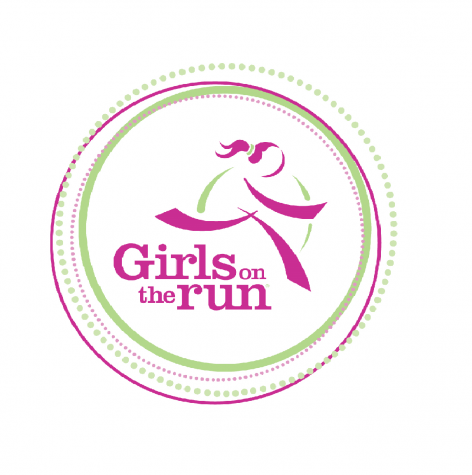 Ivana Karataseva, Video Editor
October 17, 2019
Do you have any used shoes that are still in good condition? Do you not wear them any more? Do you want...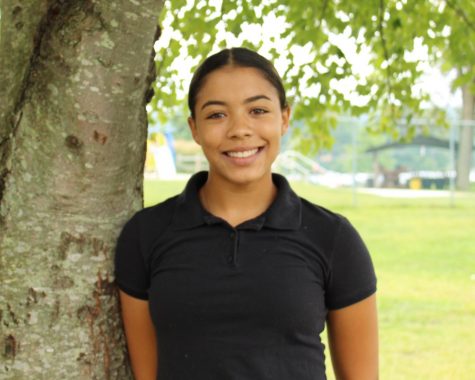 Olivia Heyward
Staff Writer
Hey guys! It's @livheyward and I am a senior at Stroudsburg High School. This is my first year being a member of the Mountaineer and I could not be more excited and eager for this school year. I am the...
"Sleep is for the weak." - Justin Buynak