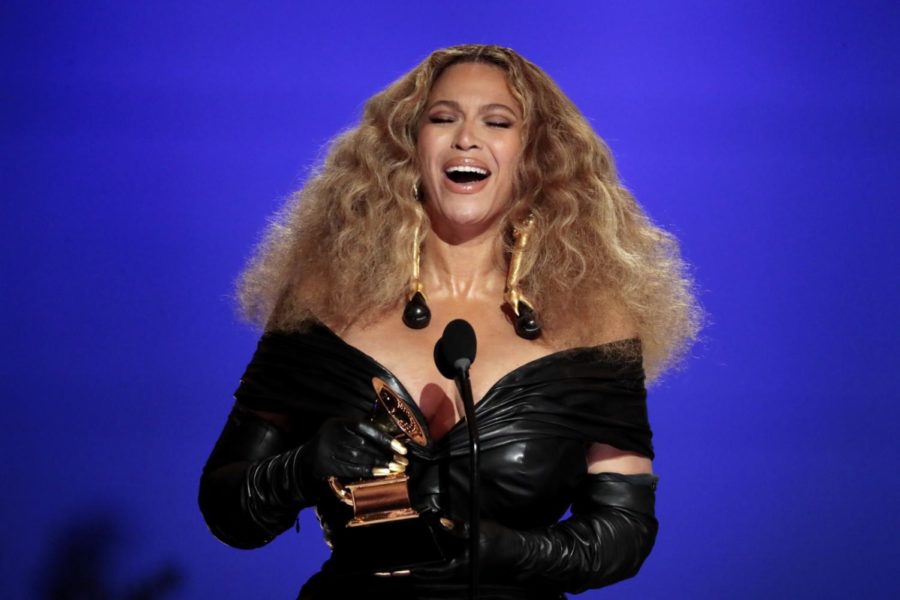 On March 14th, 2021, the 63rd annual GRAMMY Awards show was held socially distanced, as well as virtually for the first time ever. With over...
Apr 8 / Girls Track and Field

East Stroudsburg North

19

Apr 8 / Boys Track and Field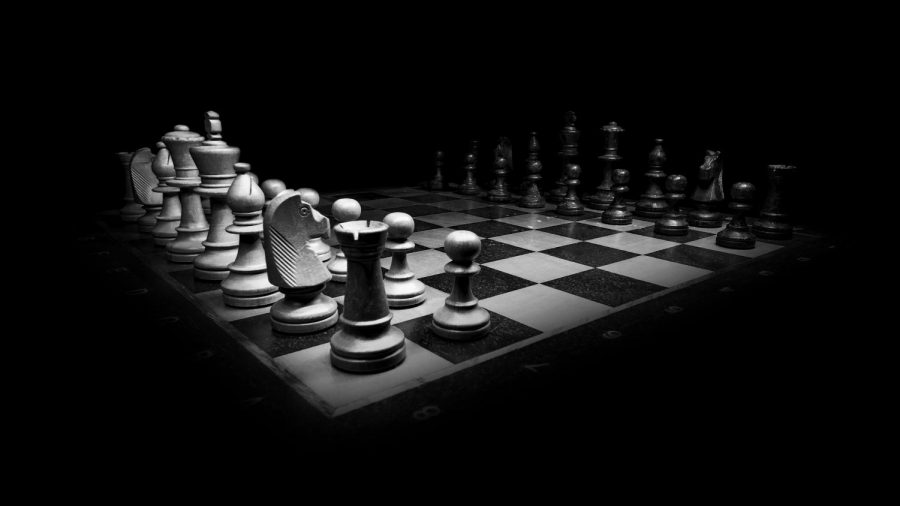 https://www.youtube.com/watch?v=zGCBsImsdWA&feature=emb_logo Chess is on the rise! Interested in learning more? Check out this video that...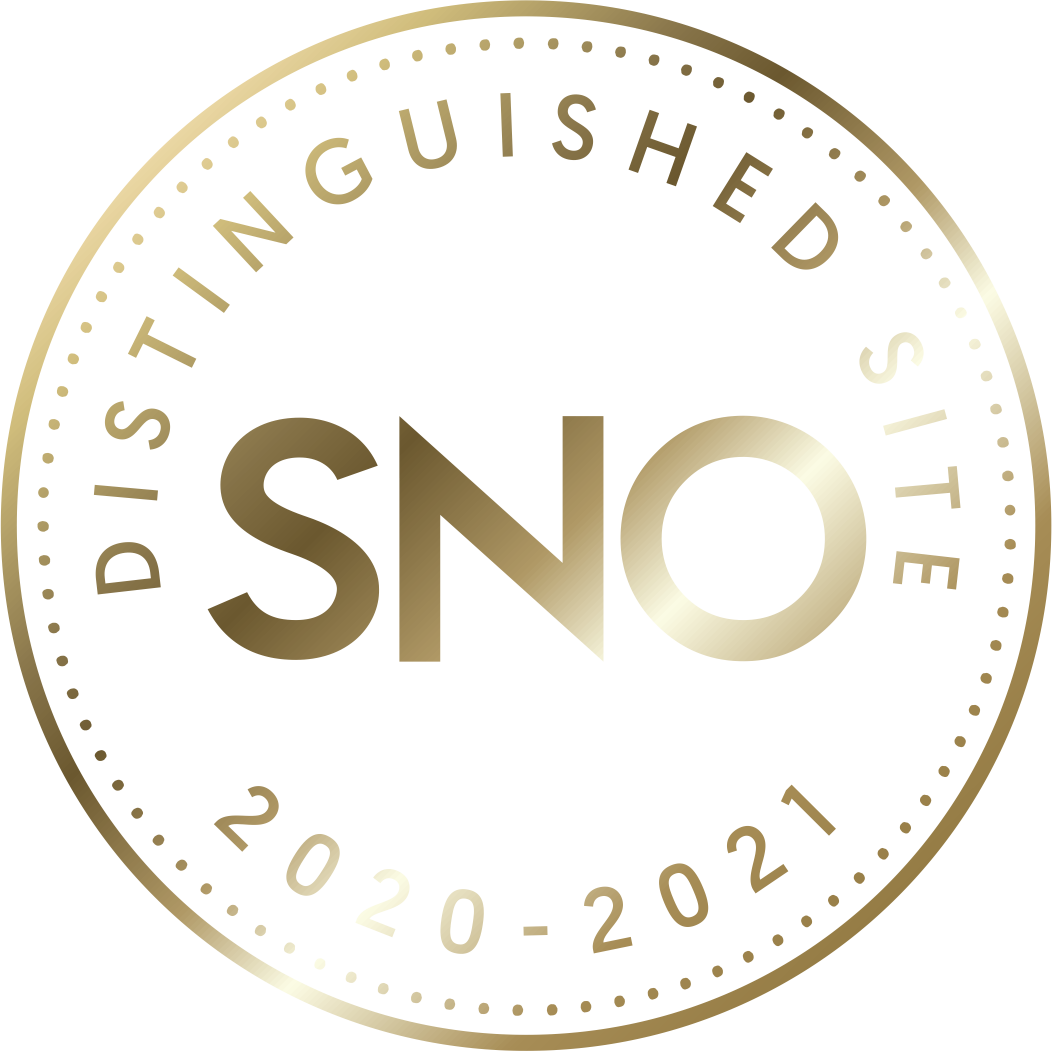 Click on the Mountaineer logo to promote your club, activity, or event!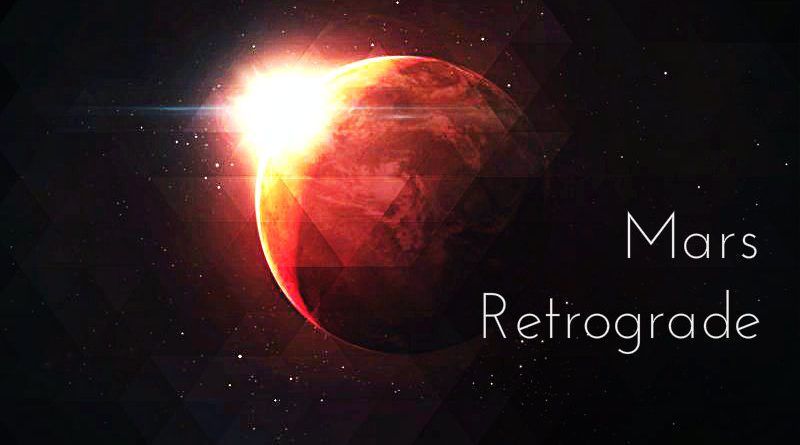 Mercury is finally out of retrograde! As you probably already know Mercury was in retrograde from January 30 to February 20. All the Earth...

As if this year has not been crazy enough, Mars has officially gone into retrograde. Is everything going backwards? This phenomenon began...