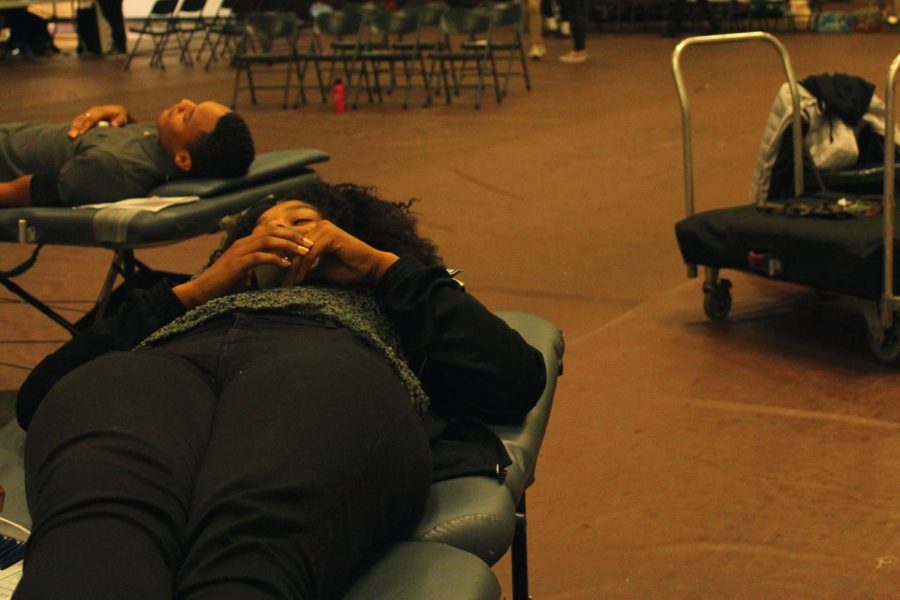 Samuel Watanabe, Staff Writer
November 14, 2019 • No Comments
The SHS National Honor Society held a blood drive on Wednesday, Nov. 13, supporting the American Red Cross. Their hope was to collect blood to...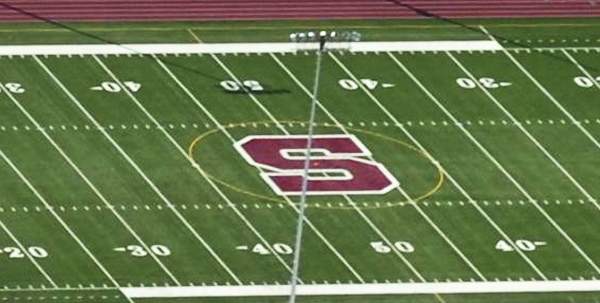 Ivana Karataseva, Video Editor
November 13, 2019 • No Comments
Stroudsburg High School is hosting its annual Powder Puff football game this Thursday, November 14 in the SHS football stadium at 4:00 pm. The...
Day of the Week, National Days, Hig Pigs, Jokes, & Quotes
11/15: National Spicy Hermit Cookie Day
Day: 4
Hig Pig: An unhappy friend
Joke: Why do we tell actors to "break a leg?" Because every play has a cast
Quote: "Life is either a daring adventure, or nothing."-Helen Keller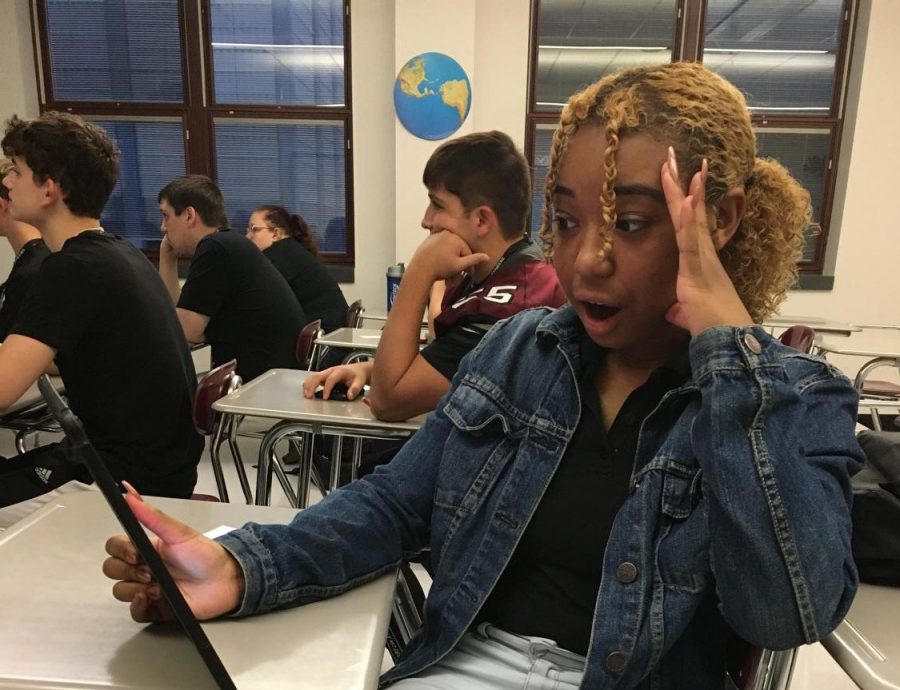 Tyler Stone, Staff Writer
October 30, 2019 • 2 Comments
In 2019 we live in a world with incredibly advanced technology, yet the internet can be a dangerous place to explore, especially for teenagers. Social...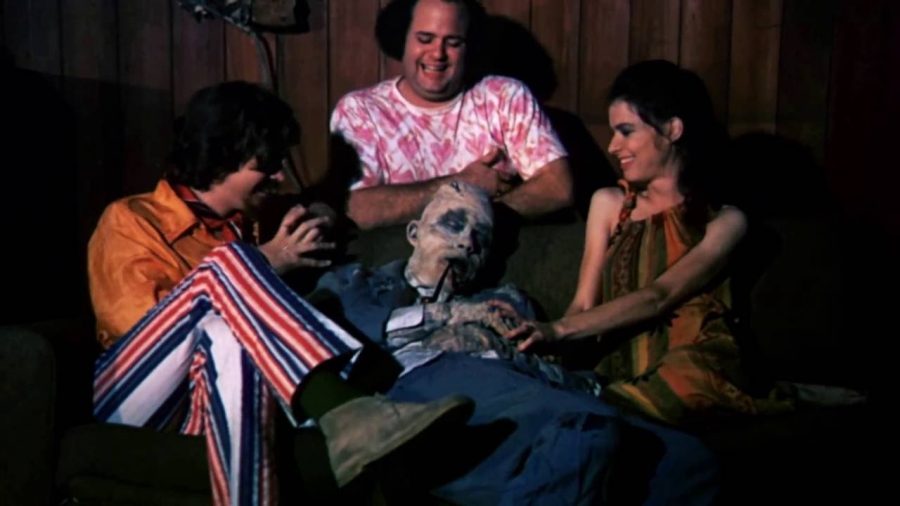 Gabe Guida, Staff Writer
October 23, 2019 • 14 Comments
Torso (1973) Torso is an Italian slasher film directed by Sergio Martino. Martino has an impressive amount of directing and writing credits...
The Daily Mountie Snapshot
Get to know the Mountaineer Newspaper through this video. You might be surprised to find out that we do more than you think! Please watch, share, and like...
November 5, 2019
Enter your email address below to receive our daily email updates.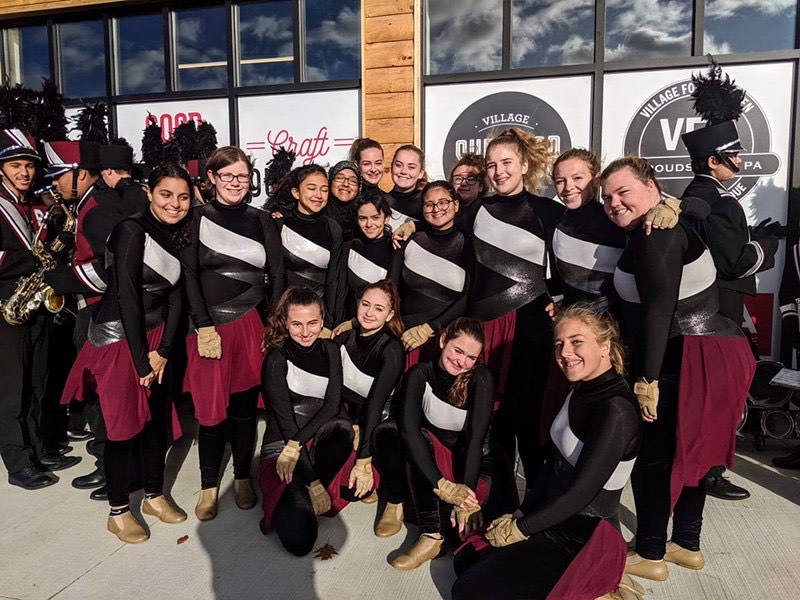 Kaylee Villanueva Santos, Staff Writer
November 14, 2019
It's a chilly night at the weekly football game. Flags are flying and twirling, elaborately coordinated...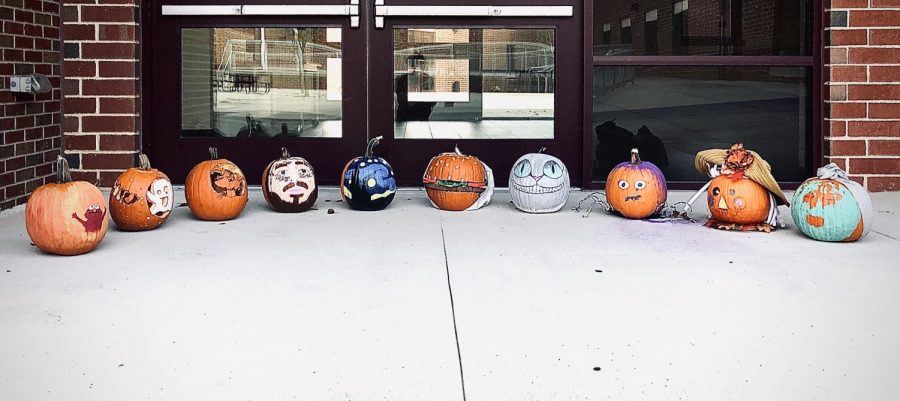 Amaya Cruz, Photography Editor
November 7, 2019
Every year Garden Club hosts a small pumpkin contest. People can decorate their own pumpkin for a chance...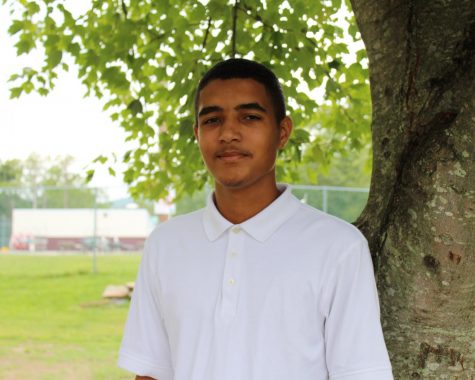 Tyler Stone
Staff Writer
Hello, my name is Tyler Stone and I am a senior at Stroudsburg High School. I am new to the Mountaineer News Staff and I am very excited to help cover stories, learn more about the community, and become...
"Sleep is for the weak." - Justin Buynak