Loading ...
May 3 / Girls Track and Field

May 3 / Boys Track and Field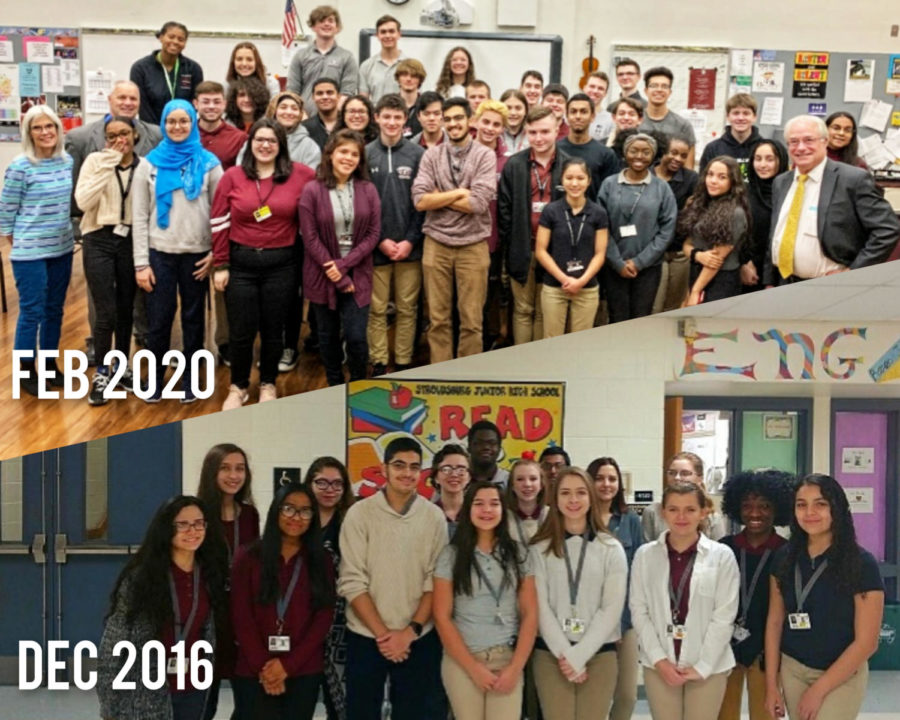 The Acceptance Project (TAP) was founded as a club at Stroudsburg Junior High School (SJHS) by then eighth-grader, Taha Vahanvaty. The goal of...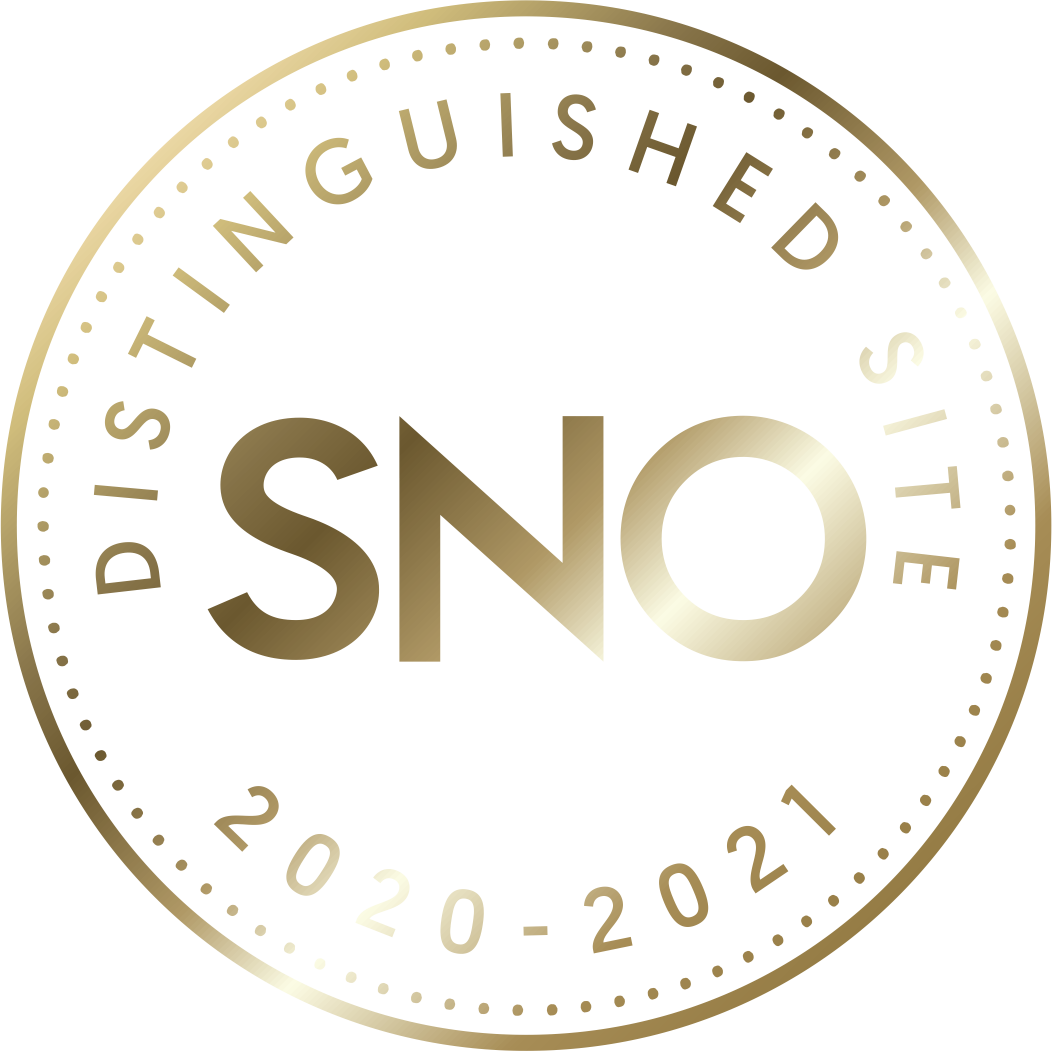 Click on the Mountaineer logo to promote your club, activity, or event!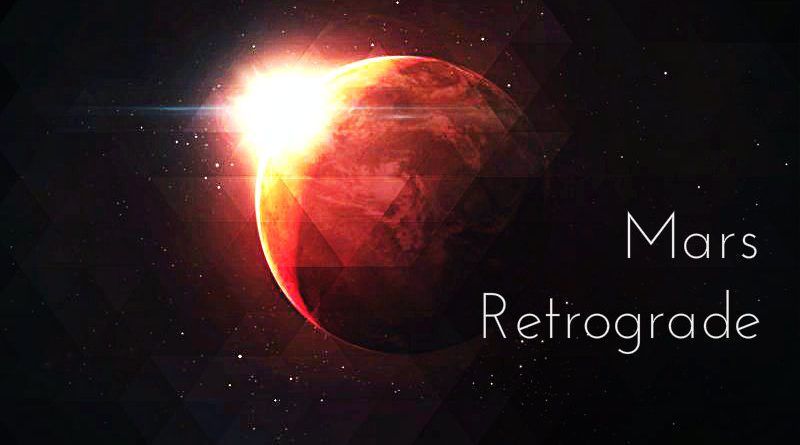 Mercury is finally out of retrograde! As you probably already know Mercury was in retrograde from January 30 to February 20. All the Earth...

As if this year has not been crazy enough, Mars has officially gone into retrograde. Is everything going backwards? This phenomenon began...