Samuel Watanabe, Staff Writer
January 15, 2020 • No Comments
Mini-THON is back up and running for this year. What is Mini-THON? It is a special event that happens once a year where students raise tens of...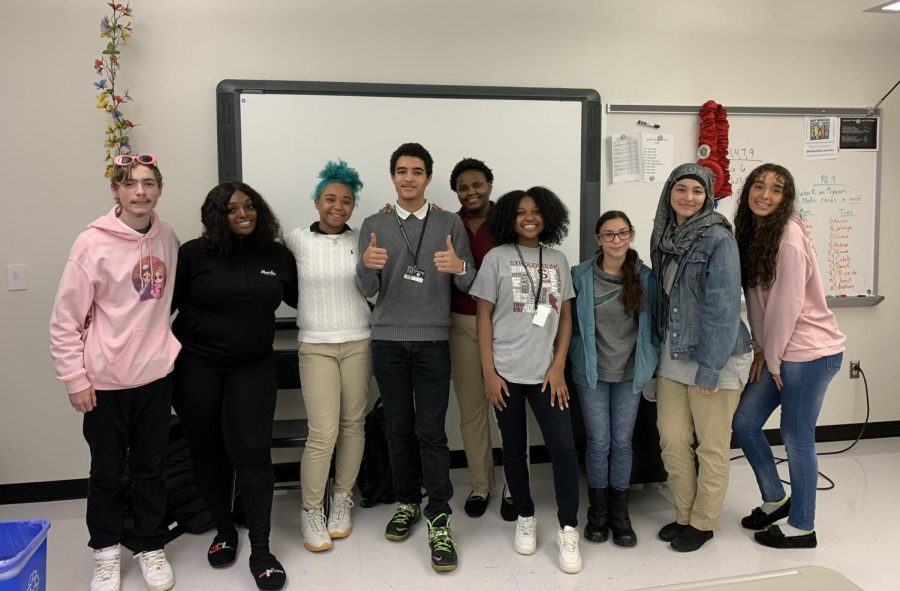 Tyler Stone, Staff Writer
January 14, 2020 • 1 Comment
The auditions for Locked In was a success! Auditions were recently held for a TV series that has been co-written by SHS senior Tyler Stone...
Day of the Week, National Days, Hig Pigs, Jokes, & Quotes
1/17/20: National Bootleggers Day
Day: 4
Hig Pig: Closet to keep a sweeping tool
Joke: How do poets say hello? Hey, haven't we metaphor?
Quote: If I'd observed all the rules, I'd never got anywhere. Marilyn Monroe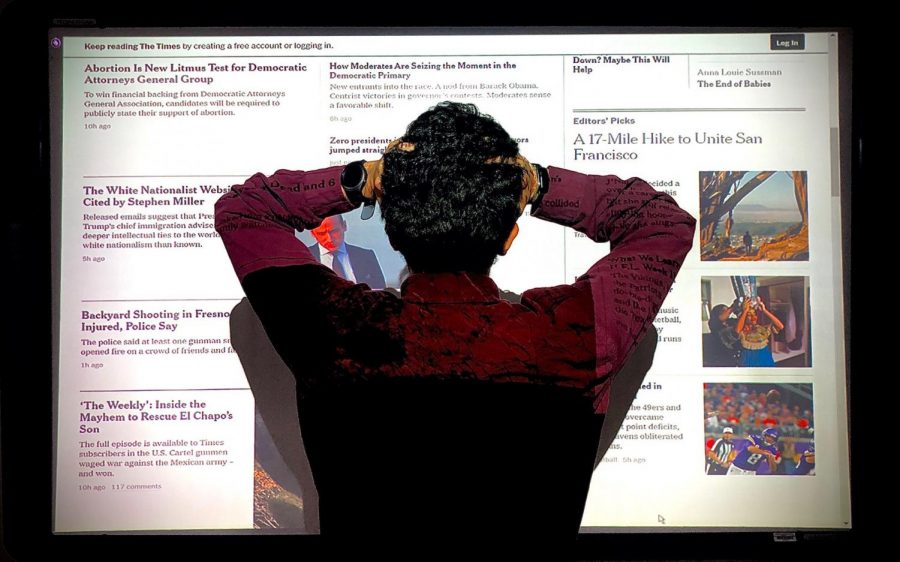 Taha Vahanvaty, Staff Writer
November 21, 2019 • 2 Comments
More than half of Americans say that watching and reading the daily news causes them stress. These same people report feeling fatigued, anxious...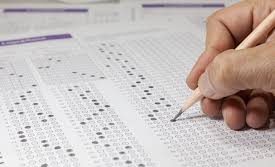 Olivia Heyward, Staff Writer
November 19, 2019 • No Comments
One of the most stressful experiences in a high school student's educational life is the taking of the SAT exam (Scholastic Aptitude Test)...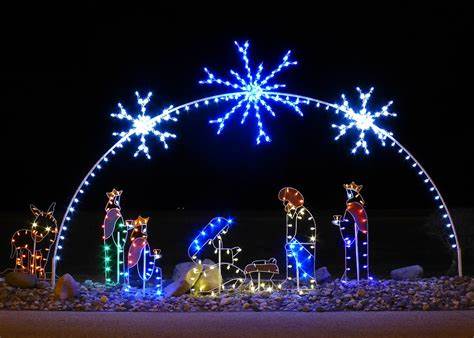 Taha Vahanvaty, Staff writer
December 19, 2019 • No Comments
The Christmas vibe is impossible to ignore while walking down Main Street this time of year. Whether it's the new Starbucks coffee cup design...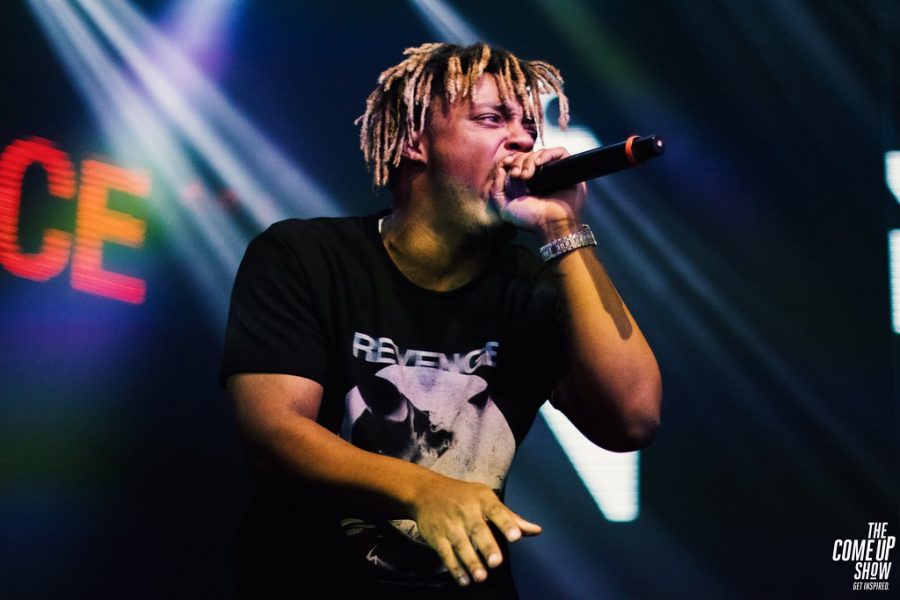 Tyler Stone, Staff Writer
December 10, 2019 • 17 Comments
Beloved rapper Juice Wrld has unfortunately passed away at the young age of 21 after having a seizure in a Chicago Airport. Juice Wrld, real...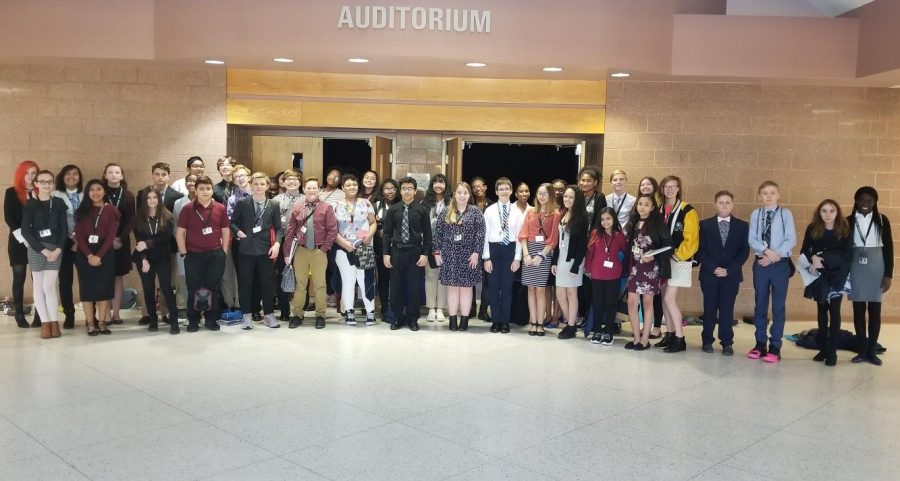 Kaylee Villanueva Santos, Staff Writer
December 12, 2019
On November 6 and 7, the Stroudsburg Junior High eighth and ninth grade students had the opportunity...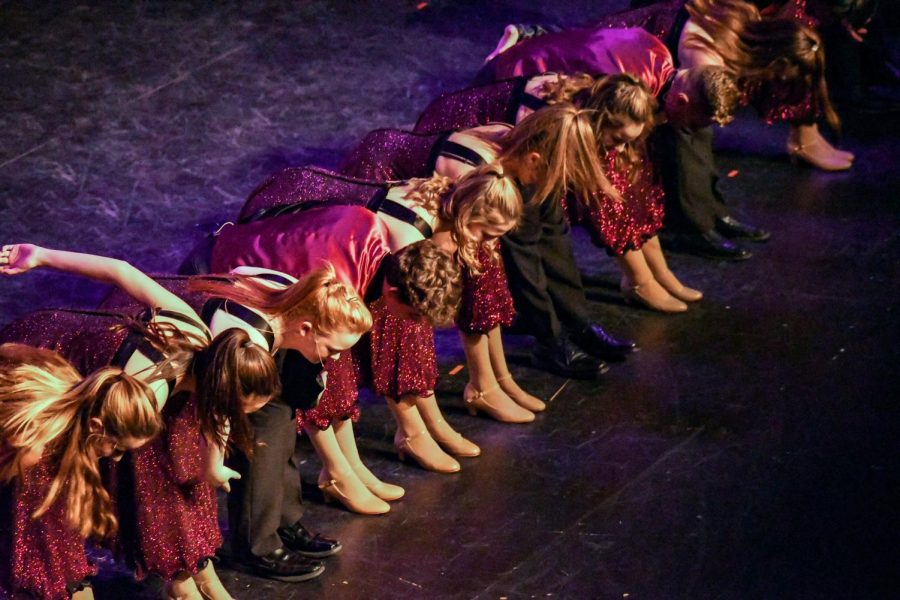 December 1, 2019
SHS's Annual Musicfest took place on Saturday, December 7, all throughout the day. Grades 7-12 were...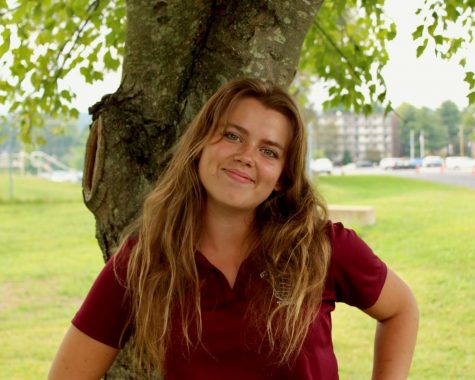 Alanna Christman
Editor-in-Chief
Hello! My name's Alanna and I'm a junior that's the Co-Editor-in-Chief of the Mountaineer. I love, love, love reading books and my favorite sport is tennis, so yay. I also enjoy being lazy and attempting...
"Sleep is for the weak." - Justin Buynak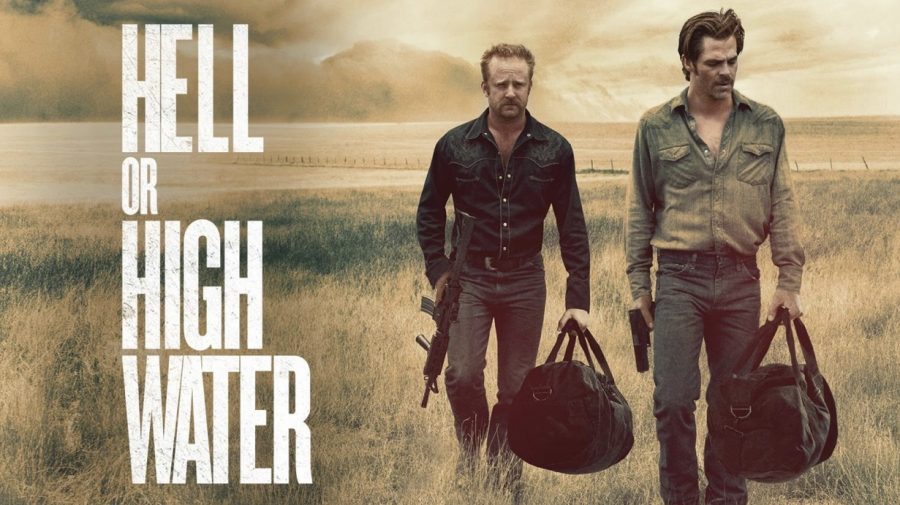 Gabe Guida, Staff Writer
January 17, 2020 • No Comments
Westerns are arguably the most American of all film genres. Most follow a simple, yet effective formula. Middle aged, white cowboy hunts down...
Gabe Guida, Staff Writer
January 13, 2020 • 4 Comments
According to Ultimate Action Movie Club, the definition of action movies is as follows: "Action film is a film genre in which the protagonist...