Would you rather have an unlimited gift certificate to a restaurant or a clothing store?
Loading...
Sorry, there was an error loading this poll.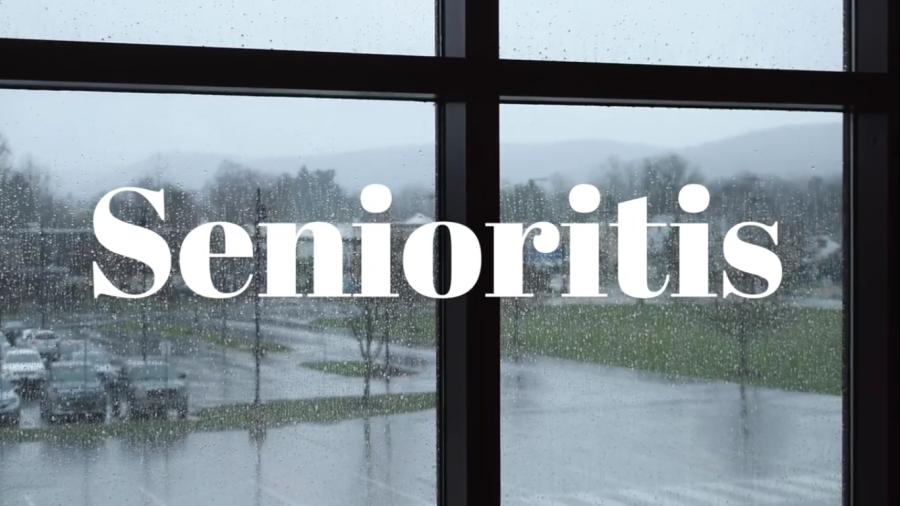 A video created by junior staff writer Matthew Trezza. Senioritis is a fictitious disease that plagues soon-to-be high school graduates. If you...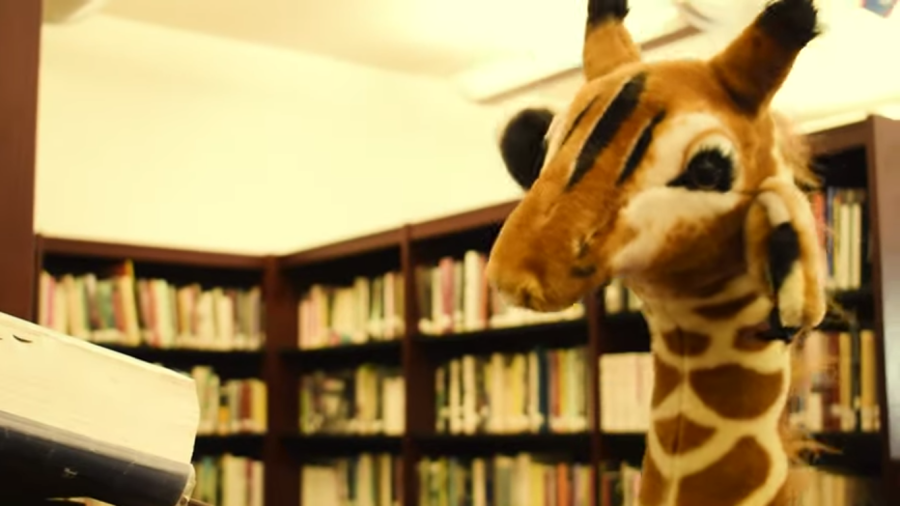 The jungle is coming to Stroudsburg High School for Mountaineer Madness. Find the animals in the hallways and take a picture to win a prize!...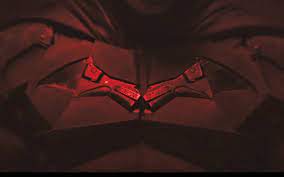 The newly released film The Batman (2022) has made a global impact. The film takes a daring approach: it is a gritty retelling of the beloved...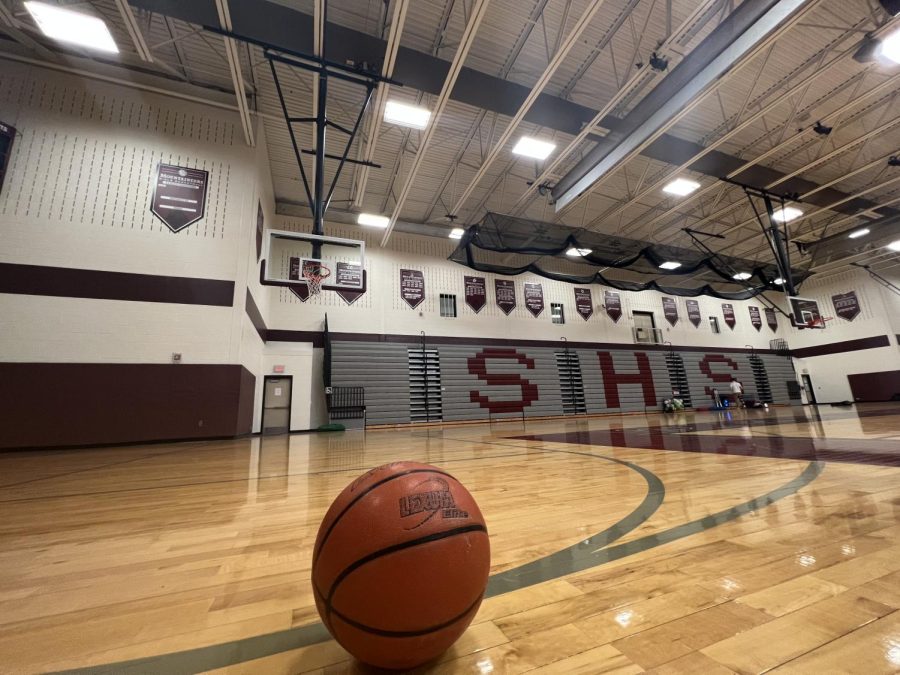 Eric Card III, Haleigh Mazol, and Kevin Polonia talk about the likelihood of making it to the next level in sports and the mental toughness individuals...