| | | |
| --- | --- | --- |
| Sep 29 / 7:05pm | Football | Stroudsburg High School vs. East Stroudsburg North Timberwolves |
| Oct 6 / 7:05pm | Football | Stroudsburg High School vs. Dieruff Huskies |
| Oct 13 / 7:05pm | Football | Stroudsburg High School vs. East Stroudsburg South Cavaliers |
| Oct 20 / 7:05pm | Football | Stroudsburg High School vs. William Allen Canaries |
Easton Area Red Rovers

21

Sep 15 / Football

Northampton Konkrete Kids

31

Sep 9 / Football

Pocono Mountain West Panthers

21

Sep 1 / Football

East Stroudsburg South Cavaliers

607

Aug 22 / Golf

Pocono Mountain East Cardinals

445

Aug 22 / Golf
Is water wet?
Loading...
Sorry, there was an error loading this poll.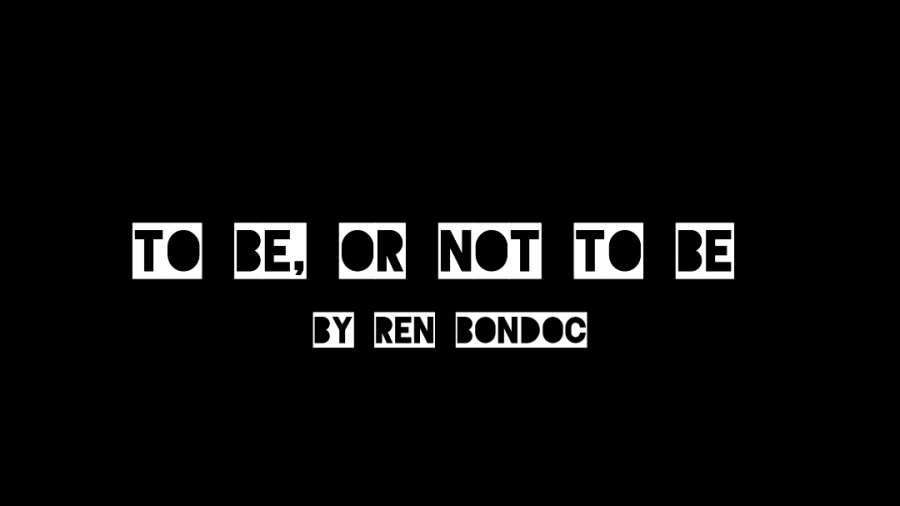 This video explores the soliloquy "To be, or not to be" from Shakespeare's Hamlet. This soliloquy debates whether it is better to live or to...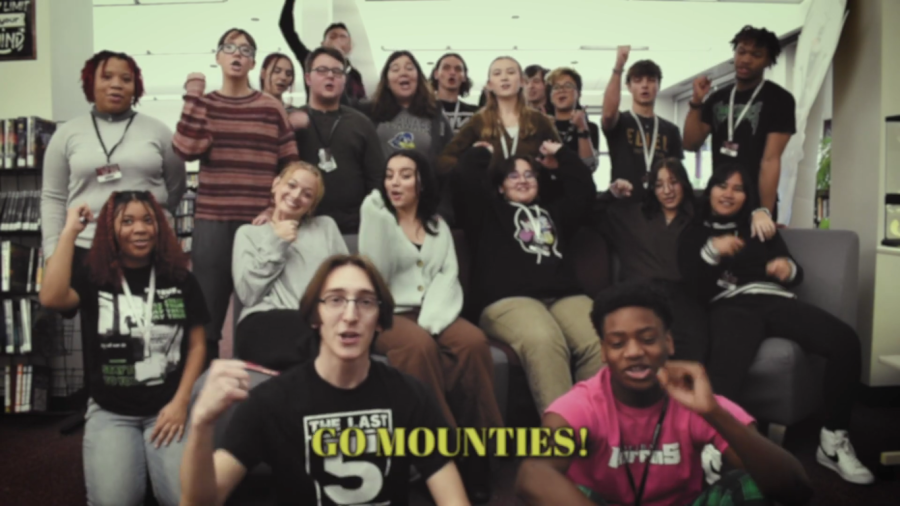 Enjoy the Mountaineer Promo Video created by senior Matthew Trezza. A video by the Stroudsburg Mountaineer Newspaper introducing you to...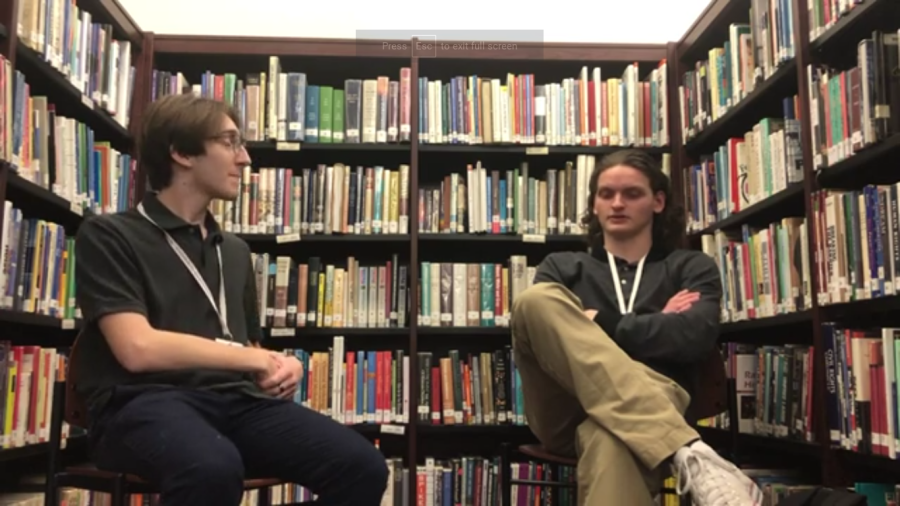 Senior Matthew Trezza and senior Cole Manetta-DeHaven discuss the civil rights masterpiece "Do The Right Thing" by Spike Lee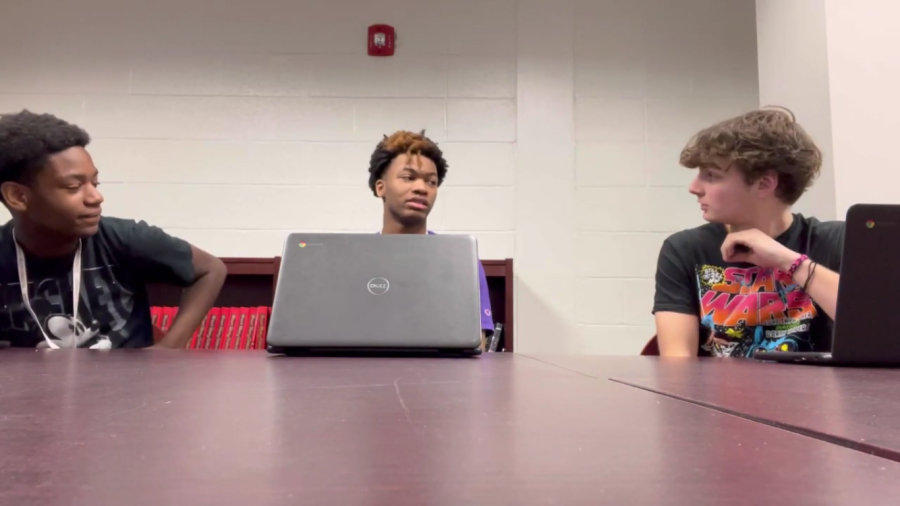 Juniors Eric Card, Tymel Welcome, and Noah Morell discuss winter sports and recap each team's season.