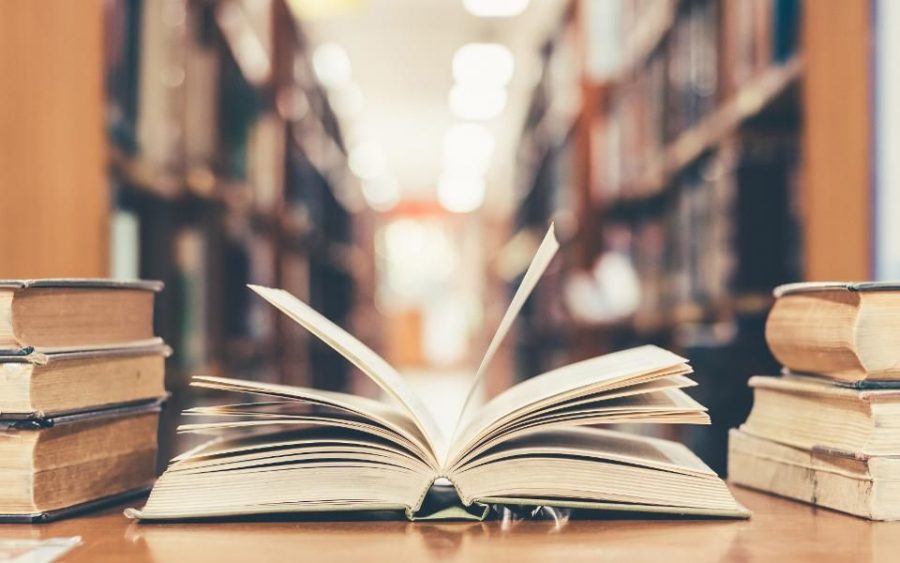 Ivana Karataseva, Video Editor
May 15, 2020 • 1 Comment
The Book Club book club is one of the SHS many clubs that has not allowed the COVID-19 pandemic to stop them.  The reading enthusiasts have...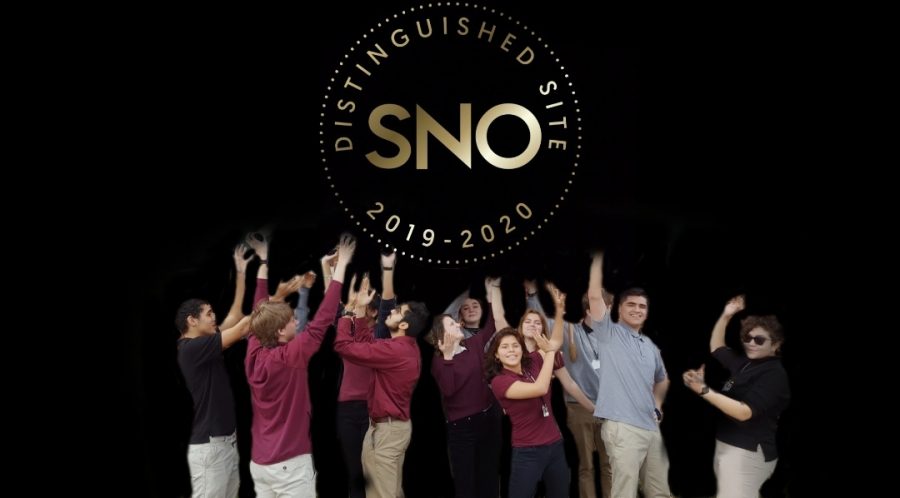 Taha Vahanvaty, staff writer
May 12, 2020 • 3 Comments
"Running the newspaper has been one of the most rewarding experiences of this school year," said junior Jasmyn Sanchez.  "I couldn't be more...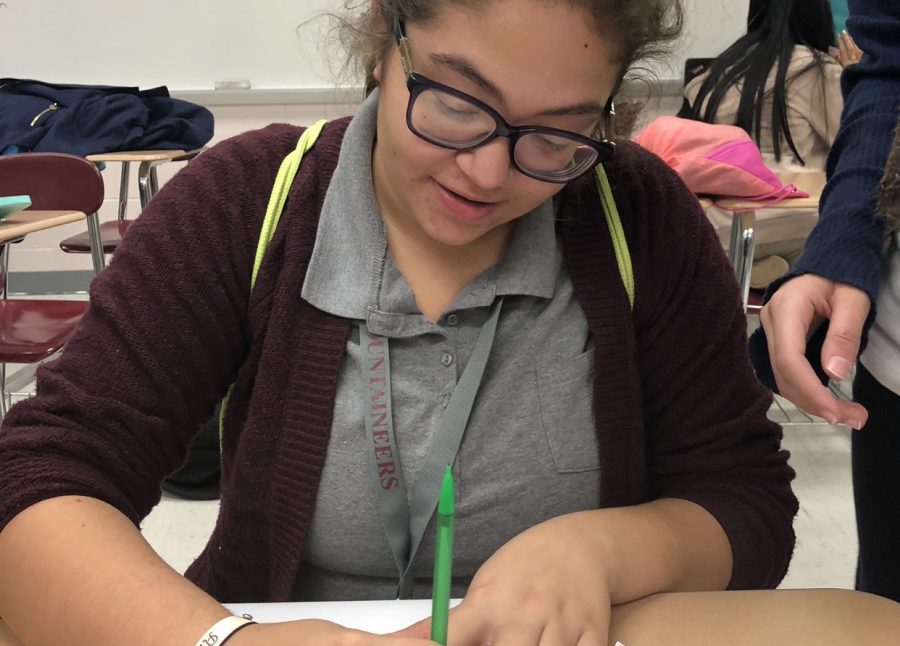 Alanna Christman, Staff Writer
August 13, 2020 • 1 Comment
Anxiety is a state of apprehension, worry, and concern all at the same time. There are places and situations where a little anxiety can be a...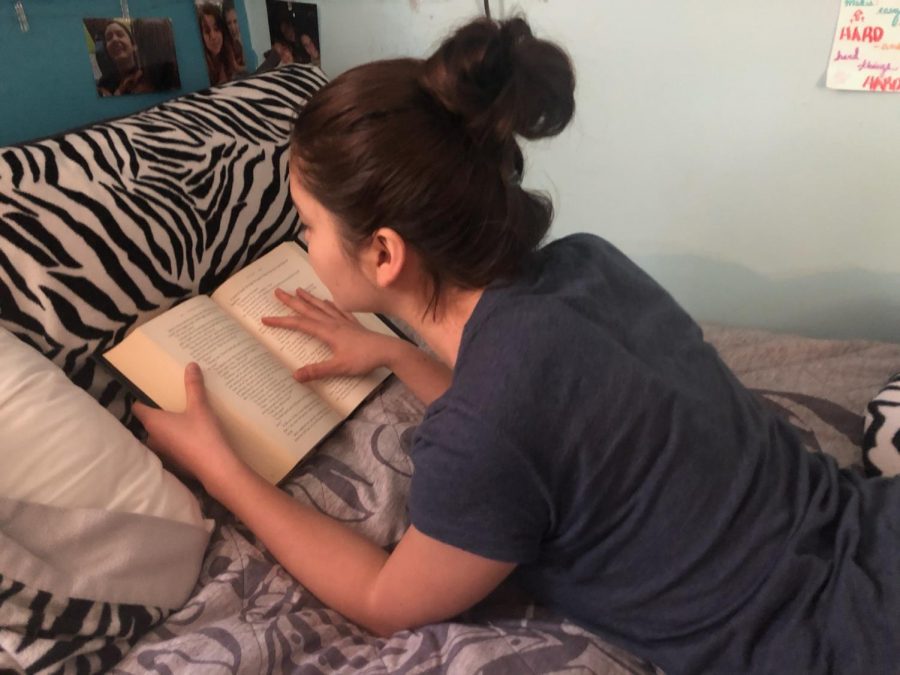 Alanna Christman, Editor-in-Chief
May 4, 2020 • No Comments
The student is sitting on her warm, crimson bed sheets, staring up at the ceiling, fully knowing that today will be another day wasted. She looks...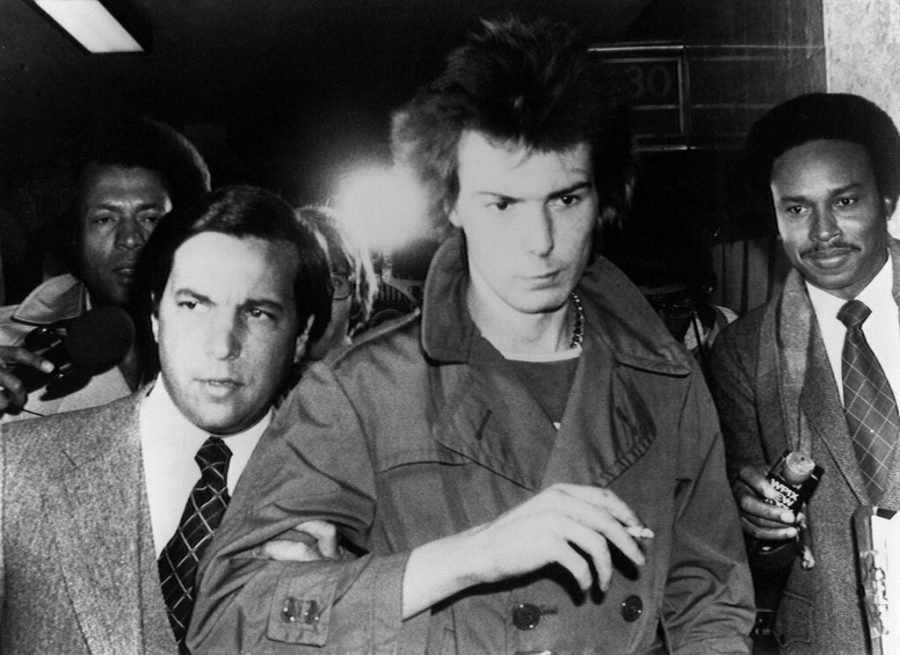 "I'll die before I'm 25, and when I do I'll have lived the way I wanted to." - Sid Vicious, bassist for the Sex Pistols, who died at 21 years...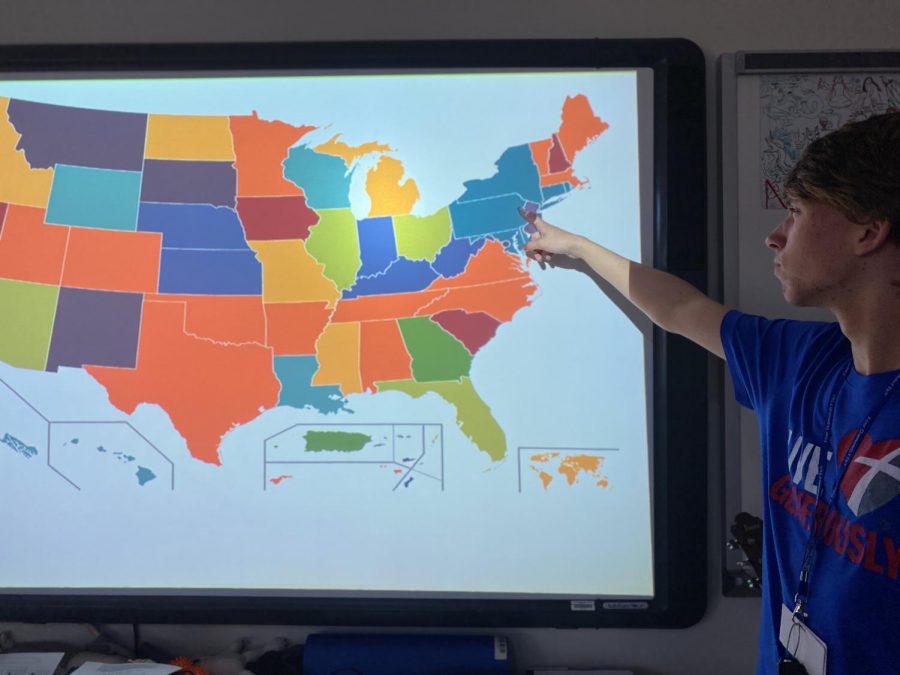 Now that the dust has settled, let's take a look at who is left standing in the democratic primary. This article will explore each candidate's...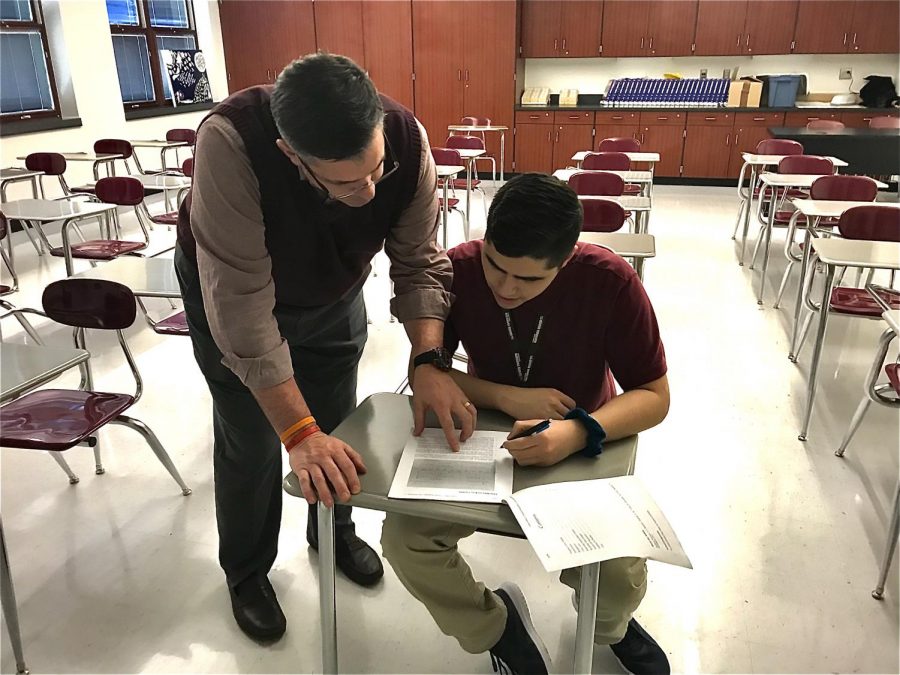 Imagine a society where people were judged based on their personality and merit, where no discrimination existed. It's an ideal society right?...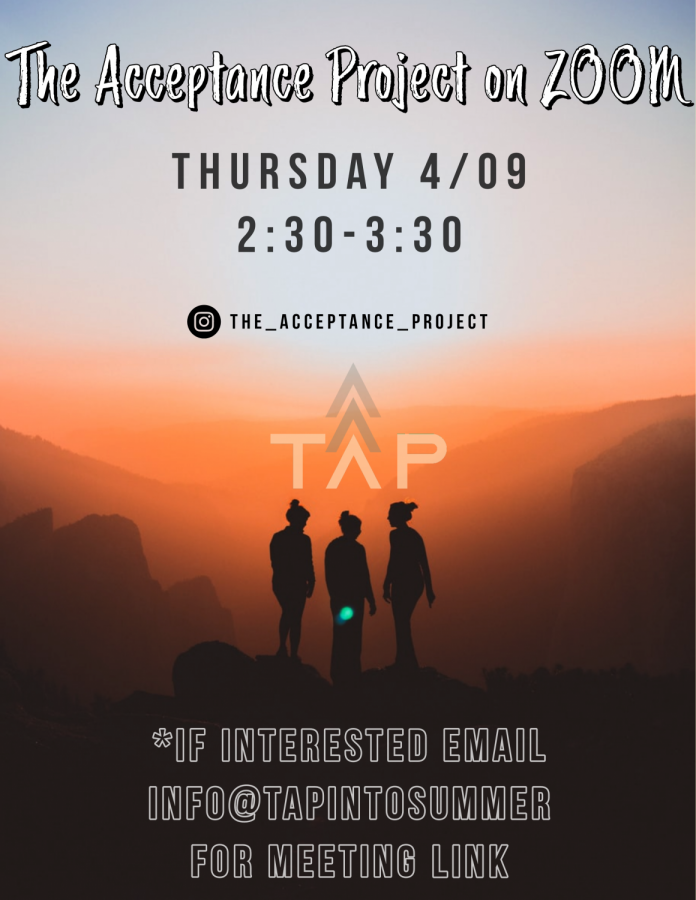 Taha Vahanvaty and Jasmyn Sanchez
April 14, 2020
A school is a place for building friendships, learning responsibility, and after school activities, but...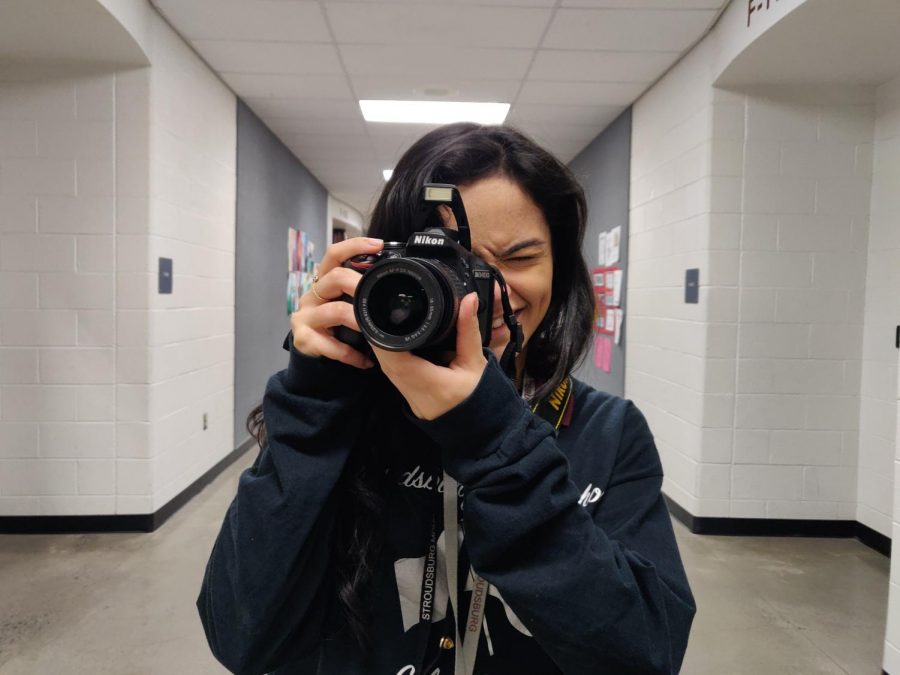 Taha Vahanvaty, staff writer
March 14, 2020
Yearbooks are essentially a memory capsule that resonates with almost everyone's high school years....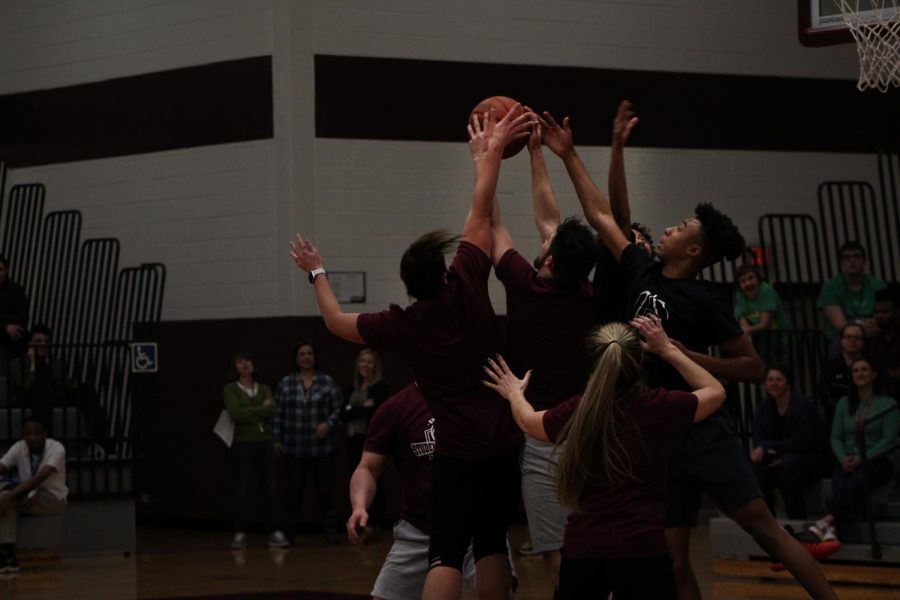 August 14, 2020
Last Friday was a close game between students and teachers, with the faculty winning with a score of 46-44. This was one of the closest matches ever in SHS history, yet still,...
"Don't sleep on me" ~ Tyler Stone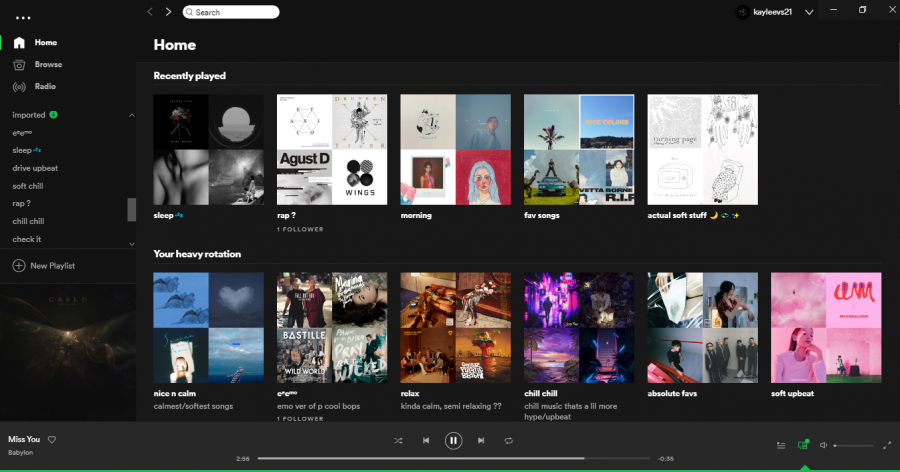 Kaylee Villanueva Santos, Staff Writer
August 15, 2020 • No Comments
For many, being stuck at home all day can be tiring or boring. Along with all the shows/movies being watched, many forget about a very important...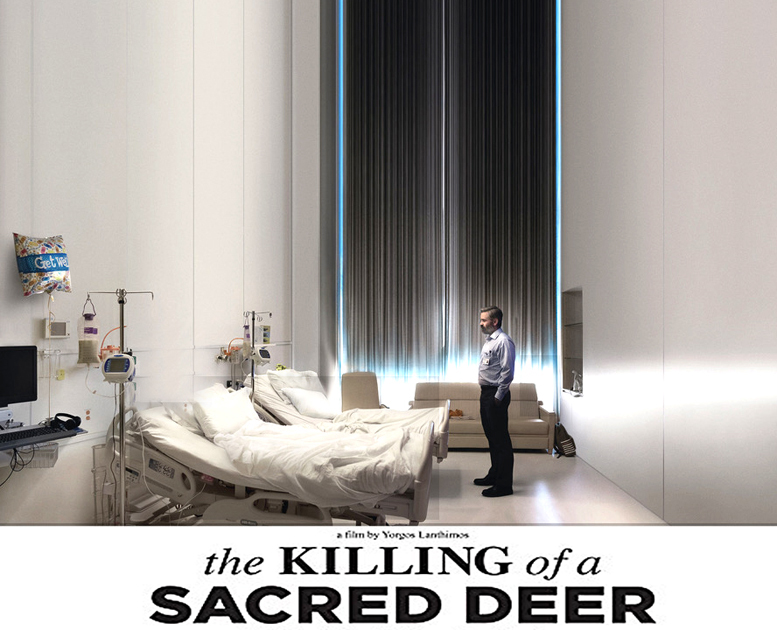 Gabe Guida, Staff Writer
May 6, 2020 • No Comments
The Killing of a Sacred Deer (2017) is a mind bending psychological thriller directed and written by Yorgos Lanthimos. The film follows a seemingly...