Enter your email address below to receive our daily email updates.
Day of the Week, National Days, Hig Pigs, Jokes, & Quotes
June 11: National German Chocolate Cake Day
Day 4
Higgy Piggy: A married rodent
Joke: What do you get when you cross a snake with a tasty dessert?
A pie-thon!
Quote: "Summertime si always the best of what might be." ― Charles Bowden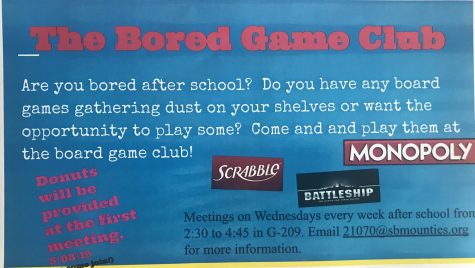 Gabriel Howard, Staff Writer
May 29, 2019
So much work to do in school, so little time! If only there was some club after school that others can...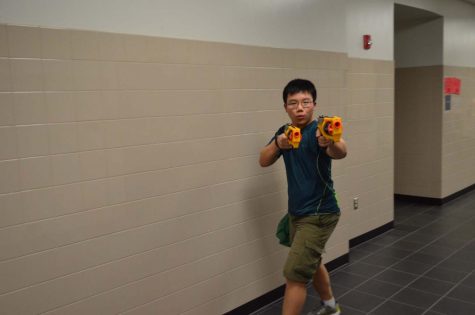 Gabrielle Buchanan, Staff Writer
May 21, 2019
SHS students will be running for their lives. They will carrying and launching foam darts, searching...
TEXT TEXT TEXT TEXT TEXT TEXT TEXT TEXT TEXT TEXT TEXT TEXT TEXT TEXT TEXT