Announcements, links, etc.
Wednesday, October 28: 7:15 AM: Announcements- STUDENTS HOME/OFFICE HOURS Cycle Day 5 2:45 PM – 3:45 PM: Fall Intra. Weight Lifting & Fitness-Stadium Weight Rm. Student Day 41 5:30 PM – 7:00 PM: JH Show Choir Reh.-Parking lot, courtyard (weather perm)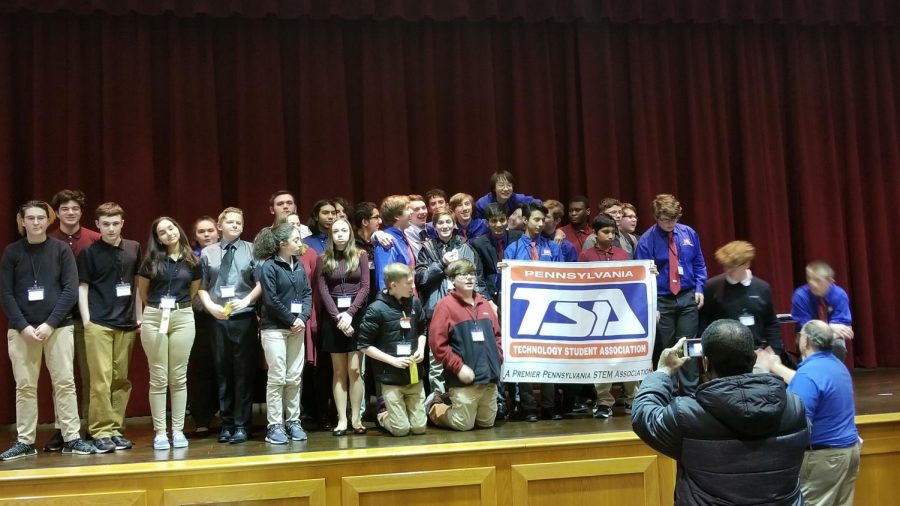 TSA (Technology Student Association) is an organization that allows students nationwide to get together...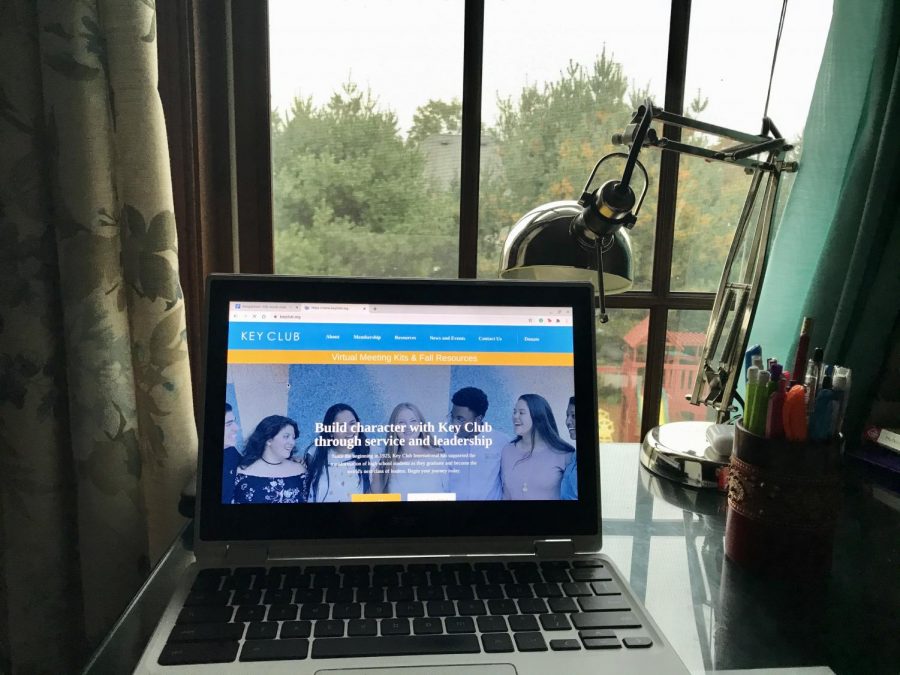 There are over 40 active clubs at Stroudsburg High School.  Clearly, organizations play a huge role...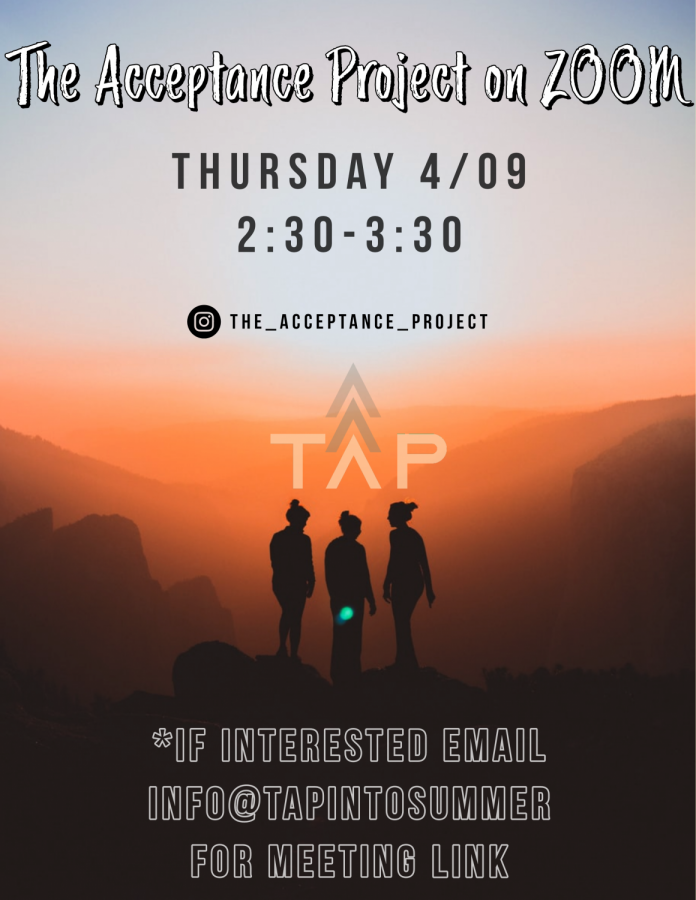 A school is a place for building friendships, learning responsibility, and after school activities, but...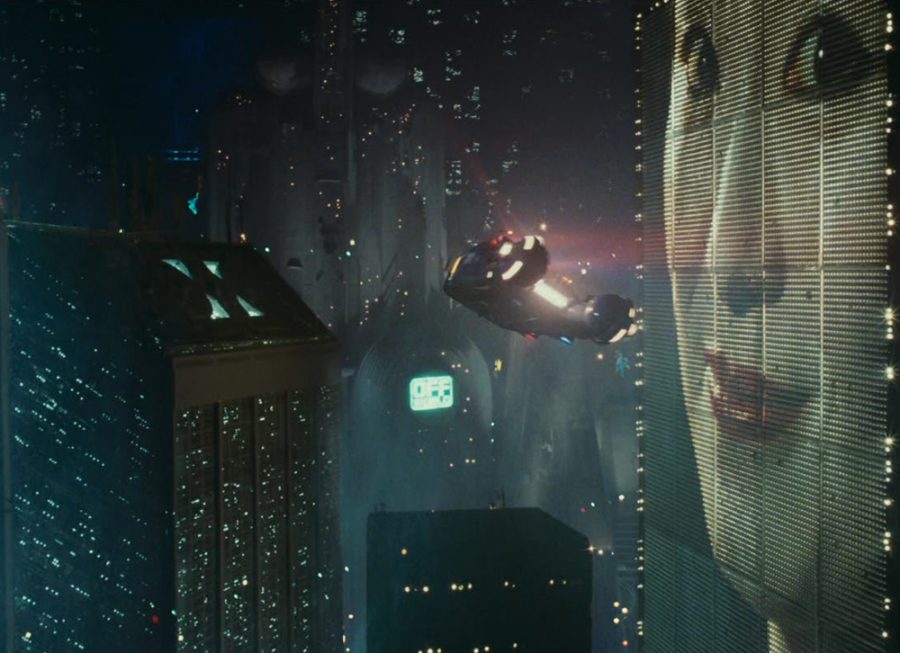 Gabe Guida, Staff Writer
October 28, 2020 • No Comments
Computer-generated imagery, better known as CGI, has changed movies forever and will continue to change them as long as films are made. From...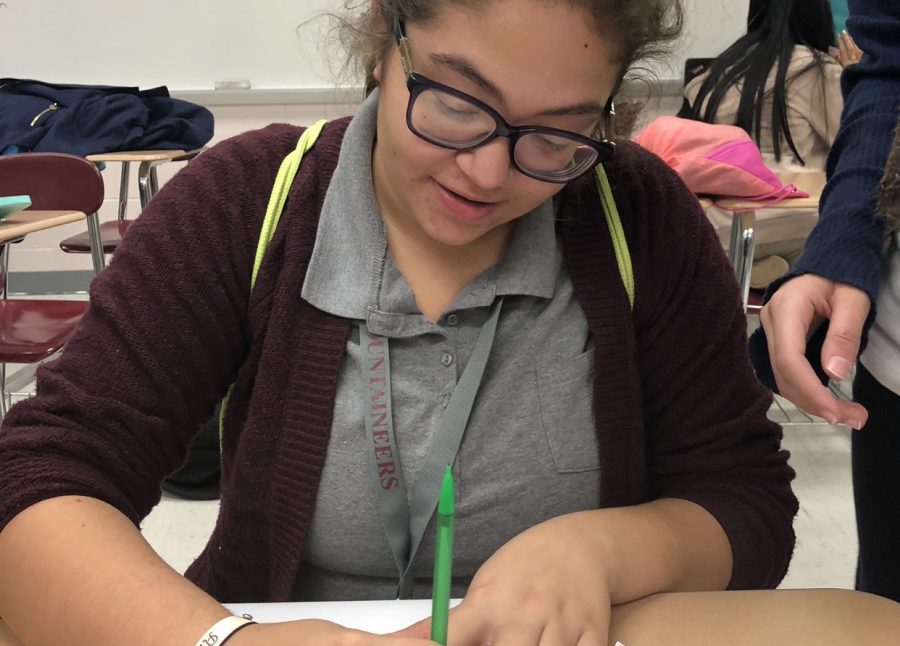 Alanna Christman, Staff Writer
August 13, 2020 • 1 Comment
Anxiety is a state of apprehension, worry, and concern all at the same time. There are places and situations where a little anxiety can be a...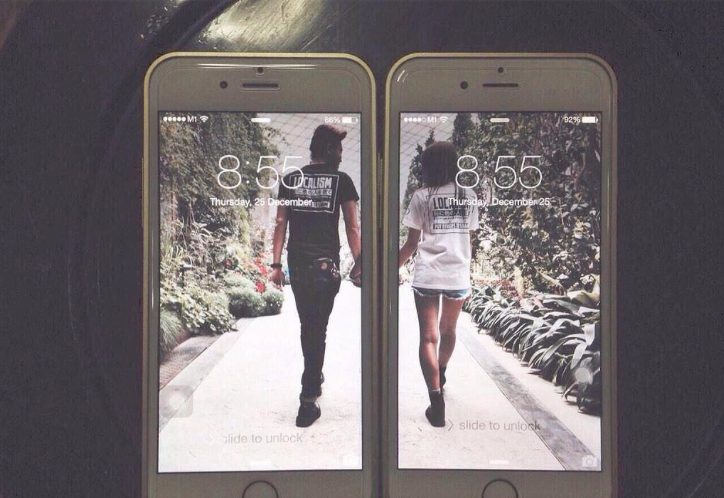 Jackie Mydosh, Staff Writer •
September 30, 2020
Understanding the definition of a relationship in today's world may be more difficult than being in the relationship itself. The elusive definition...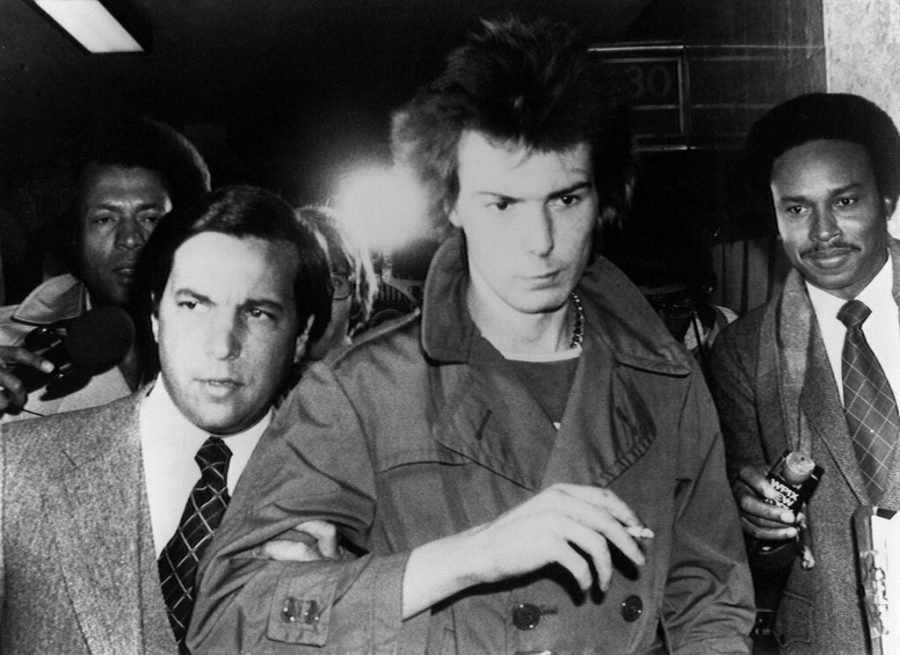 "I'll die before I'm 25, and when I do I'll have lived the way I wanted to." - Sid Vicious, bassist for the Sex Pistols, who died at 21 years...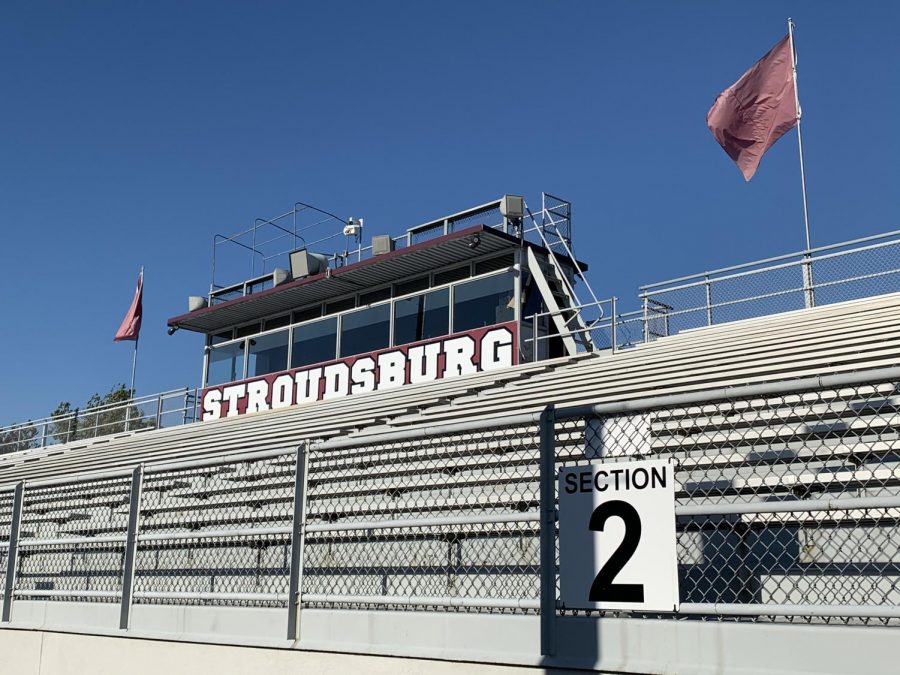 When the COVID-19 pandemic first hit last spring, it wiped out all Stroudsburg High School sports programs, just a few weeks after they had begun. This fall, determined not...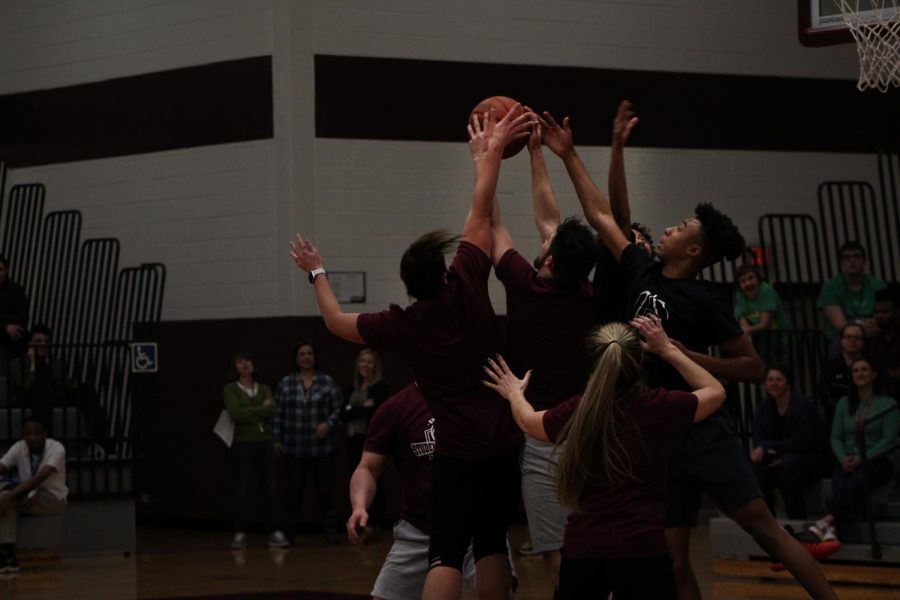 Last Friday was a close game between students and teachers, with the faculty winning with a score of 46-44. This was one of the closest matches ever in SHS history, yet still,...
"Don't sleep on me" ~ Tyler Stone

Cassie Oppelt, Staff Writer
October 15, 2020 • No Comments
As if this year has not been crazy enough, Mars has officially gone into retrograde. Is everything going backwards? This phenomenon began...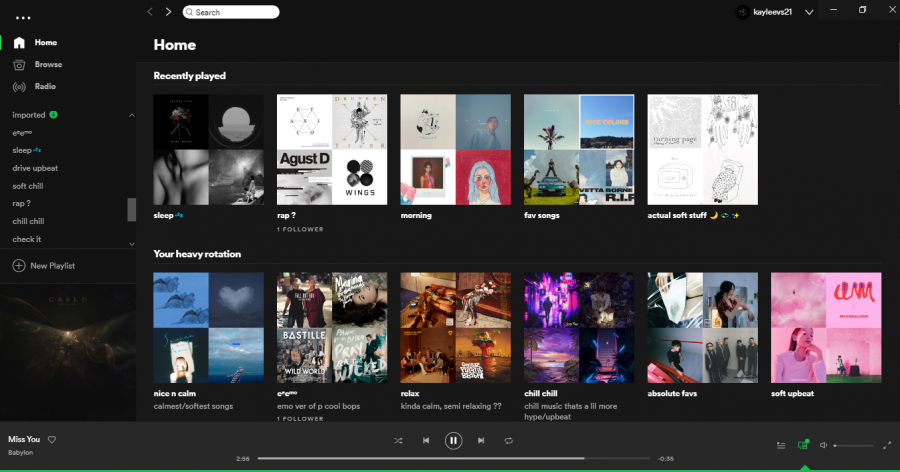 Kaylee Villanueva Santos, Staff Writer
August 15, 2020 • No Comments
For many, being stuck at home all day can be tiring or boring. Along with all the shows/movies being watched, many forget about a very important...