SHS holds incredible what's your 17? assembly for students
March 16, 2018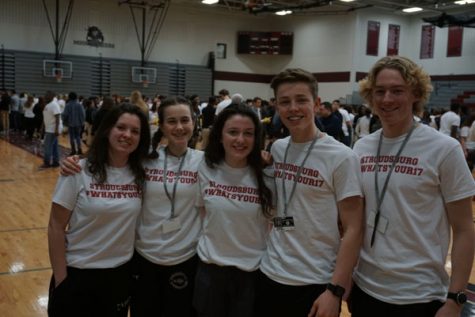 This past Wednesday, Stroudsburg High School held an incredible event to remember the lives lost in the Parkland shooting. For $5 dollars, students could purchase a #whatsyour17 t-shirt and were able to dress down.
The money raised was donated to the Marjory Stoneman Douglas High School, which is the high school where the recent shooting took place.
The meaning of #whatsyour17 is that instead of separating ourselves from other students and walking out, we should stand together and unite as a school. The assembly between 3rd and 4th period began with a moment of silence to mourn the victims of the Stoneman Douglas shooting.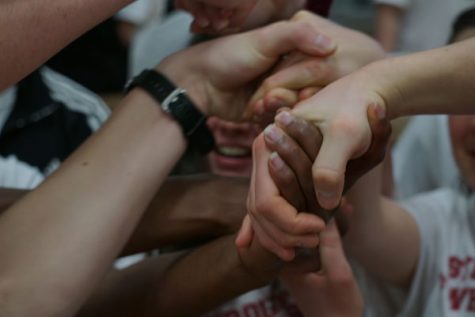 Students were then able to participate in several events that included teamwork, friendliness, and overall positivity.
Towards the end of the assembly the students gathered outside along with the Stroudsburg Fire Department to release 17 balloons, one for each victim. While all the students returned inside, ai???This Is My Fight Songai??? played and the students who purchased t-shirts all got together to take a group photo.
See photo gallery above!