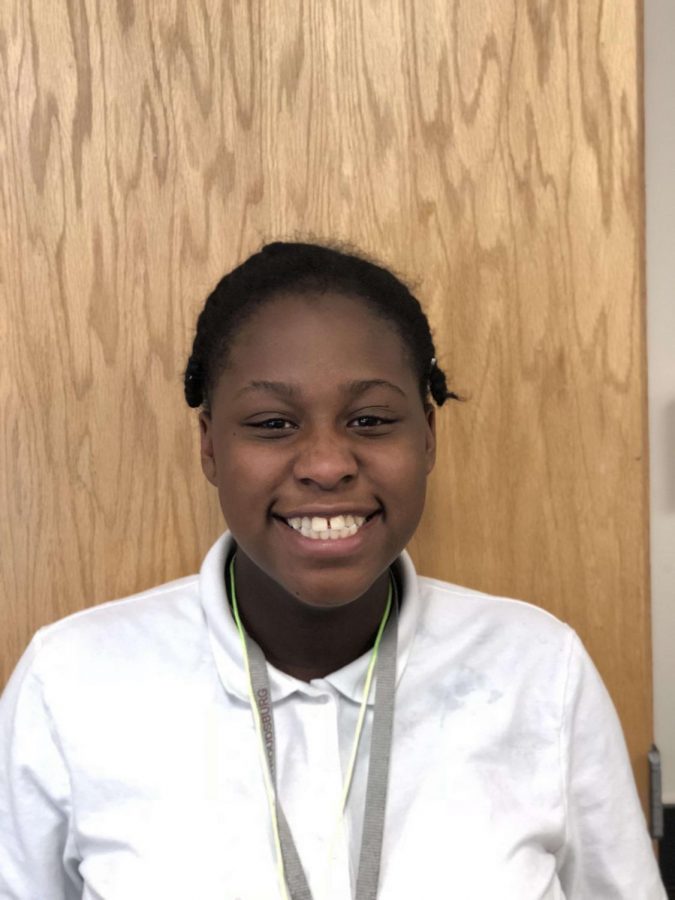 Student spotlight on Eve Livingston
What do you do on your free time?
In my free time I enjoy coloring, my favorite color is red.
What is your favorite class?
Math is my favorite class because I like numbers
What is your favorite food?
Steak is my favorite food and rice is a close second.
Who do you look up to most?
I look up to my sister Ruby the most because she is pretty and kind.
What kind of music do you listen to?
Justin Bieber is my favorite singer and I love his music, my favorite song by him is "Purpose"
What's one thing people don't know about you?
I am a very kind and loving person who cares about everyone and always wants to put a smile on peoples faces.
What is your favorite TV show?
My favorite TV show is ICarly, I have seen every season.
Who is your best friend?
My best friend is Sydney Liberti and Josie Sweeney, because they are very sweet and make ceramics a lot of fun. 
How many siblings do you have?
I have one brother his name is Eric he is 37. I also have two sisters Ruby who is 26 and Erica who is 38.