25 Days Until Mini-THON Update!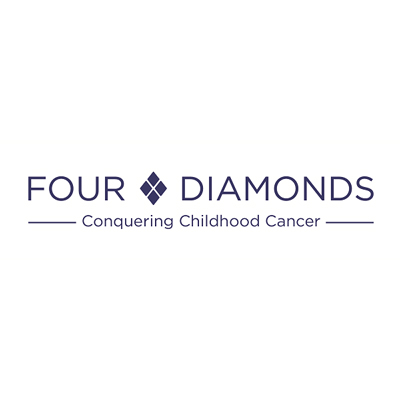 There are just 25 days left until Mini-THON!
Mini-THON is quickly approaching, so here are some updates:
Donor drive has closed this past Friday and we have an official number of 634 dancers! Remember, you must raise at least $45 in your donor drive to get into mini-THON. You can raise this money by personalizing your donor drive and sharing it with your family and friends on Social Media.
Also, don't forget that Mini-THON executives and captains are selling Krispy Kreme donuts. So, if you would like to get a box of a dozen donuts for $7 see an exec or captain. Sales are ending Wednesday April 18.
You can pick up your donuts in the main lobby on Thursday April 26.
Lastly, 2 days before mini-THON (May 9), there will be a dancer meeting after school.
Start fundraising now so we can reach our goal of $100,000!!! #FTK
https://fourdiamonds.donordrive.com/index.cfm?fuseaction=donordrive.event&eventID=1962