Color guard wraps up their season for the school year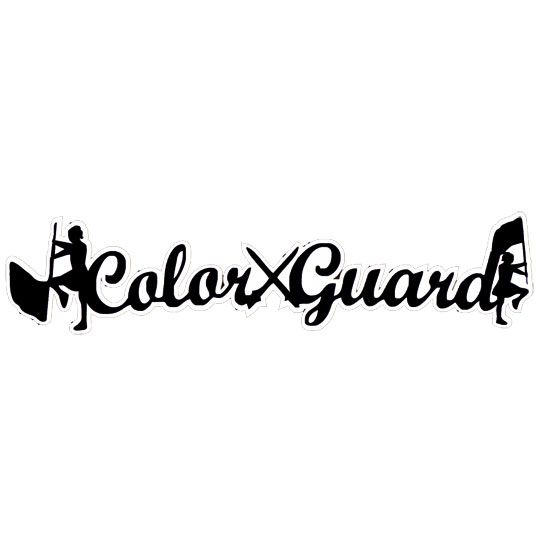 The Stroudsburg High School Color Guard is a performance ensemble consisting of students from 8th-12th grades. The ensemble performs with the Marching Band during football season using colorful flags, rifles, and dance to add visual interest and bring the band's music to life!
This year, the guard and band entertained the crowds at football games with their show "Mountie Mania", which featured music by The Beatles. For the past few years, the guard has performed at the King of Hearts pep assembly in February, and they've also performed at Mini-Thon.
In the winter and spring, the guard meets once a week to learn new skills and prepare prospective members for auditions which are held at the end of the school year.
Color Guard Directors are Mrs. Donna Keslosky and Mrs. Patti Weiss.
For more information, email the directors at [email protected]com.