Go out there and get a job!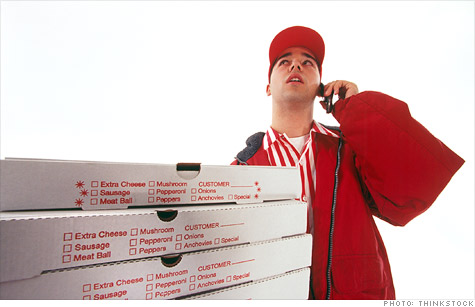 The Poconos and its surrounding area is ripe with summer job opportunities. Known for being one of the best vacation spots in America, our area has many resorts and other attractions that practically hand out applications to willing teens.
Just 22 minutes away from Stroudsburg is The Land of Make Believe, an amusement park near Hope, New Jersey. Akin to any amusement park, there are opportunities to work as an attendant, food associate, etc. There's even an end of the season bonus for employees. For more information go to: http://www.lomb.com/employment.php
Another nearby amusement park is Camelback, which is only 18 minutes away! Hiring teens from 14 and up, Camelback hires cashiers, ride attendants, and much more. As an employee, benefits consists of complimentary tickets and discounts on food. Apply online at: https://www.camelbackcooljobs.com/our-brands/camelbeach/
Other resorts to work at:
Hey, fast food isn't THAT bad. If working at a resort isn't appealing then try working at a nearby restaurant or fast food chain.
Apply in person at:
Garlic
Sweet Creams
Popcorn Buddha
Locally, the Stroud mall and the Crossings also have opportunities to work over the Summer.
A summer job is a great way to earn money for events in the next school year and just for the purpose of having pocket change. Have fun applying!