C LO Gaming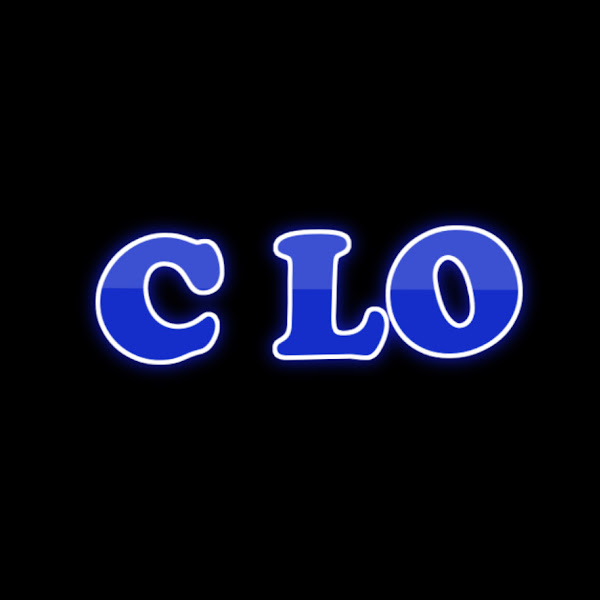 C LO Gaming is a channel run by Charles Green, a senior at Stroudsburg High School, who uses his YouTube channel to post gaming videos. With his channel starting on December 10, 2016, he gained over 150 subscribers, over 13,000 views, and over 63 videos (as of April 2018). He was able to do this despite uploading videos only 9 months ago. Charles used to upload constantly 4 months ago, but is away from the YouTube world since then.
He and his friends play NBA 2k17 and 2k18, and maybe some Madden 18 and GTA V in the future. They do live commentary and voice-overs that highlight some of the best plays in basketball, as well as talking about the NBA. There is a plethora of 2k knowledge to be gained from his channel (tips, tutorials, live games, etc.), so if you are interested in becoming the best at 2k, this is the channel to check out!
Some of his fan favorite videos are: "NBA 2k18 Fastest Way to get Pick Pocket", "NBA 2k18 Fastest Way to get Chasedown Artist", and "100 SUBSCRIBERS : NBA 2k18 Playgrounds with C LO Gaming Lockdown Defender".
Check out his channel: https://www.youtube.com/channel/UCLK7hamTpw0iYk9Zd9NAsLg/