SBURG MINITHON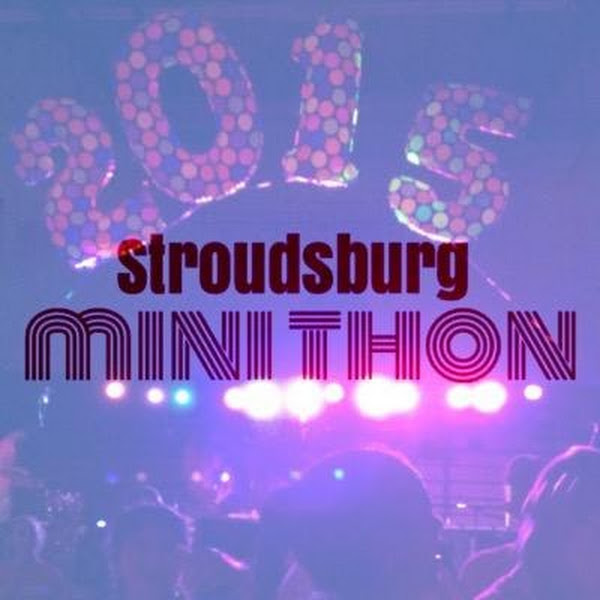 SBURG MINITHON is Stroudsburg Mini-THON's YouTube channel run by Ethan Balcik, where he uploads relevant information regarding the upcoming Mini-THON. Created on April 17, 2016, Balcik's channel has over 80 subscribers, over 7,000 views, and over 18 videos (as of April 2018). He does a great job of keeping fans updated on Mini-THON news, with more uploads once that event draws closer and closer.
The channel gives us the "behind the scenes" look at the purpose of Mini-THON, as well as keeping us looking forward to it by posting countdown videos. There are also recap videos from 2016, 2017, and 2018, as well as the Mr. and Mrs. Mini-THON series. Promo videos such as the sock sale and the knockerball event are also included. This is a must follow if you want to stay up to date on Mini-THON news!
Stroudsburg's most recent Mini-THON has been recapped and the video is uploaded onto that channel, skyrocketing in views. You can check it out here.
Some of his fan favorite videos are: "Stroudsburg Mini-THON 2018 Recap", "STROUDSBURG MINI -THON 2017 RECAP", "Stroudsburg High School Mini–THON 2016", and "Stroudsburg Mini–THON Sock Sale".
Check out the channel here: https://www.youtube.com/channel/UC1wG3xBpvAVO2__vI256Urg