OcasioDan620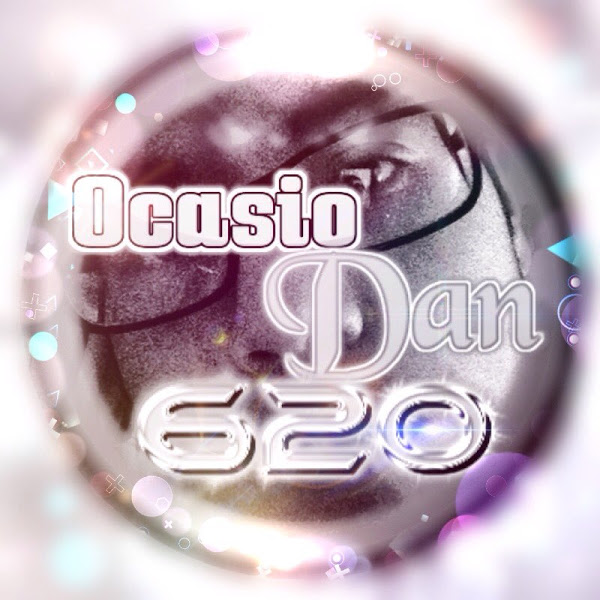 Daniel Ocasio, a junior at Stroudsburg High School, created the channel OcasioDan620 to upload videos that please his subscribers. His content consists of reaction videos, where subscribers request videos and he records himself watching them.
Starting his channel on December 1st, 2017, Daniel uploads frequently (multiple times a week). He has gained over 40 subscribers, over 800 views, and has uploaded over 30 videos (as of April 2018). His new channel is growing everyday.
Most of Daniel's content revolves around reaction videos. His hilarious reactions show his surprise, laughter, and anger all in videos that range from 1 to 30 minutes. The videos he reacts to are random videos from all around the internet. Daniel said that his reason for joining the YouTube community was to be unique. He also said another YouTuber, Charmx, inspired him to join and become a video reactor.
Some of his fan favorite videos are: "Cody's Suprise is…!? [Reacting to: Cody's 10th Birthday: by SuperMarioLogan]", "VR CHAT! [Reacting to: SMG4: Mario Plays VR Chat]", and "Illuminati Mindjacking!? [Reacting to: Crazy Conspiracy Theories: By Shane]"
Check out his channel here: https://www.youtube.com/channel/UCyrrTnGMYc0PVNThKjSLFCw