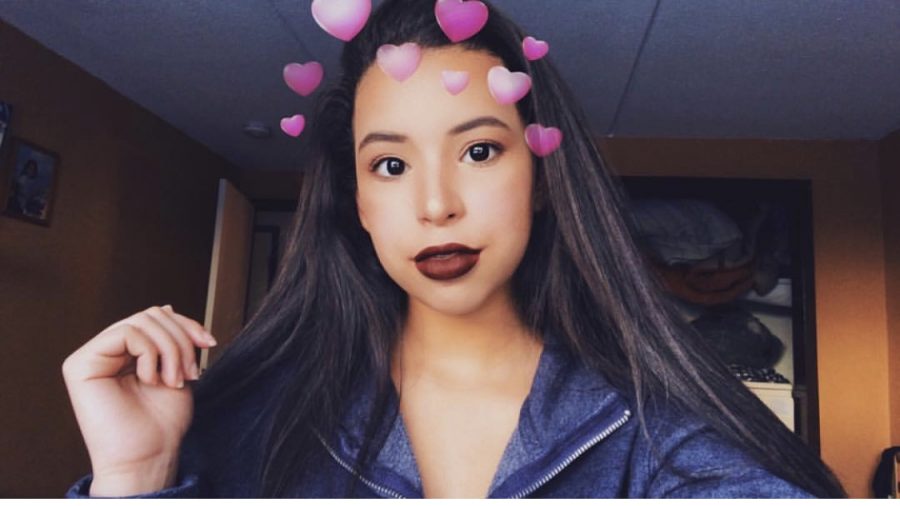 Student Spotlight on Krysliana Gongora
What is your full name? Does it have any special meaning?
My full name is Krysliana Nicole Gongora. My first name is actually my two cousins' names combined, Krystal and Eliana.
What grade are you in?
I am a junior.
What is the greatest experience that you've had?
I think one of my greatest experiences was working with the kids in Dominican Republic. They really looked up to me and I was glad I was able to teach them things that a kid in a first world country probably learned early on in life.
What are your interests?
I enjoy the arts in their entirety. I play several instruments and I used to be a writing major working on a memoir.
What has your junior year taught you?
My junior year taught me that friends aren't the most important. Your family is gonna be there for you no matter what.
What is something people don't know about you?
People don't know I'm actually super kind and I'd drop anything to help someone or anyone for that matter.
What are your plans for the future?
I'm definetly going to college after high school. I'll just have to see where the world takes me after that.
Which school tradition are you most proud of?
I think Mini-THON would be my favorite because it's a lot of fun but it's all for a good cause.
What were your experiences like at Charter Arts?
Charter Arts was super fun. It was almost like college the way we had to balance our major and our core classes. But, all in all it was incredibly worth going to for those two years.