Eighth Grader Advice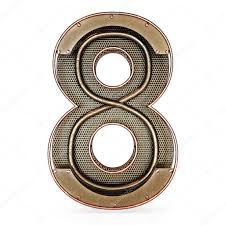 Many students assume that ninth grade is just another year. But ninth grade is getting you ready for high school. Your teachers will be harder and a lot more strict on you to prepare you for this important time in your life.
Ninth grade is the year that colleges start to look at your grades. They can see how much trouble you've gotten into, what activities you do and other things. It's important to be careful about what you do.
The ninth grade class of Stroudsburg Junior High School has advice for the eighth graders. Take into consideration the challenges and struggles that will come with your ninth grade year in the Stroudsburg Junior High School.
"Don't act up more than you already do." Sarah Crowley-Juliano
"If you have Muller, PREPARE YOURSELF" Bryanna Morykan
"Don't skip class." Nardin Mikhail
"Stay in school, don't do drugs, don't play Fortnite."  Maximus Dipaola
"If you have Dobroski for Keystone Biology, get ready to take notes Every. Single. Day."    Anonymous
"Cry in the shower so nobody can see your tears." Bryanna Morykan
"Scream into your pillow, not at your teacher." Adriana Pooler
"Stay positive and live life." Kaison Williams
"Make sure you always do your homework and stay positive." Arlene Bunker
"Don't be immature." Mckenna Pizzo
"Calm down, it gets better." Emma Kintz
"Keep the drama on a low. People don't need to hear about your problems from the other side of the school." Nardin Mikhail