Key Club cares for the community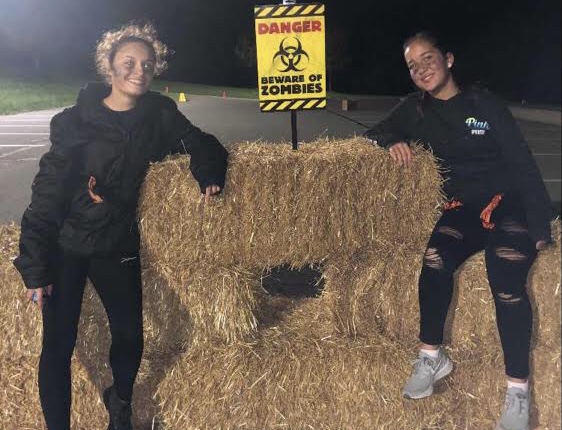 Key Club's motto is, "Caring: Our Way of Life."
This is a program for students looking to volunteer in the community, giving them an opportunity to serve and experience leadership in the outside world.
Ms. Susan Neff-Ross is the adviser and senior Joanna Chen is the student president.
"[The goal] is to get as many people to volunteer at as many places as we can," said senior officer Rishika Dhanda.
Key Club frequently volunteers for different events, including Breakfast with Santa, AWSOM, Muck Fest, Fun Dog Show(Melon's Gift), Relay for Life(American Cancer Society), Quiet Valley, and Blue Mountain Lake Fall Fest(UNICEF).
"We're always looking for members, but the deadline to actually have it on your transcript is November 12," said Neff-Ross.
To have Key Club on their transcripts, students must bring in a form with 18 dollars. Forms are available at Key Club meetings and in C135. All checks must be made to Stroudsburg High School Activities.
Key Club uses a point system to ensure active members in the club. Students must earn eight points by the end of each marking period. Points can be earned by attending meetings, donating, and volunteering.
Key Club meets every second and fourth Monday at 2:30-3:00 p.m. in the SHS cafeteria.
Everyone is welcome and encouraged to join.