Aevidum Heroes promote acceptance and kindness at SHS
Aevidum is school club where students can talk about anything that crosses their minds. It encourages others to not only look out for their friends, but their peers as well.
"
"
Aevidum is such a good place where you can just talk and feel important.
— Sean Mendez
Aevidum means " I've got your back." This organization was created by students at Cocalico High School in Lancaster County, Pennsylvania, when one of their classmates tragically died from suicide.
Avedium shows that there are always people there to have your back. It covers the topics about depression, suicide, and other personal issues that the students have. Recently there was a workshop that Avedium recently at Easton Middle School. It educates the students on the topic of depression and the mental issues.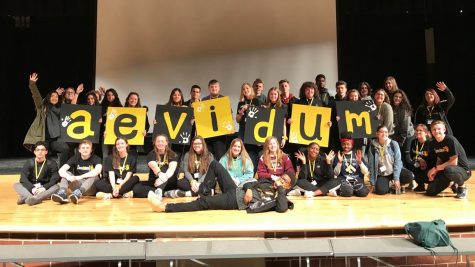 People can also be honest and express their feelings as well during these workshops. They also split into small groups and start to talk about the four pillars in Aevidum which are care, acknowledge, accept, and appreciate. They have the chance to create skits and most of the skits take place in a scene in the lunch room.

"Beginning Aevidum at SHS really gave our students an outlet; a place that makes it OK to talk about these things," said Aevidum adviser Ms. Mindy.  "We want everyone to know that they are cared for, and that everyone's life matters."

"

We want everyone to know that they are cared for, and that everyone's life matters.

— Ms. Mindy Tkach

.

Having a nice, comfortable, and safe place to talk about life problems is a great outlet for students. Student's don't feel judged when they speak, and everyone will be talking about their own issues as well. No one is alone.

Every month, the Aevidum club at SHS selects four staff members and students who mirror values that the Aevidum organization promotes: acceptance, appreciation, awareness, and kindness. These four staff members and students are known as "Aevidum heroes," people who help their peers in times of need. 

"Aevidum members "live out" what we stand for in their everyday lives at SHS by being accepting, acknowledging, appreciating, and caring for others," said Tkach.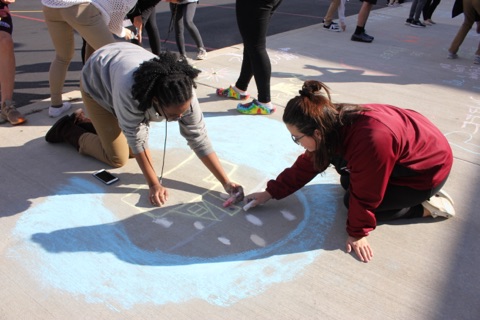 Every month, Aevidum club members fill out a survey, and choose four staff members and students who they believe should be recognized as Aevidum heroes. Afterwards, Aevidum leaders make the final decision on which staff members and students should be recognized as Aevidum heroes for that month. 
This month's Aevidum heroes are Mr. Phil Stokes, Ms. Jessica Appolo, Mr. Andrew Kurnas, Ms. Nadine Edwards, Cindy Delgado (12th), Emily Garcia (12th), Sergio Butron (12th) and Samantha Louizaire (10th).
"Being selected as an Aevidum hero is an honor. It means that people take my advice and look up to me, I would've never thought I would become an Aevidum hero," said sophomore Samantha Louizaire.
On a monthly basis, pictures of the Aevidum heroes are posted on a bulletin board located in the lower G hall.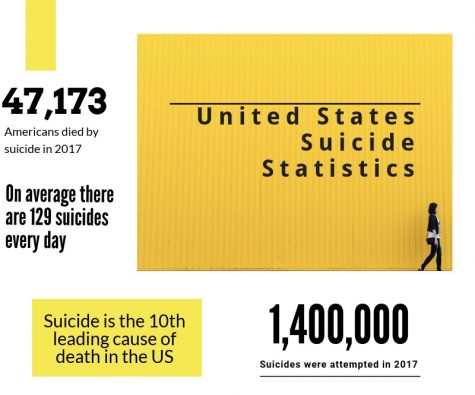 "The passion, care, and emotion I've seen from our members is so amazing" said Aevidum advisor Mrs.Mindy Tkach.
The SHS Aevidum club meets on the first and third Wednesday of every month. They also do chalk campaigns, locker notes, and other fun things as well. 
For more information contact:
Mrs.Tkach (Aevidum Advisor): [email protected]
Room Number:F206
Website: http://aevidum.com/cms/