Various support groups available at SHS to help students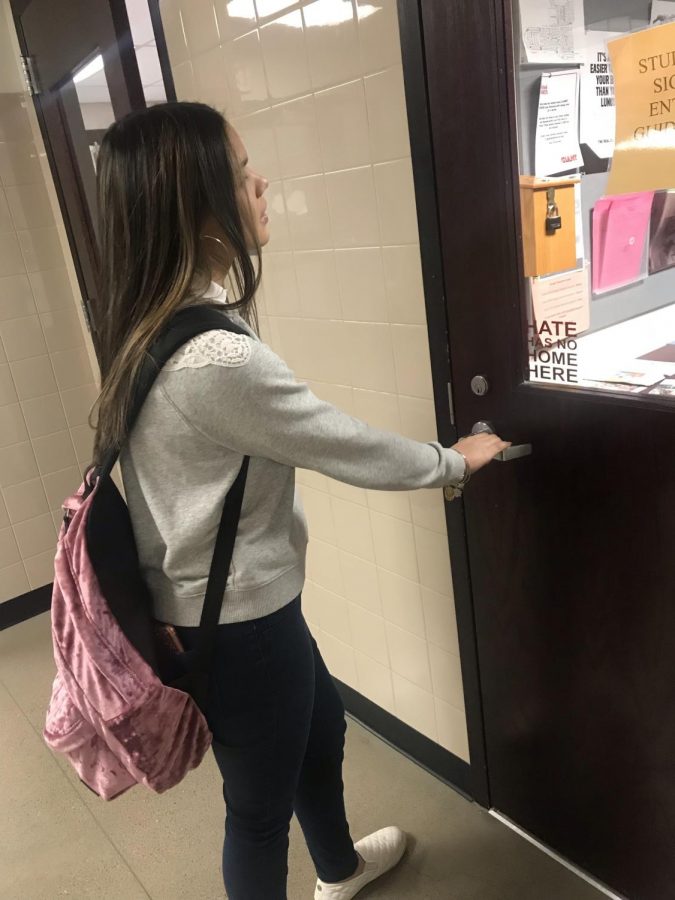 Have you or someone you know suffered from mental illness or substance abuse in high school? Are you or someone you know looking for coping mechanisms to help with anxiety, depression, mental illness, substance abuse, gambling, or some other personal struggle? Then read this carefully: There are new educational groups coming to Stroudsburg High School to help provide students with help.
"It should be noted that my groups are not therapy groups," said Mr. Jonah Talbott, manager of the program. "They are meant to be educational and supportive in nature. They are also meant to be confidential groups with participants adhering to the rule of 'what is said in group, stays in group'"
These educational groups last anywhere from 8-10 sessions at 45 minutes per meeting. Students are taken out of their class once a week to attend the meetings. These groups are scheduled to begin during the second week of March. Interested students should see their guidance counselor for a permission slip.
The groups "Concerned Persons" and "Mind Over Matter" deal with effects of drug and alcohol addiction. More than two-thirds of families in America are affected or have been affected by addiction. As of 2010, more than 4.9 million children are raised by their grandparents due to their parents' addiction affecting their ability to care for their child.
"These groups are a good idea because many students are on the road to addiction with these substances and don't have the proper knowledge about what these substances do to them," said senior Eugene Prentice.
The "Normal But Bumpy" group revolves around the daily stressors students come in contact with. Students are provided with coping and communication skills to deal with them.
"These groups would benefit the student body because there are people in this school who are struggling and need help that these groups can provide," junior Ama Aidoo said.
According to the National Alliance on Mental Illness (NAMI) , 20% of youths ages 13-18 live with a mental health condition, 8% of youth have an anxiety disorder, and 90% of students who died from suicide had an underlying mental illness.
"Stacked Deck" is the last program that talks about the benefits and risks of gambling. Many gamblers start as young as 10 years old, mostly at playing card games or making bets. According to Northstar Alliance, 90% of male students placed bets on sports before college and 50% of males believe that they can consistently make a lot of money betting on sports.
"In my opinion, gambling is a serious addiction that needs to be dealt with," junior Ritika Mamidela said. "This group seems like it would help anyone suffering with a gambling addiction who is trying to find a reason or a way to stop."
There are ways to prevent addictions and cope with struggles. If you or any student you know is interested or might be interested in joining any of these groups, head to the guidance office and pick up a permission slip today.