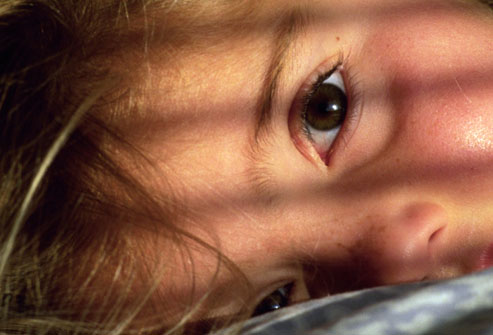 I'm Five Years Old and I Can't Sleep written by junior Nina Goldshmid
I used to not be able to fall asleep
Without holding your hand,
Afraid that I would fall into the deep.
Last night you told me
you would check up on me in fifteen minutes.
I counted every second of every minute
And you did not come.
The haunting image
Left from the space documentary I watched last night
Of a black hole turning everything I love
Into noodles.
Would it make sense to cry?
If it will bring me back to the now.
I will cry because I can't close my eyes
Because when I see nothing
I am nothing
And you're gone
Along with my reality