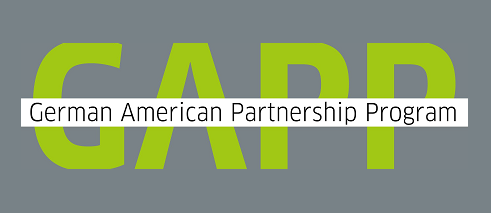 Get to know the GAPP German students!
The German American Partnership Program (GAPP) is back.
The German students will arrive in Stroudsburg, PA on September 17. Each German student is being hosted by another American student.
American students hosting a German:
Alanna Christman, Aya Abdelnaby, Kayla Adams, Julia Boesze, Amanda Bruckstein, Ally Craig, Adam Deemer, Maura Dempsey, Emma Flanagan, Sam Howenstine, Ivana Karataseva, Carly Lang, Conor Pickett, Mia Price, Raven Reid, Logan Sodl, and Ben Sweeney.
Get a sneak preview of each student here!