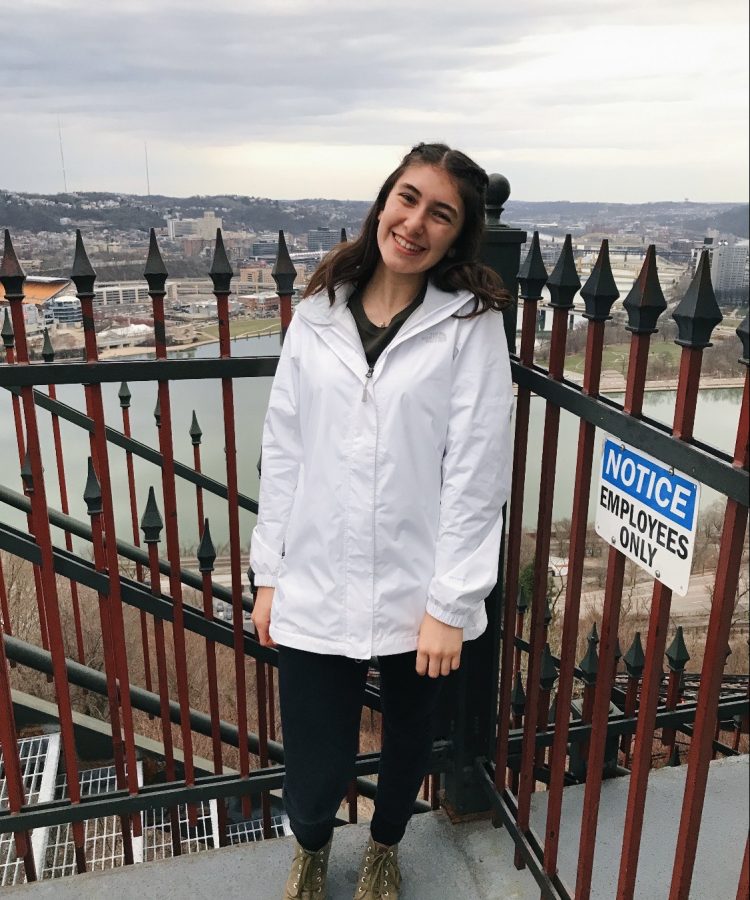 Student Spotlight on Amanda Bruckstein
What activities or hobbies do you enjoy outside of school? 
Outside of school I do a lot. I love to play piano and also do sports. I do crossfit and it is one of my favorite things ever! I also love hiking and being outdoors. 
What is something that most people may not know about you?
Most people do not know that I am a PADI certified scuba diver. I had the opportunity to dive in the shark tank in the Dubai Mall. It was super unique and a cool experience.  
What is the greatest experience you have ever had?
This past summer I got to live and study in Paris for a month. I stayed with a host family and that was a really great experience. Definitely one of the best things I have ever done. 
If there is one thing you could change in the world, what would it be? 
I would change the amount of waste that is produced by humans. Single-use plastics and food waste are a very big issue that many people do not seem concerned about. I think that if we each made slight changes in our everyday lives, it would create a big impact on our planet.
Which countries/places would you like to travel to?
I would love to travel to Switzerland and hike in the Swiss Alps! I also would love to go to Belize and dive the Blue Hole. 
What are your opinions on today's trends, and your favorite one?
I love flowy pants so much. 
What is your greatest accomplishment so far? 
I had the opportunity to compete at Nationals in Texas this past summer for FBLA. Shoutout to Maddie Imber and Emily Mars for being the best teammates. We got an almost perfect score which felt pretty rewarding. 
Is water wet?
Water is the source of wetness. 
What's the funniest word in the English language?
Flamboyant.
What is unique about your personality?
I can go from hysterically laughing to completely serious in a second.