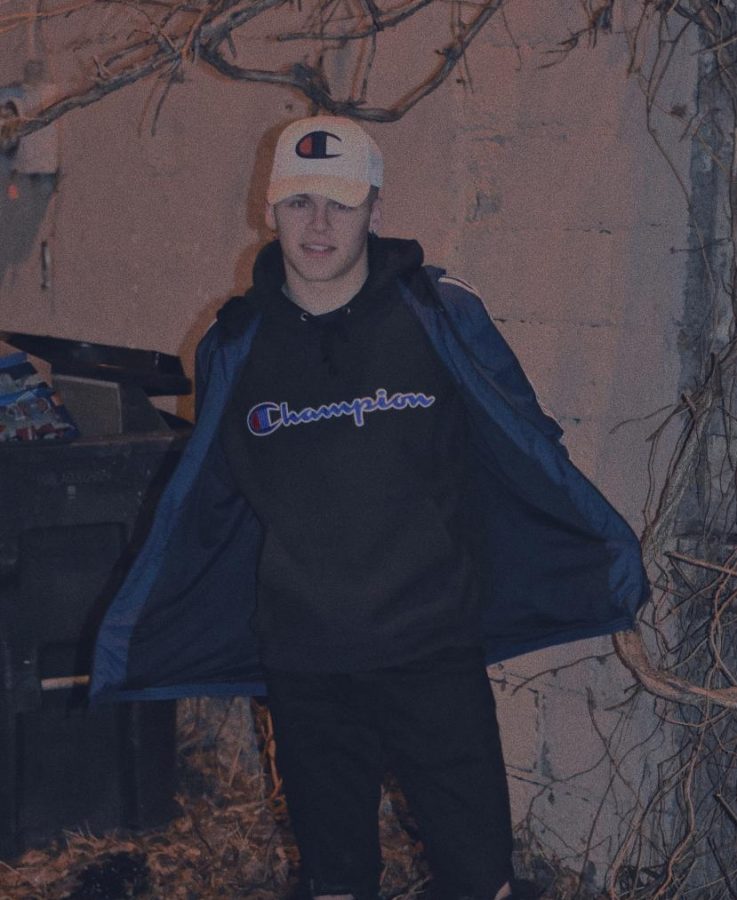 Student Spotlight On Jace Tutty
What is unique about your personality?
I can be super quiet and to myself, but at the same time be loud and outgoing.
What is the greatest experience you have ever had? 
Living in Arizona.
What is something that you have learned in your childhood that has stuck with you?
Stay true to yourself, be careful who you trust.
What qualities do you value in people who you spend time with? 
How outgoing and unique each one of them are, they all have their own qualities. I value the way we bond most.
What is your favorite thing about SHS? 
How many extra-curricular programs there are, how involved we are as a school, and how well we accept each other.
What values are important to you? 
I think being down to earth and simple is important. Staying independent, but at the same time, still putting yourself out there.
If you could have a superpower, what would it be? 
If I could have any superpower, it would most likely be super strength or speed.
What is your life motto?
Be humble.
What are your opinions on today's trends, and your favorite one? 
Today's trends in my opinion are unique, but brainwashing. Unique in the fashion trend, but social media can be too much…
Who do you consider your biggest role model, and why?
I consider my father my largest role model. He is always real with me, sticks by my side, and supports me in everything I do.