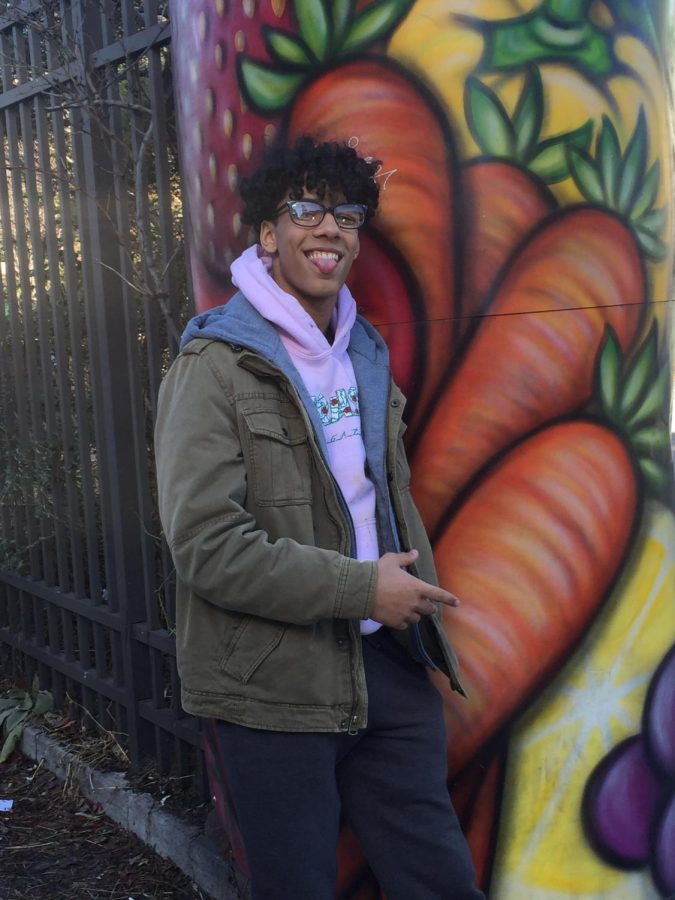 Student Spotlight on Tyler Cusumano
What motivates you to come to school? 
Kids in other countries have to walk miles to get to school or they just don't have schools. Thinking of this makes me think, "Why am I complaining about getting a free education, a dress code, and what time I have to wake up in the morning." So I would say those kids that can't make it to school every day motivate me to come to school.
Who do you consider your biggest role model, and why?
I would consider my mom my biggest role model. We've been through a rough time and she got me, my brother, and my sister through. Seven years ago we didn't have much and we didn't know where we would land, but thanks to her being brave and pulling through, we were fortunate to land in Stroudsburg. 
What is your goal for this year
Make first team EPC offense and defense for football.
What is something that most people may not know about you?.
Both my parents are deaf. I am fluent in ASL. I really have never told anyone this except for my close friends. I don't like telling people because they start asking so many rude and personal questions or they just feel pity or bad for me. 
What is the greatest experience you have ever had?
Definitely going to Canton, Ohio to go see the NFL Hall of Fame.
What is something that you have learned in your childhood that has stuck with you?
Hard work pays off. 
What qualities do you value in people who you spend time with?
Three simple things: Trust. Loyalty. Respect. 
What movie can you watch over and over without ever getting tired of?
The Karate Kid. He came up from the mud because of his hard work and proved everyone wrong.  
   What's the funniest word in the English language?
Herb and Corn.
What is your life motto?
Hard work beats talent when talent doesn't work hard.