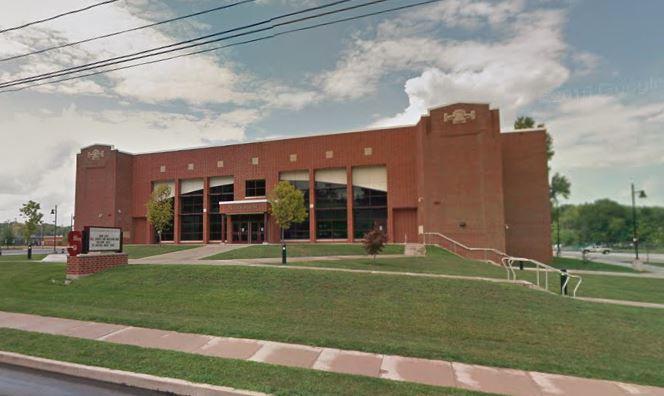 February updates
Student Health-Check Link
https://docs.google.com/forms/d/e/1FAIpQLSeSLSssVRYgevSdN8naF3XxQk6VclmVmJAj4KdsR0z2dIHRKw/viewform
There will be a dress down each day for the week of February 8-11 to recognize mental health awareness.
Monday – wear PINK to symbolize HOPE
Tuesday – wear BLUE to symbolize STRENGTH
Wednesday – wear YELLOW to symbolize JOY
Thursday – wear GREEN to symbolize WELLNESS
Reminders:
Normal bottoms are required each day and no hoodies are allowed.
There will be no school on Friday, February 12 as it is a teacher inservice day.