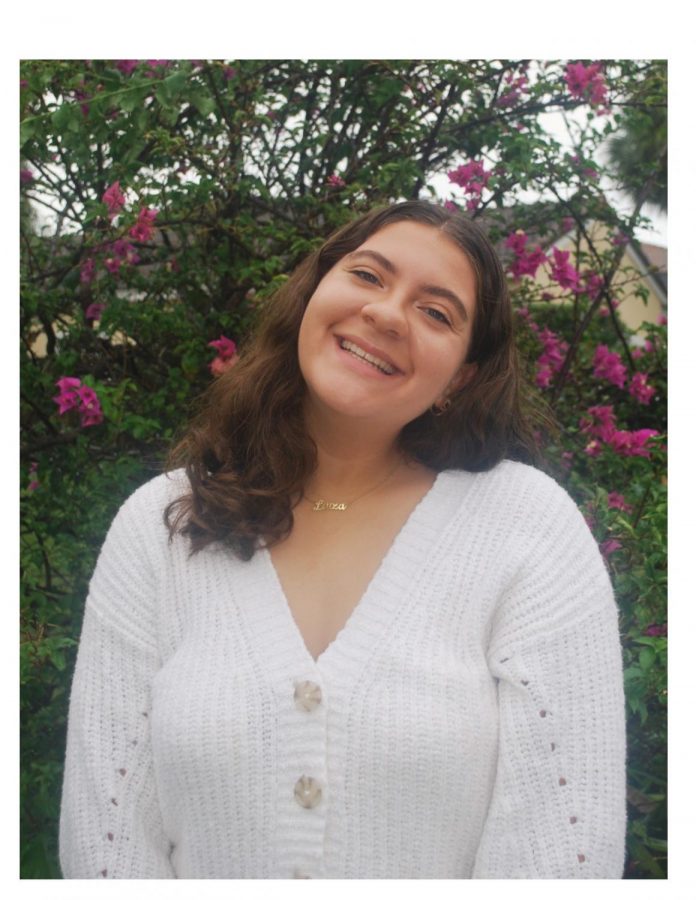 Homecoming Nominees : LUIZA PESSOA
PARENTS: Andrea Pessoa (mom) Israel Pessoa (dad)  
ESCORT(S): Andrea (mom), Israel (dad), and Raphael (younger brother)
ORGANIZATIONS/CLUBS/SPORTS: 
Aevidum 

Tennis

Chorale

Musical

Mini-THON Executive

Student Government Vice President

National Honor Society
FUTURE PLANS: My future plans are to go to a four year university somewhere in the south to study Behavioral, Social, and Health Sciences and minor in Communications.
I would like to thank my parents, family, and best friends for making life so enjoyable and fulfilling. I wouldn't be who I am today without their constant support and love.