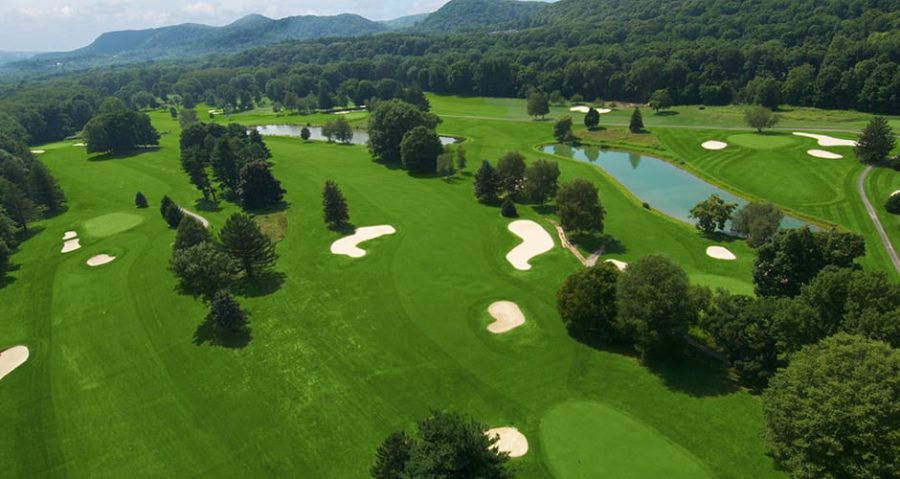 Golf
Taking a look at golf, the team ended their season with a perfect 8-0 record and an EPC North Division Championship. Not only were they undefeated, but also they had five golfers qualify to compete in the District XI Qualifying Round. The team came up just short at the District XI championships with a second-place finish.
"They were talented and focused on improving," said head coach Mr. Pete Sobrinski.
Jason Koch, 21′, led the team as a captain and as a competitor. Rounding out the other top golfers were Josh Jasionowicz 21′, Xavier Rodriguez 21′, and Will Eberz 23′. Like other sports, the golf team had an atypical schedule, as they played each Mountain team two times. Despite these changes, the team was still able to finish the season with a championship.