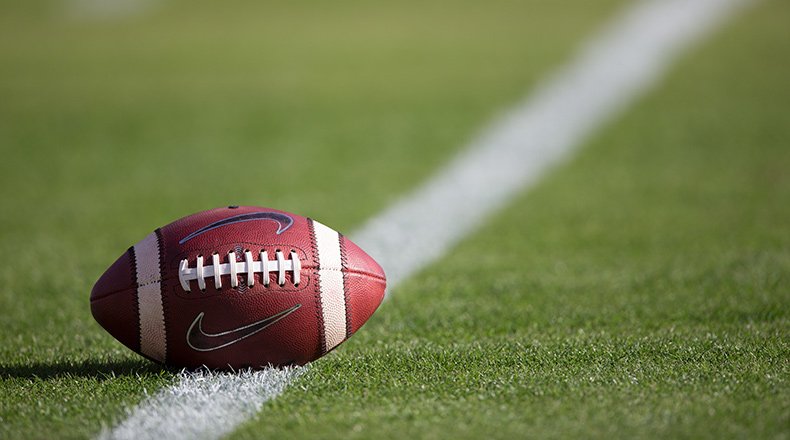 Football
The football team came out with a great start to the beginning of such a short season. They are 2-1 in the season so far. Even though they had a tough loss against East Stroudsburg South, in the other two games, the Mounties scored 70 total points, while only allowing 10.
The team is really focused on social distancing, so that their players can remain healthy and ready to compete.
"We have altered our practice and game times so our players are not together in a single location for a long period of time," said head coach Mr. James Miller.