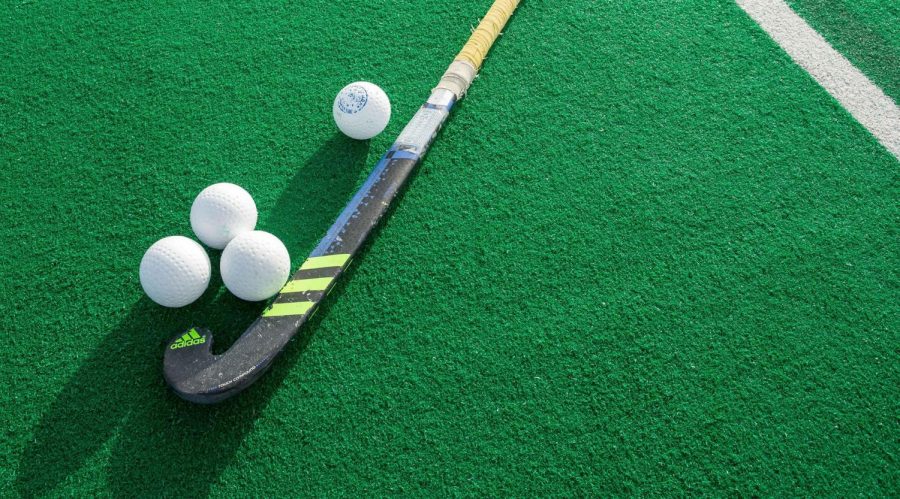 University of Delaware Athletics
Field Hockey
The field hockey team finished 8-2 during the regular season and is on their way to districts. The team captains who led the team to districts are seniors Lauren Youngken, Kate Bentz, Julia Sanchez, Billie Francis, Emma Garver, and Amanda Duke.
"The thing I enjoy most about my team is the bonds everyone has with each other and with the coaches," said co-captain Lauren Youngken 21. "We are like one big family."
The field hockey team's philosophy is not to play for one's self, but to win or lose as a team.