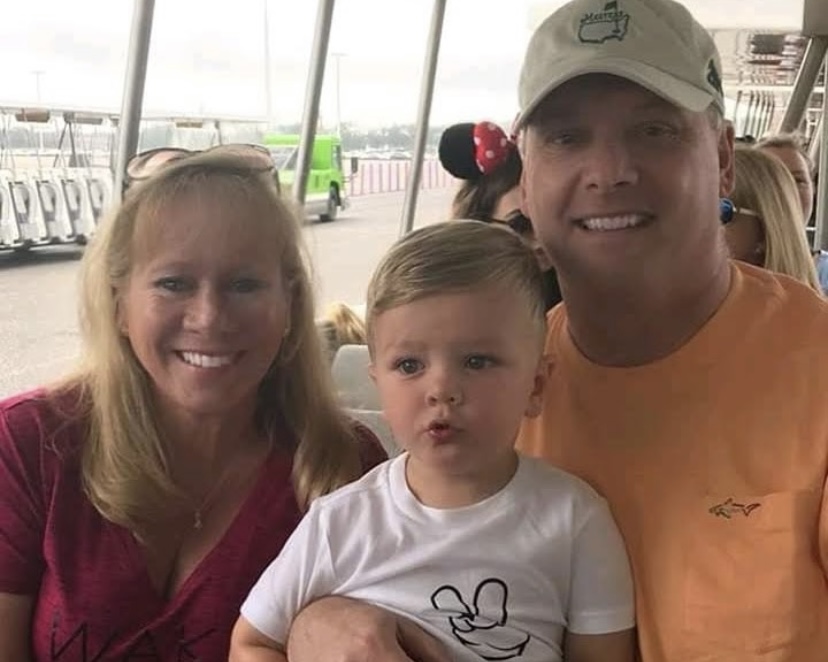 Teacher feature on Ms. Simonovich
What school do you teach at? 
I teach at the Junior High and at the High School.
What Subject(s) do you teach?
I teach French 2 at the Junior High and French 1, French 2, and Spanish 2 at the High School.
What Grades do you teach?
I teach grades 8 – 12
What's your favorite part about teaching? 
My favorite part about teaching is getting to know each student and each individual's personality.  No two days are ever the same when you are a teacher because I never know what one student will do or say in class to make me smile or laugh out loud.  Everyday there's always something that someone will say to remind me why I chose to be a teacher.
How long have you been teaching in the Stroudsburg Area School District?
This is my 35th year of teaching (I am retiring this year!).  I have been at Stroudsburg for 21 years.  Before I came here I taught in Maryland for 3 years and East Stroudsburg South for 11 years.
Where did you grow up and what college did you attend?
I was born and raised right here in Stroudsburg.  I graduated from Stroudsburg High School in 1980 (It looked so much different then!).  I went to Lycoming College in Williamsport, Pennsylvania where I met my husband and we ended up moving to Maryland for 3 years before I had the opportunity to come back and teach at my Alma Mater.   Stroudsburg always had such a sense of community and tradition, so when a position opened up here, I couldn't turn down the chance to be part of that again.
What are you looking forward to this school year?
Sorry, there was an error loading this poll.