Runners and walkers: the Flurries N' Fun Winter Challenge is back!
Local running store encourages all walkers and runners to beat the winter blues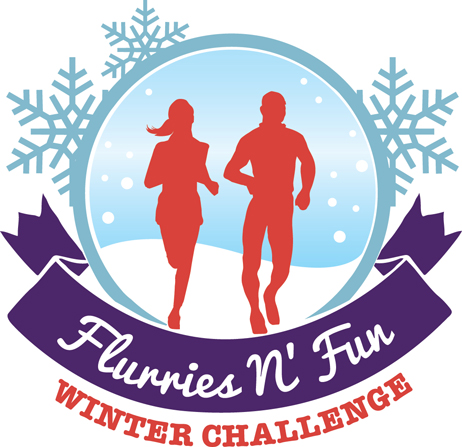 For the fifth year in a row, Ready Set Run, a running store located at 431 Main Street, Stroudsburg, PA, is hosting their Flurries N' Fun Winter Challenge.
This is a seven week event starting January 1, 2020, and lasting until February 22, 2020. Participants are challenged to run or walk their preferred distance.  The shortest distance for this event is 50 miles, with the longest goal equaling 200 miles!
All participants will receive a long sleeve ¼ zip that will display the participant's chosen distance. The fee to enter is $30 by December 24, and $35 from December 25 to the start of the event.
Interested participants can even join up with training groups to help motivate each other to reach their set goal.
This event can help people achieve a healthy start to their 2021.  It is also a great way to get outside during the colder months of the year!
For the full list of information, visit:
https://readysetrunpoconos.com/winter-challenge/
To sign up for the event, see the flier listed below: