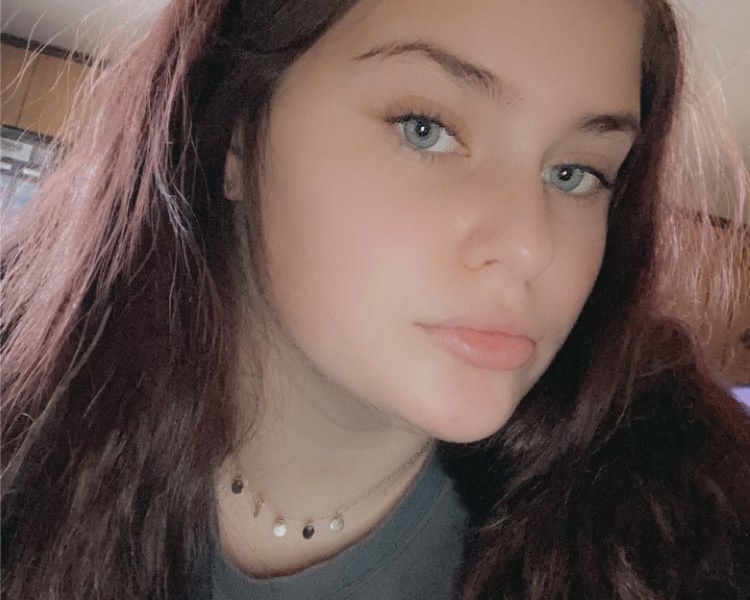 Deondra Scerbo – Northampton Community College
What college do you plan on attending and why did you choose this college/university? If you chose another path for next year, what is it? Be specific. 
Northampton Community College I would like to start in the medical field
What do you hope or plan to study when you attend your college/university? 
My dream is to be a radiologist.
What is one goal you hope to achieve before graduating from SHS?
Making honor roll again.
What do you look most forward to about next year?
For Co-vid to be over. 
Share one insight/thought for next year's seniors.
Don't start slacking just because you have good grade's stay consistent.