Poetry Out Loud winners announced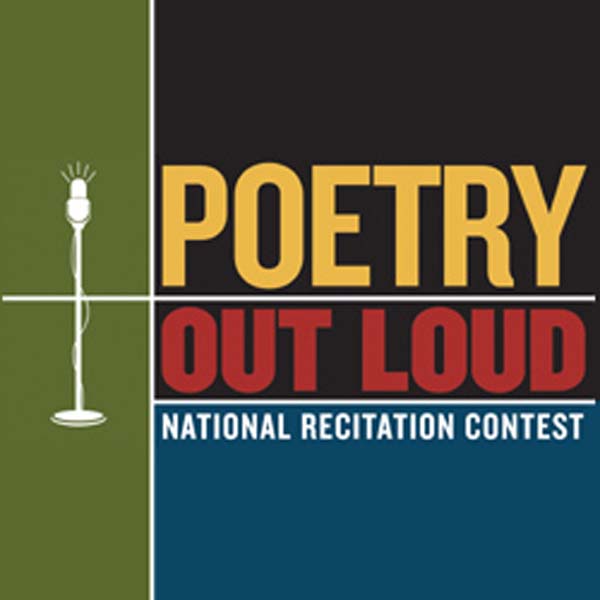 Imagine, standing in front of staff and peers as your arms flare and your voice recites words youai??i??ve practiced day after day. Your palms sweat as you concentrate on not forgetting your words and blowing your chances to move on. This is what contenders of Poetry Out Loud experience.
Poetry Out Loud is a contest that encourages todayai??i??s youth to learn about great poetry through memorization and recitation. A student must memorize and recite three poems, one must be 25 lines or fewer, and one must be written before the 20th century. All students from grades 9-12 are eligible.
Stroudsburg High School students are fortunate to have faculty who support the contest. English teacher Ms. Shari Griswold and librarian Mr. Ai??Bill Lowenburg brought this competition to SHS about six years ago.
Itai??i??s not just about simply remembering a few words and reciting them. ai???Itai??i??s a combination of practice with public speaking, performance, and a greater understanding of poetryai??? Griswold said.
Griswold is hopeful that students will take this experience and continue to grow from it.
ai???I hope they continue to read and interpret poetry,ai??? she said. ai???It is a great opportunity to have students step out of their comfort zone.ai???
Junior Jenna Muscat Rivera, this yearai??i??s winner, read In the desert by Stephen Crane and I am learning to abandon the world by Linda Pastan. As Rivera moves on, she will also be reading Ai??I heard a Fly buzz – when I died – by Emily Dickinson Ai??and instead of In the desert she will be reading The Obligation to Be Happy, also by Linda Pastan.
Senior Madison Seixas was the runner-up this year. She read The Childrenai??i??s Hour by Henry Wadsworth Longfellow and I am offering this poem by Jimmy Santiago Baca.
ai???Iai??i??ll never forget those poems, which is pretty cool,ai??? Seixas Ai??said.ai??? It was a really good experience.ai???
The competition continues as Rivera faces other students from Carbon, Lehigh, Monroe, Northampton and Pike counties. The next step of the competition is going to be held February 4 at the Allentown Art Museum.