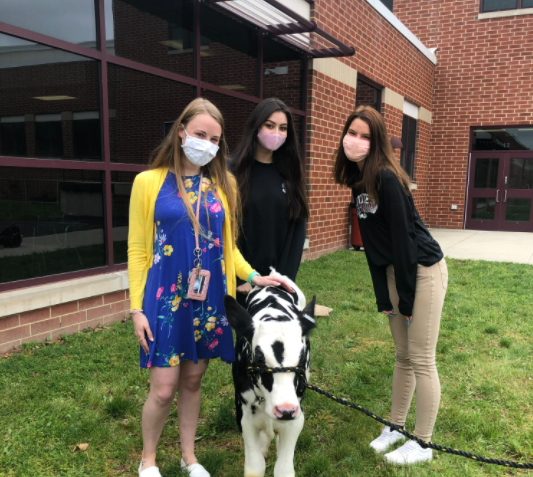 Teacher Feature on Ms. Vail
At which school in the district do you teach?
I teach at Stroudsburg High School! 
What subject(s) do you teach?
I teach math — specifically Algebra 1B, Algebra 2 CP and Transition to College Math.
What grade(s) do you teach?
I teach grades 10-12. 
How long have you been teaching at SASD?
This is my second year teaching at SHS!
If you could teach another subject what would it be and why?
If I could teach another subject, it would be science — specifically chemistry or physics. They are so math-related, and I have always had an interest in those subjects. I am actually still considering becoming certified in those subjects so I can teach them too! 
What is one piece of advice you would share with your students?
No matter what you choose to do in life, make sure you love what you do and do it with nothing but passion. The passion is what will drive you to success, and loving what you do will make it a dream to go to work every day. I was always told, "Love your job
and you will never work a day in your life." I have never heard anything more true, so I will always share that with my students! 
How and when did you know that teaching was what you wanted to do?
I have wanted to be a teacher since I was in first grade. My first grade teacher made such a positive impact on my life, and from that moment on, I knew I
wanted to make the same impact one day. I chased that dream all throughout high school and college, and here I am now, living the dream!