Student Spotlight on Madison Cottle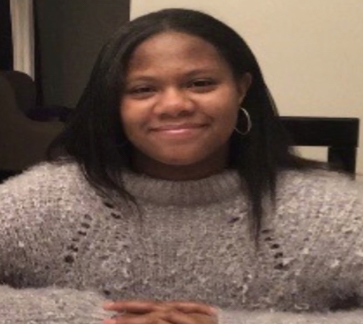 What is unique about your personality?
I am the type of person who is friendly, optimistic, hard-working, intelligent, cheerful and so much more. What is unique about that is that I can be social with anyone. I can talk to anyone and connect with them on a deeper level.. I could be a leader who leads people to the right path. Or help others that need it. I am willing to be there for others and listen to what they have to say.
Who do you consider your biggest role model, and why?
I consider my biggest role model my mother.  It took me a few years to realize what an extraordinary influence my mother has been on my life. She's the kind of person who always has time for her kids, is always interested in learning something new, would sacrifice herself for her family, and is easily the strongest woman in my eyes. She is loving, patient, caring, kind, and spiritual. She has always been by my side and never gives up on me. She is truly an amazing person and I love her dearly.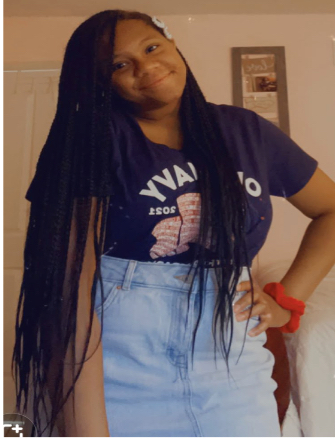 What are your plans after graduation?
After I graduate from high school, I would like to further my education. I would like to go to Harvard, Yale, Princeton, or Stanford University. The career I would like to pursue would be a neurologist. 
What activities or hobbies do you enjoy outside of school?
Activities and hobbies that I enjoy outside of school are swimming, dancing, bowling, skating, volleyball, and spending time with my family playing board games.
What is your goal for this year?
My goal for this year is to learn to understand myself better, find a way to give back, create a life plan, and find a good balance between my education and life.
What movie could you never get tired of watching?
A movie that I can watch over and over again without ever getting tired of is Harry Potter and the Goblet of Fire. It always keeps me entertained with the competitions they play.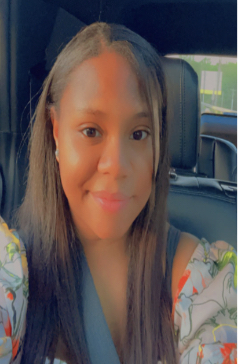 What is your greatest accomplishment so far?
My greatest accomplishment so far is receiving the Top Ten Percent of my freshman class honor award. Working hard maintaining grades for the whole year wasn't easy. There were times where I just wanted to relax and do unproductive things like go on social media. I realize doing those unproductive things would not help me in life but studying and preparing myself for the future did. I would and will always push myself to infinity and beyond.  
What profession doesn't get enough credit or respect?
I feel the profession that doesn't get enough credit or respect is teachers. Teachers help to frame us to become future leaders and are least recognized. Without teachers we would not have many doctors, policemen or women, social workers, firefighters, basically every job there is. Teachers work very hard and I appreciate it.
What values are important to you?
The values that are most important to me are spirituality, honesty, family, knowledge, and compassion. 
What's the funniest word in the English language?
The funniest word in the English language is shenanigans.