"Pick-up Lines" Contest: Check out our top ten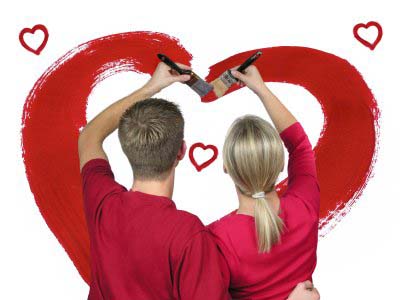 The Mountaineer staff would like to thank everyone who submitted a pick-up line to our contest. Ai??The response was fabulous.Ai??After great debate, we narrowed the list to ten. Now, it's your turn to debate them, and when you finish, comment on your favorite!
Me: "Excuse me you dropped something.." *points at the ground* Her: "What?" *looks* Me: "Your standards. Hi, I'm Justin."
Justin Schwartz, senior
If I told you that you had a great figure, would you hold it against me?
Mr. Steen, teacher
You better callAi??Life Alert because I've fallen for you and I can't get up.
Erica Molinaro, senior
Are you made of fluorine, iodine, and neon? Because you are F-I-Ne!
Ms. Cheri West, teacher
Are you from Stroudsburg High School? Cuz babe you're Sodl-icious!
Taylor Flanagan, junior
You must be a square because every angle I look at you seems right to me.
Bruce Kromka,Ai??senior
Is your name Ariel because I think we mermaid for each other.
Jason Lee, sophomore
Hey baby, on a scale of 1 to America how free are you tonight?
Jordan Davis, senior
On a scale of 1 to 10: Youai??i??re a 9 and Iai??i??m the 1 you need.
Giselle Maldonado, senior
I'm not a photographer, but I can picture you and I together.
Ai??Audrey Razak, sophomoreAi??