The Batman (2022): a special podcast movie review!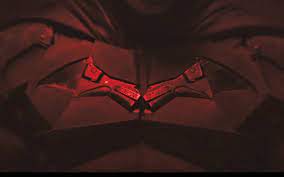 The newly released film The Batman (2022) has made a global impact.
The film takes a daring approach: it is a gritty retelling of the beloved superhero.
Juniors Cole Manetta-DeHaven and Matthew Trezza discuss their views on the movie's content, quality, actors, and more.