Alyssa Smith- Gap Year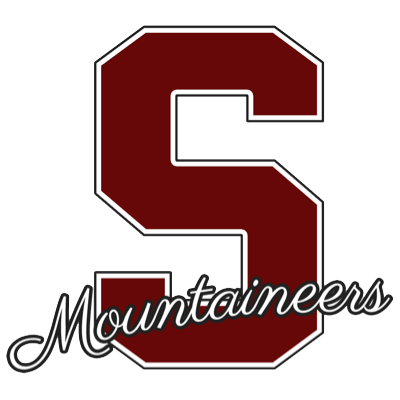 How prepared do you feel for your future after high school? (1 = I have no idea what my next step will be, 5 = I know what I want to do and how to get there.)
3
What are you doing after high school?
gap year (i.e. working/volunteering for a year and then going to college)
Provide some more information about your plan after you graduate.
Most likely gonna go into a job first to get some experience then go to college, then after college, I'm gonna start looking into jobs that fit the type of one that I want.
Share one insight/thought for next year's seniors.
Just don't be idiots and get yourself in trouble, this year might be hard but towards the end, you'll have some form of breaks and short days.