Saliou Ndoye – Northhampton Community College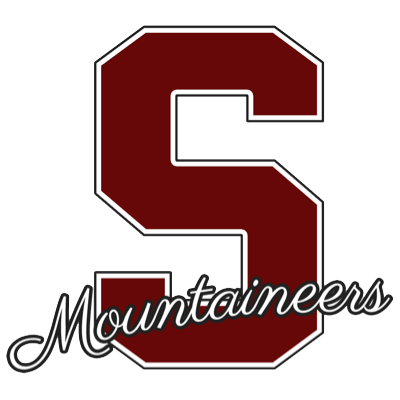 What major do you plan to pursue?
Provide some more information about your plan after you graduate:
*
I want to join the army too.
What do you look most forward to about next year?
Next year to do well in my next career.
Share one insight/thought for next year's seniors.