James Horstman- University of North Carolina Charlotte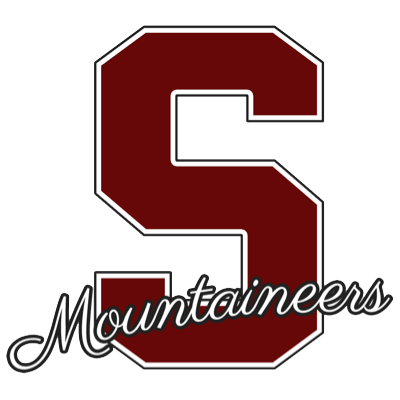 How prepared do you feel for your future after high school? (1 = I have no idea what my next step will be, 5 = I know what I want to do and how to get there)
5
What are you doing after high school?
4 year college (bachelor's degree)
Tell us the name of the college you'll be attending in the fall below:
University of North Carolina Charlotte
What major do you plan to pursue?
Finance
What is one goal you hope to achieve before graduating from SHS?
Complete my dual enrollment classes at NCC
What do you look most forward to about next year?
Beginning my path toward a successful career in business and becoming a part of the UNC Charlotte community.
Share one insight/thought for next year's seniors.
Guidance should meet with incoming seniors at the end of their Junior year and send paperwork home to explain Dual Enrollment opportunities.