Lauren Butler – Louisiana State University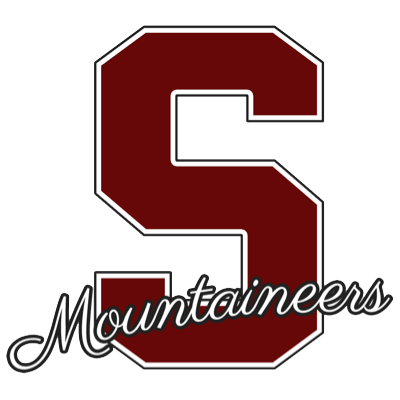 How prepared do you feel for your future after high school? (1 = I have no idea what my next step will be, 5 = I know what I want to do and how to get there)
3
What are you doing after high school?
4-year college (bachelor's degree)
What major do you plan to pursue?
Undecided – Social Sciences
Provide some more information into your plan after you graduate
I've been offered a full ride and plan on attending Louisiana State University in the fall. Though I will be going in with an undeclared major I plan on taking business courses because in the end I would like to build and work for myself. The most influential people of our time are entrepreneurs. I also would like to take the time to travel more and experience other cultures.
Share one insight/thought for next year's seniors.
Always remember not everyone can go with you..BE GREAT!