Mellanie Avci- University of North Carolina at Charlotte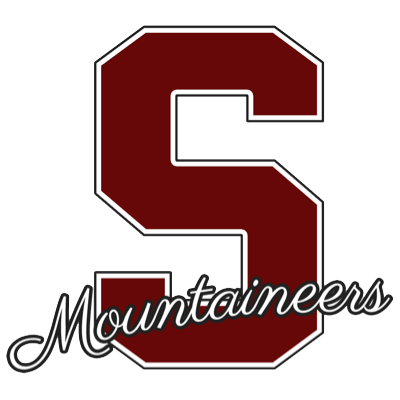 How prepared do you feel for your future after high school? (1 = I have no idea what my next step will be, 5 = I know what I want to do and how to get there.)
3
What are you doing after high school?
4-year college (bachelor's degree)
What college will you be attending in the fall?
The University of North Carolina at Charlotte
What major do you plan to pursue?
nursing BSN
Provide some more information about your plan after you graduate.
I plan on attending a 4-year college
Share one insight/thought for next year's seniors.
Don't give up because then you'll start procrastinating and not doing anything. Don't do that, just keep doing your work and get the good grades you deserve so you can graduate.