Kailyn Figueroa-School of Visual Arts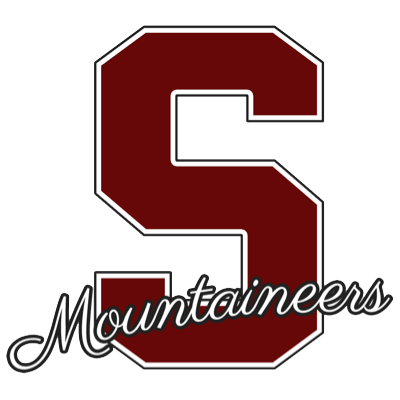 How prepared do you feel for your future after high school? (1 = I have no idea what my next step will be, 5 = I know what I want to do and how to get there)
4
What are you doing after high school?
4 year college (bachelor's degree)
Tell us the name of the college you'll be attending in the fall below:
School of Visual Arts
What major do you plan to pursue?
Animation, interactive technology, video graphics and special effects
Provide some more information into your plan after you graduate:
I'm still working on the bigger details.
What is one goal you hope to achieve before graduating from SHS?
I'm not so sure. I'm just focusing on graduating for now.
What do you look most forward to about next year?
Starting a chapter of my life that i'm terrified of since i wasn't expecting it to come so soon.
Share one insight/thought for next year's seniors.
Don't stress yourself out but don't hold on for too long. Make sure to get things done in the end.